Commercial Air Conditioning
Commercial Air Conditioning in Reno
Small & Large Businesses Can Call Us First
Do you own a small business or large commercial property in Reno, Nevada? You need to make sure that it is well air-conditioned in all four seasons. For any work on a commercial AC system, come to DeHart Plumbing, Heating & Air! We are local technicians that homeowners and business owners trust through and through, and for good reason.
Reno locals love to work with us because:
We are family-owned and family-operated.
We opened our business in 1946.
We offer a 100% satisfaction guarantee.
We use industry-leading warranties.
Most of all, we are a local business in Reno, just like yours. When we get a call from another business owner in the area, we know just what they're going through, so we take the work to heart. We will do all that we can to get your commercial air conditioning system running perfectly.
Call (775) 227-0980 or contact us online to arrange a commercial AC service in Reno.
Commercial AC Services in Reno
If your commercial air conditioning unit isn't working well, then your customers, employees, and clients will notice. Don't lose business because no one is comfortable in your commercial property, office, or warehouse. Keep it working well without breaking the bank by putting us in charge of all the commercial AC services that you need.
Schedule a commercial AC service in Reno, such as:
Repairs: We can complete AC system repairs that fit your budget and schedule. In some cases, we can arrange same-day services to finish repairs right away, so there is minimal disruption to your business.
Maintenance: Large AC systems have many moving parts that can wear down with regular use. Routine maintenance for commercial AC systems can catch these issues and fix them before they get worse.
Installation: Get a new AC system installed for your business with services from our expert technicians. We keep our work area clean, make an effort to let you keep running your business as we work, and make sure everything is working before we leave.
Commercial Evaporative Cooler Services
Some commercial properties like warehouses or large, open offices can be difficult to air condition due to their size. Or some business owners don't want to run AC units in these spaces throughout the day because the cost to run them can get expensive. In these situations, we might recommend using a commercial evaporative cooler or "swamp cooler."
A commercial evaporative cooler works by circulating moisture-rich air throughout the enclosed space. Essentially, with a large fan and a water source, an evaporative cooler is designed to dehumidify and cool the air simultaneously. The electrical demand of these systems is minimal, so it could be the perfect option if your business needs to cool off but also needs to save money wherever possible.
Let Us Help Your Business – Call Now
Our Reno commercial air conditioning service technicians would be honored to be the team that you trust to help your business when it counts. Let us know today if you need commercial AC repairs, maintenance, or installation, including specialized systems like evaporative coolers. With our convenient scheduling options, we can probably start and complete the project sooner than you might expect!
Schedule commercial AC services in Reno by dialing (775) 227-0980 now.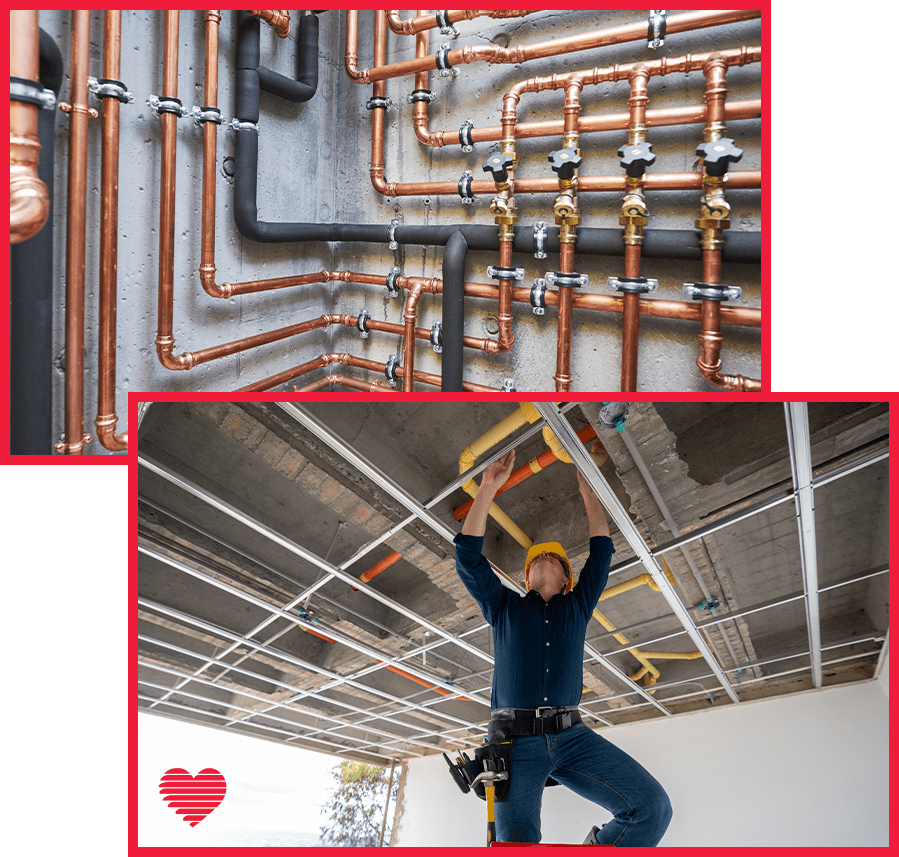 Reviews from Happy Customers
"Great service! Called in the morning and had a technician out the same day"

- Michael S.

"Their prices were extremely reasonable. I will definitely use them in the future"

- Alexandra W.

"This business is our go to for HVAC needs, honest & Friendly. They do excellent work"

- Matthew J.

"Showed up on time, very polite, found problem in our air handler interface card."

- Bob A.

"I was very appreciative of their fast response . I recommend their services. Thank you guys."

- Padgett Brothers

"Everyone who works there is kind and courteous. We use them for all of our HVAC needs."

- Nadine M.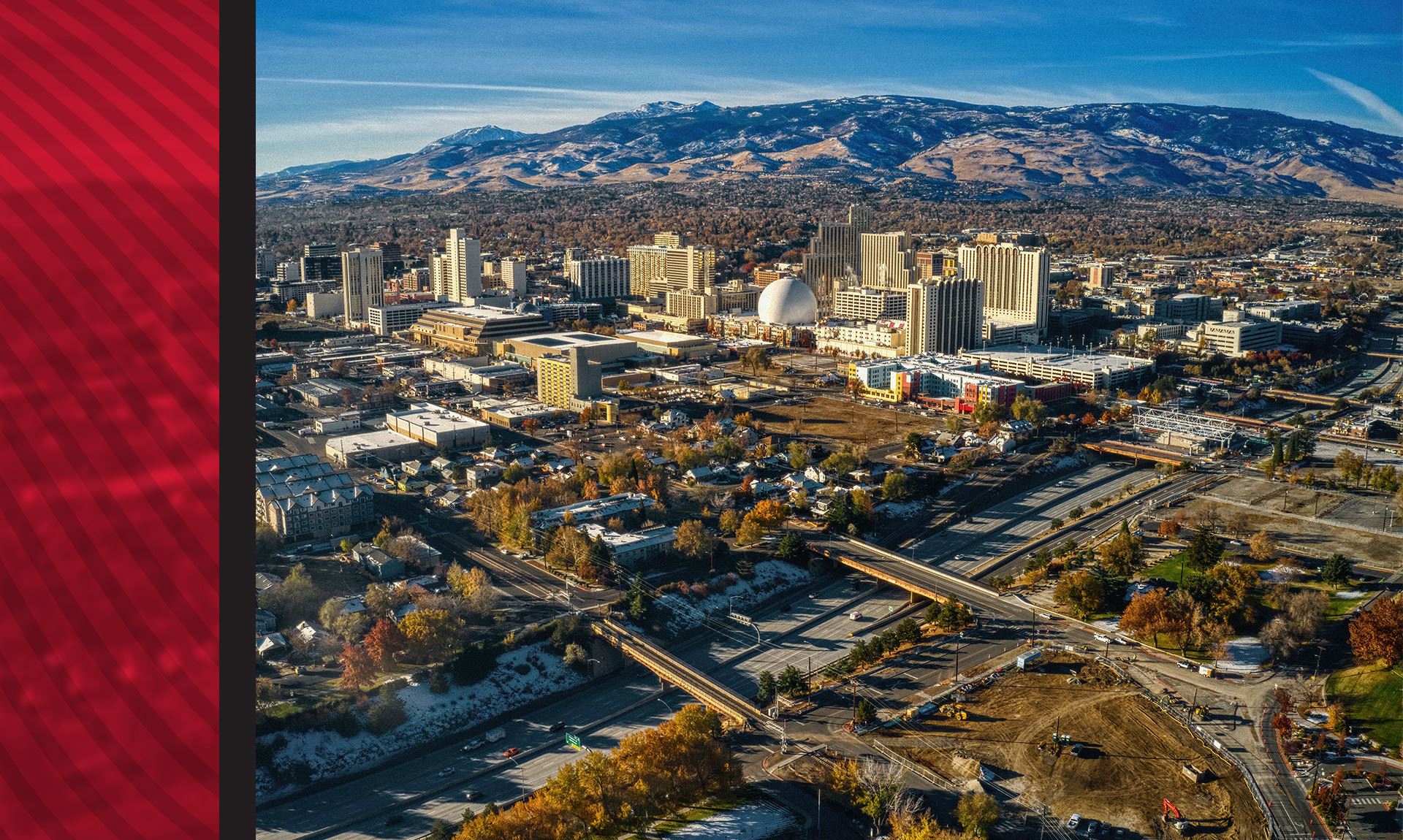 Contact Us Today
Excellent Customer Service Since 1946