You

are the heart of our business
Getting Things Fixed Since 1946
A short clip of a woman sitting side-ways in a small, wooden boat that is sailing on still waters through a majestic canyon. As the boat comes around a wall of the canyon covered in trees, the sun shines on the woman in the boat and the scene opens up to show even more faces of the canyon covered in plants and trees.
Reno Heating, Air Conditioning & Plumbing
Experienced Local Plumbers and HVAC Technicians in Reno, NV
Does your home have a heating, cooling, or plumbing problem? Is something preventing your business from operating smoothly? At DeHart Plumbing, Heating, and Air, we have the solutions to these issues and offer brilliant-quality workmanship from a team of some of the area's finest, best-trained, and most-qualified technicians. We'll find and fix your problem while providing you with world-class customer service, and that means an experience that will earn your trust for today and the future—the same way it has since we opened our doors back in 1946.
Our HVAC company in Reno offers a long list of guarantees to ensure the satisfaction of our customers. Our DeHart Guarantees include:
100% Satisfaction Guarantee
10-Year Parts & Labor
NATE Certified Technicians
Exceptional Workmanship and Customized Solutions
Book your appointment or get a quote for HVAC in Reno, NV by calling DeHart Plumbing, Heating, and Air at (775) 227-0980 or reach out online today!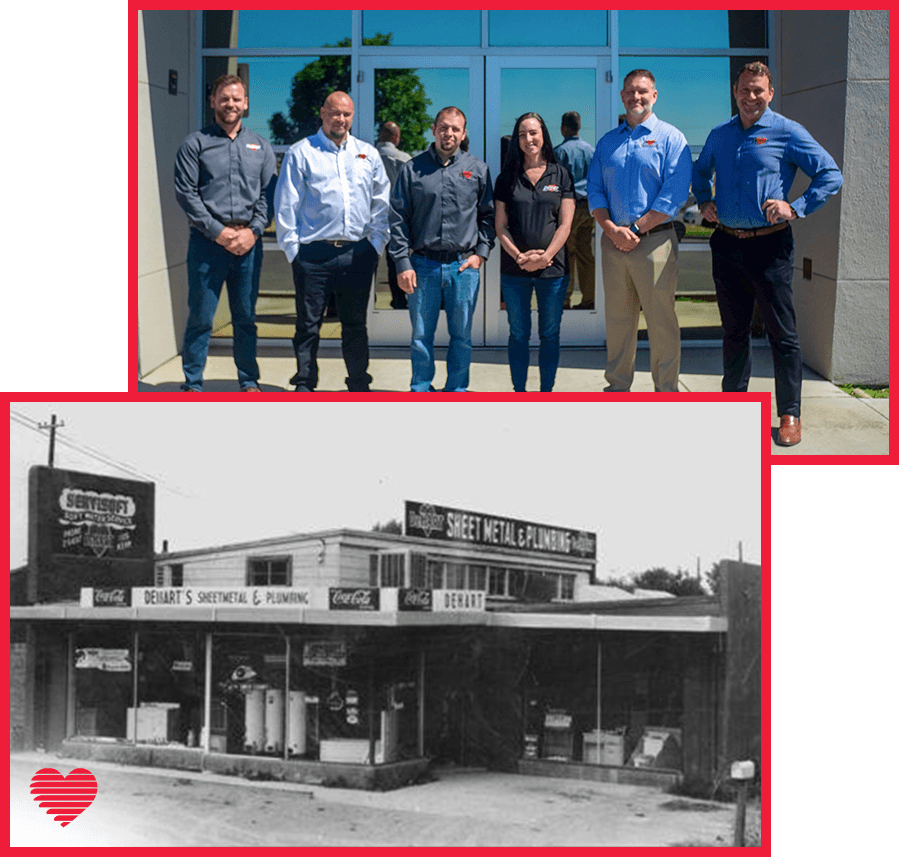 We Service Any and All HVAC Systems in Reno
DeHart Plumbing, Heating, and Air can fix whatever is preventing your air conditioner or heater from keeping you comfortable. When the weather outside surges to scorching levels or plummets below freezing, we know how hard it can be to stay healthy and happy in your own home. That's why we offer reliable HVAC in Reno, NV, for all types of heating and cooling equipment. Whether you own the latest heat pump system, an aging gas furnace, or a ductless mini-split system, we'll fix it properly and have it running right again. We also offer full system replacements for those that need to be replaced, ensuring you have effective and energy-efficient climate control throughout your home.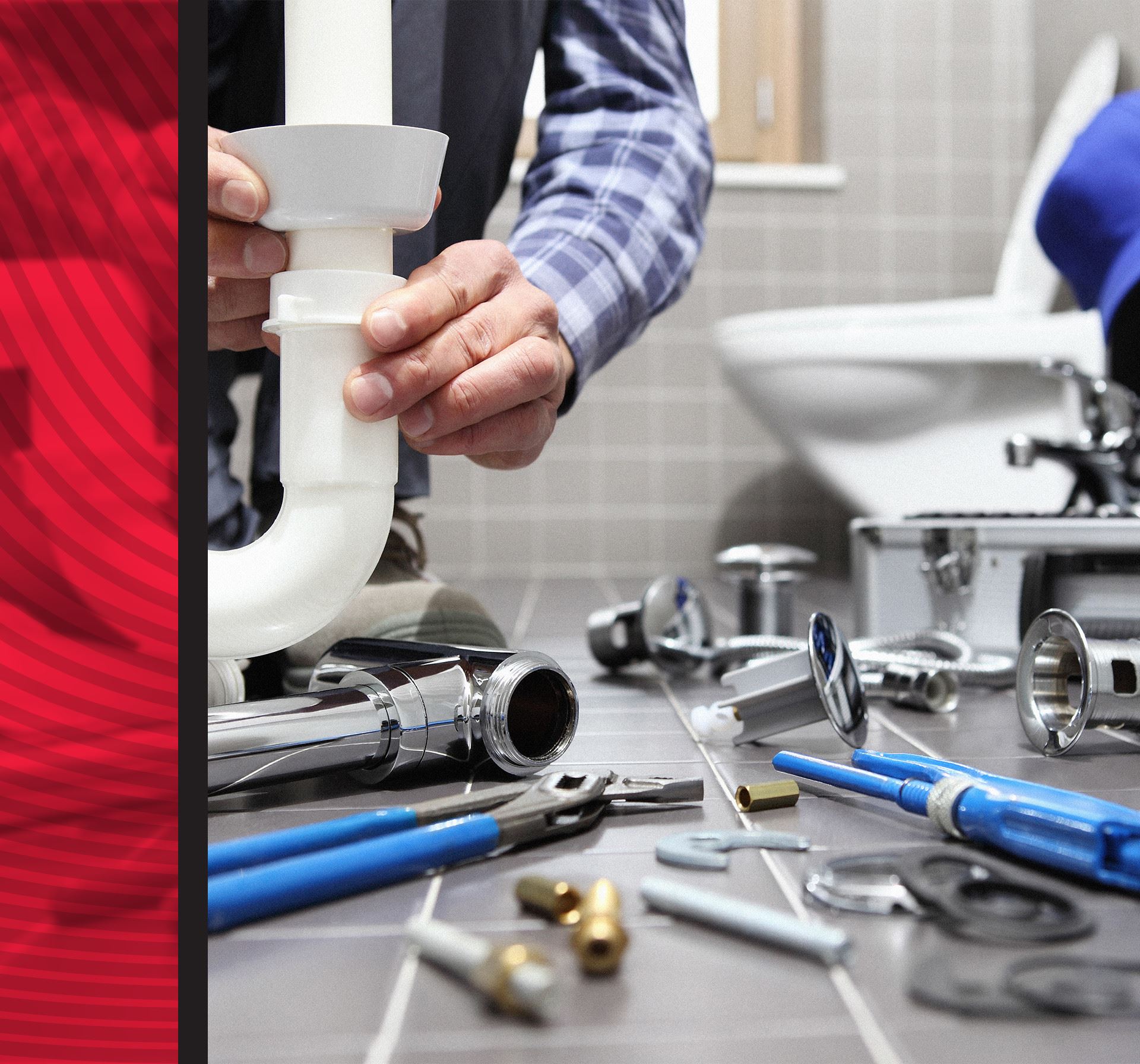 Dependable Local Plumbers in Reno
If you're sick of that dripping faucet keeping you up at night or inconsistent temperatures making your morning showers miserable, choose DeHart Plumbing, Heating, and Air. We offer customer-focused solutions for all types of plumbing problems, including kitchen plumbing, bathroom plumbing, utility plumbing, appliance plumbing lines, and your entire drain and sewer line system. Our technicians always do everything we can to make sure the problem is fixed right the first time and we stand by our work for your peace of mind.
We are capable of offering a wide range of services in this key utility, including delivering comprehensive installations, assistance with remodel projects, and performing thorough diagnostics to find the source of your problem. We even focus on making sure our services are eco-friendly in order to help protect the world around us.
Call DeHart Plumbing, Heating, and Air for help with:
Water lines
Plumbing fixture repair and installation
Gas lines & fixtures
Technicians Trained at DeHart Technical School!
At DeHart Plumbing, Heating, and Air, the reason for our success is no secret: we only employ the finest technicians, and we equip them with the knowledge and skills they need to stay at the top of their game by training them at the DeHart Technical School! The school is a fully-accredited, financial aid approved technical school located in Modesto, CA, complete with world-class, hands-on learning tools and equipment. Our curriculum includes both elite instruction from accomplished industry experts and real-world training that develops understanding about all aspects of the field of heating, cooling, and ventilation. Our programs even include electrical and plumbing training. We can even help our techs get NATE Certified—a high-level certification indicating a high level of training and ability in the field!
Choose DeHart Plumbing, Heating, and Air to take care of the job for you! Contact us today for a quote or to schedule your appointment.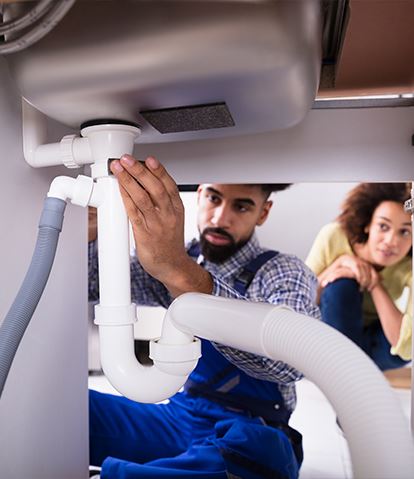 Love Club Maintenance Program
Offering immediate discounts, year-round total home comfort, and many other perks!
Offering Year-Round Home Maintenance Plans

One-Stop Shop for Home Comfort Needs

Always Doing What's Best for Our Customers

Exceptional Customer Service Since 1946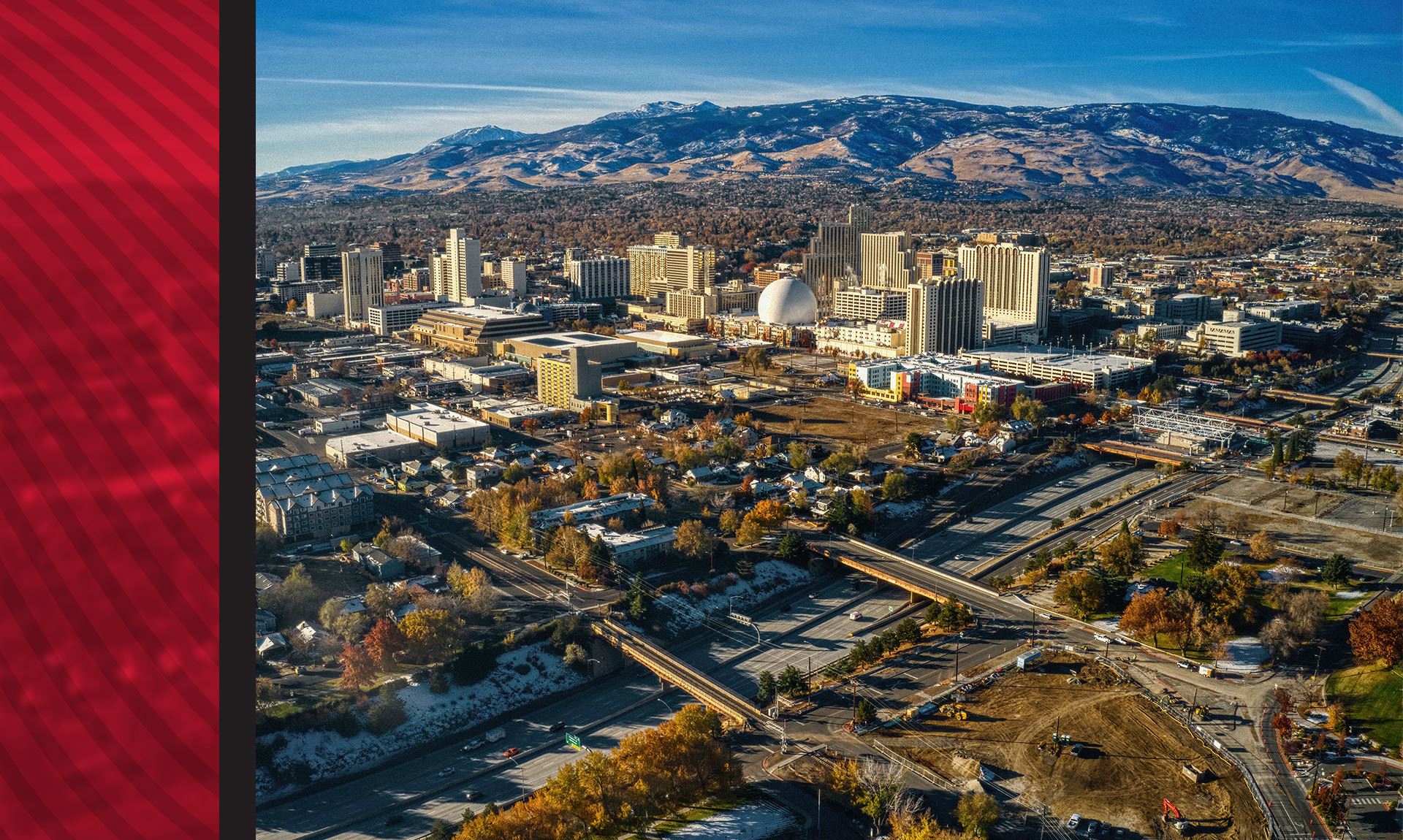 Contact Us Today
Excellent Customer Service Since 1946
Reviews from Happy Customers
"Great service! Called in the morning and had a technician out the same day"

- Michael S.

"Their prices were extremely reasonable. I will definitely use them in the future"

- Alexandra W.

"This business is our go to for HVAC needs, honest & Friendly. They do excellent work"

- Matthew J.

"Showed up on time, very polite, found problem in our air handler interface card."

- Bob A.

"I was very appreciative of their fast response . I recommend their services. Thank you guys."

- Padgett Brothers

"Everyone who works there is kind and courteous. We use them for all of our HVAC needs."

- Nadine M.