AC Installation & Replacement
Reno Air Conditioning Installation & Replacement
Old AC Replacement & New Construction Installation
DeHart Plumbing, Heating & Air is the trusted name for air conditioning system installation and replacement in Reno, Nevada. Whether you have a newly constructed property that needs a new AC unit, or you have a home with an older model that needs to be replaced, we can handle it. Our team is highly skilled, experienced, and committed to getting the job done right the first time and to your highest expectations.
Call (775) 227-0980 now to request AC installation or replacement in Reno.
Why Choose DeHart Plumbing, Heating & Air?
We know that there are many different air conditioning installation companies out there. But we insist that there is only one DeHart Plumbing, Heating & Air. We pride ourselves on being able to separate ourselves from the competition with our talents, quality, and personality.
People in Reno trust our AC service company because:
We back every installation and replacement job with a 100% satisfaction guarantee.
We are NATE-certified!
We offer industry-leading warranties to keep your AC working well.
We have 24/7 service availability for emergencies.
Should You Replace Your Air Conditioner?
If you have lived in Reno for a while, then you know that it can get pretty hot during the summer. The air conditioner in your home has a lot of work to do. After a while, it might start wearing down from frequent use, and replacing it could be the best solution.
How do you know when to replace your AC, though? It won't tell you in plain text to replace it, after all.
Your AC system might be ready for a replacement if:
Hasn't been replaced in a while: The best AC system on the market will start to have normal wear-and-tear troubles around 15 years or so.
Has been repaired often: When an AC unit needs more than one repair every one or two years, it will probably be more cost-effective to outright replace it with a newer model.
Your energy bills spiked: A rise in your monthly energy bills could be related to an old, inefficient AC unit that should be replaced sooner than later.
AC Installation for Every Home
No matter the size or layout of your home, we can complete an AC installation job without worry. There are many different types of cooling systems, each with its pros and cons. We would be happy to discuss the best option for you based on your home and cooling preferences. Whether you are installing an AC unit in a home that never had one or a new system to replace an old one, give (775) 227-0980 a call for professional services.
Three of the most common AC systems include:
Central air conditioners: A central air conditioning unit cools your entire home by using connected air ducts. If your family prefers to cool each room evenly, then this is likely the right option.
Ductless air conditioners: A ductless air conditioning unit doesn't connect to a larger network of ducts. Instead, it uses individual units to cool a single room or set of rooms at a time. If your home has no ductwork, then it is likely less costly to install ductless air conditioners that can be just as effective.
Heat pumps: A heat pump works by redistributing heat from outside and inside air, according to the current system setting. In this way, a heat pump can be used to pump warm inside air outside, or pump cool outside air inside, cooling down your home.
Keep Cool – Call Us Today
Don't let the heat get to you and your family. Get a new AC system installed or replace an old one with the expert services of our Reno AC technicians. We offer easy scheduling options to place a service call on your calendar when it is the most convenient for you. With us on the job, before you know it, your home will be cool and comfortable again.
Contact us online or dial (775) 227-0980 to speak with DeHart Plumbing, Heating & Air.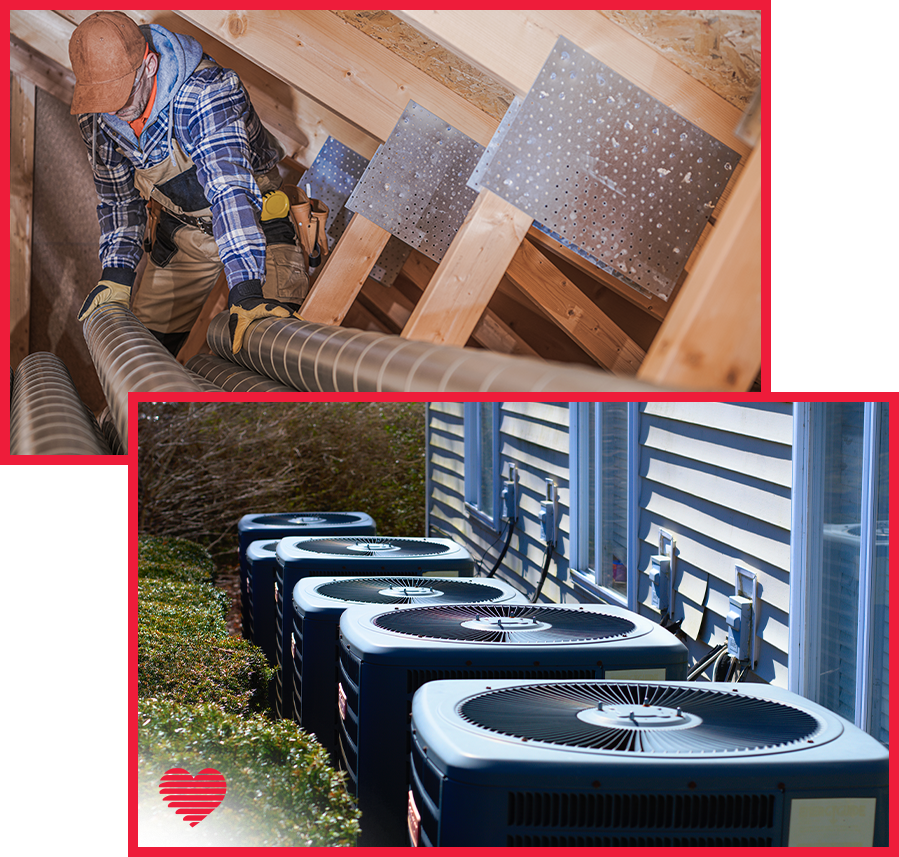 Reviews from Happy Customers
"Great service! Called in the morning and had a technician out the same day"

- Michael S.

"Their prices were extremely reasonable. I will definitely use them in the future"

- Alexandra W.

"This business is our go to for HVAC needs, honest & Friendly. They do excellent work"

- Matthew J.

"Showed up on time, very polite, found problem in our air handler interface card."

- Bob A.

"I was very appreciative of their fast response . I recommend their services. Thank you guys."

- Padgett Brothers

"Everyone who works there is kind and courteous. We use them for all of our HVAC needs."

- Nadine M.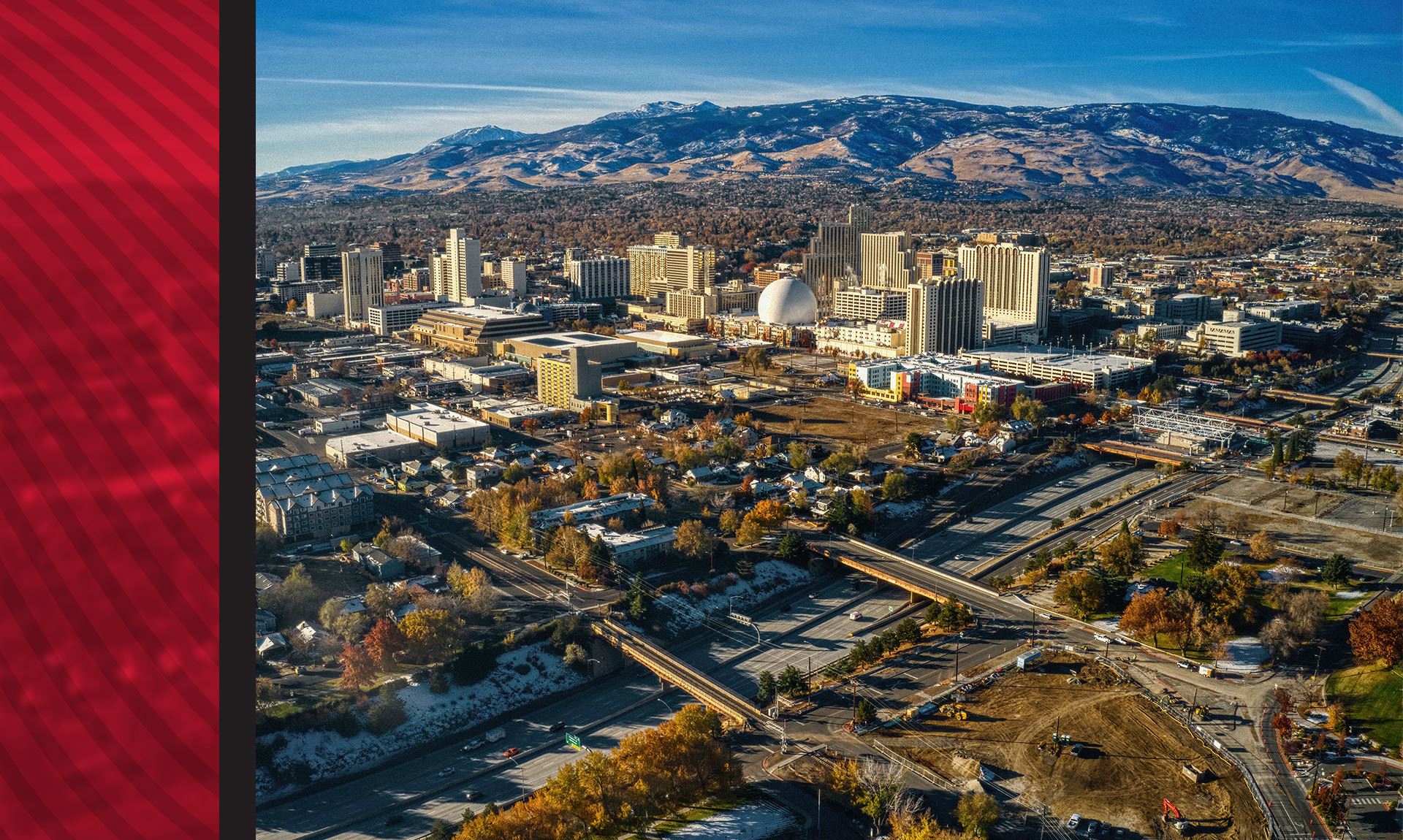 Contact Us Today
Excellent Customer Service Since 1946