Insulation Services in Reno, NV
Insulation Installation & Replacement
Your home's heating and cooling system can only be so efficient if the insulation in your home is old, damaged, or improperly installed. DeHart Plumbing, Heating & Air in Reno offers comprehensive insulation services for homes of any size. If your home's insulation hasn't been replaced in a while or your home has started feeling drafty, then it might be time to schedule some insulation work.
As with any service that you schedule with our team, insulation work is backed by our 100% satisfaction guarantee. If there is anything that doesn't meet your expectations, let us know, and we will find a way to make it right. Also, we have an industry-leading 10-year warranty for parts and labor, so you can be confident in our workmanship and the products that we use.
Schedule an insulation service in Reno by dialing (775) 227-0980.
Signs Your Home Needs Insulation Work
Most homes in the country do not have enough insulation or have insulation that is old and worn. Your home could be in the same situation, and you might not know it. Typically, people don't go into the attic to look at insulation for signs of damage, after all.
Insulation is used to maintain the temperature in your home, whether you want to stay warm in the winter or cool in the summer. For this reason, most signs that the insulation needs to be replaced are related to temperature issues.
Signs that your home's insulation might need to be replaced or updated include:
High energy bills
Cold walls and floors
Unusual hot or cold spots
Water leaks when it rains
Benefits of Good Insulation
As mentioned, insulation is necessary to maintain the temperature in your home. When there are problems with the insulation in the walls, floors, or ceilings in your house, up to 25% of the air that flows through the AC or heater will quickly leak outside. For this reason, your energy bills can spike considerably just because of a problem with insulation.
Let DeHart Plumbing, Heating & Air inspect the insulation throughout your home. We can identify issues like thin, damaged, or missing pieces of insulation before deciding on the right solution. When our insulation services are completed, you could actually end up saving money in the long run by saving on air conditioning and heating costs each month.
Hire a Professional for Insulation Work
Insulation is only useful when it is added to the right areas and in the right amounts. Too much and it could trap too much air and make your home stuffy. Too little and your home will be drafty and uncomfortable.
For insulation services in Reno done right the first time, come to DeHart Plumbing, Heating & Air. Our professionals have decades of collective industry experience to complete insulation jobs efficiently.
Get cozy in your home again with insulation services. Call (775) 227-0980 or contact us online now.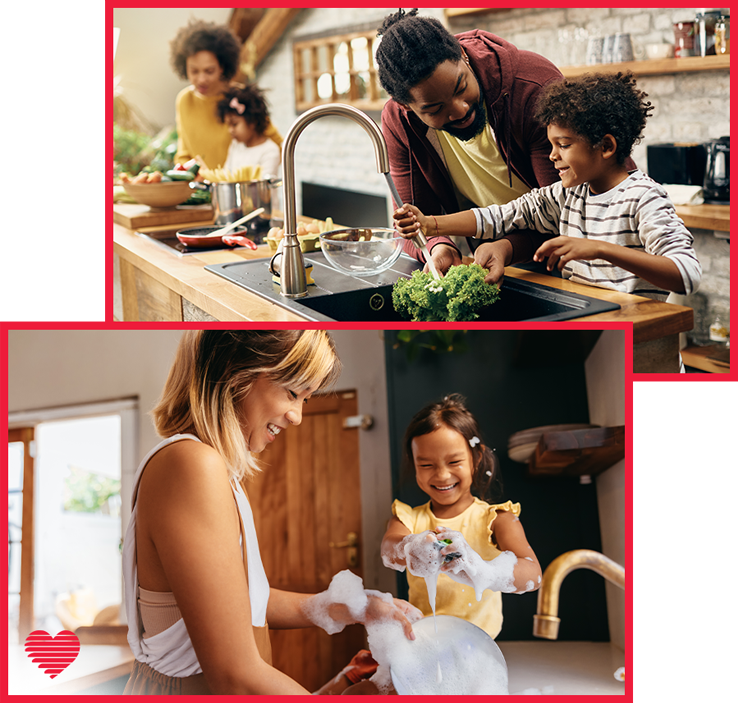 Reviews from Happy Customers
"Great service! Called in the morning and had a technician out the same day"

- Michael S.

"Their prices were extremely reasonable. I will definitely use them in the future"

- Alexandra W.

"This business is our go to for HVAC needs, honest & Friendly. They do excellent work"

- Matthew J.

"Showed up on time, very polite, found problem in our air handler interface card."

- Bob A.

"I was very appreciative of their fast response . I recommend their services. Thank you guys."

- Padgett Brothers

"Everyone who works there is kind and courteous. We use them for all of our HVAC needs."

- Nadine M.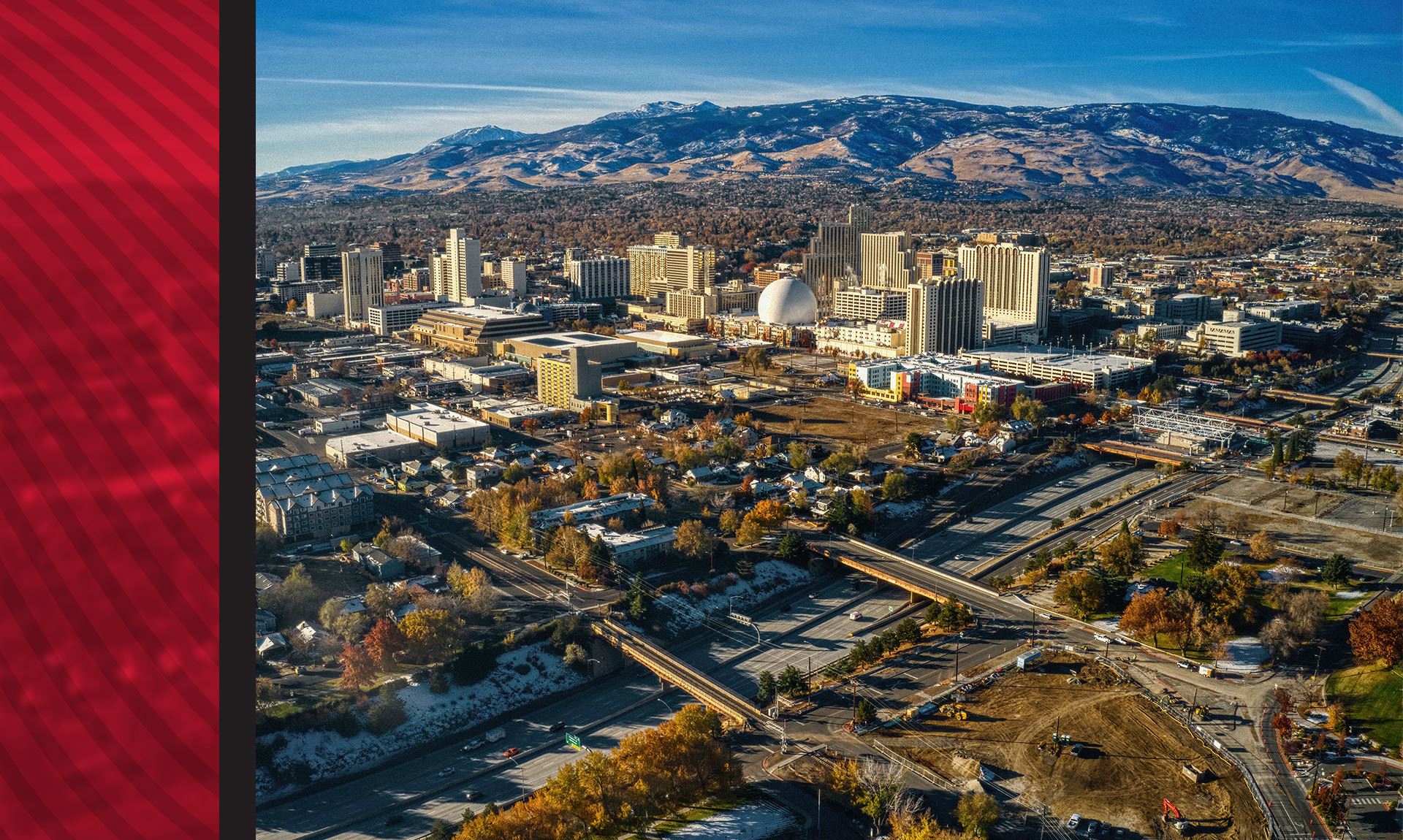 Contact Us Today
Excellent Customer Service Since 1946