Repairing Your Pipes, Drains, Fixtures & More
Are you looking for a skilled plumber who can help you solve your small and large plumbing problems? At DeHart Plumbing, Heating, and Air, solving these problems is our specialty. We offer world-class solutions, premium materials, and the latest techniques to ensure your home or business is running the way it should be. That means having a water supply that is clean and reliable, drains that are free and fast, and fixtures that do what they're supposed to at all times.
DeHart Plumbing, Heating, and Air was founded on the principle of treating customers with respect, and today we're proud that our consistency and honesty has helped us develop a reputation as one of the region's premier plumbing companies. We build relationships with our customers, and many of our clients come back to us for all of their needs in the future. Plus, we're here for you when you need us.
Dial (775) 227-0980 and schedule service with DeHart Plumbing, Heating, and Air today. If you have a leak, a clog, or a major problem, reach out to us right away.
Has your plumbing system sprung a leak? Do you have a faulty faucet that won't stop dripping? Plumbing problems are not a matter of if, but a matter of when. If you own a home, you will eventually need to fix something in your plumbing system, and DeHart Plumbing, Heating, and Air is the name to call when that time comes for you.
We offer repairs for all of the following:
In addition to serving homes like yours, we also offer plumbing repairs for businesses. When a plumbing problem is threatening your ability to continue operating, choose the company that will treat your business the way we would want someone to treat ours—with efficiency and thoroughness as well as service that puts you first. We'll be there right away, whether it's during regular business hours or an after-hours emergency.
Plumbing Installations & Replacements
Is it time to replace your outdated water heater? Are you looking to overhaul your bathroom with all-new fixtures? At DeHart Plumbing, Heating, and Air, we offer plumbing installation and replacement services that focus on quality and doing the job right. Trust us to be the ones to complete your water line installation, set up your new faucets to run properly, and so much more. Your satisfaction is the measuring stick we hold our work to, and we make it our mission to make you happy with the work we provide.
Contact DeHart Plumbing, Heating, and Airnow and schedule service.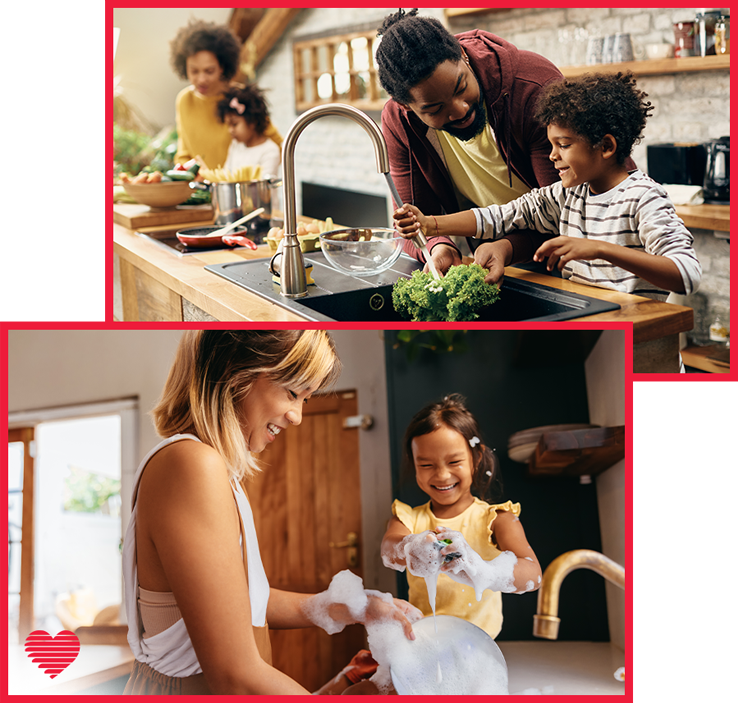 Reviews from Happy Customers
"Great service! Called in the morning and had a technician out the same day"

- Michael S.

"Their prices were extremely reasonable. I will definitely use them in the future"

- Alexandra W.

"This business is our go to for HVAC needs, honest & Friendly. They do excellent work"

- Matthew J.

"Showed up on time, very polite, found problem in our air handler interface card."

- Bob A.

"I was very appreciative of their fast response . I recommend their services. Thank you guys."

- Padgett Brothers

"Everyone who works there is kind and courteous. We use them for all of our HVAC needs."

- Nadine M.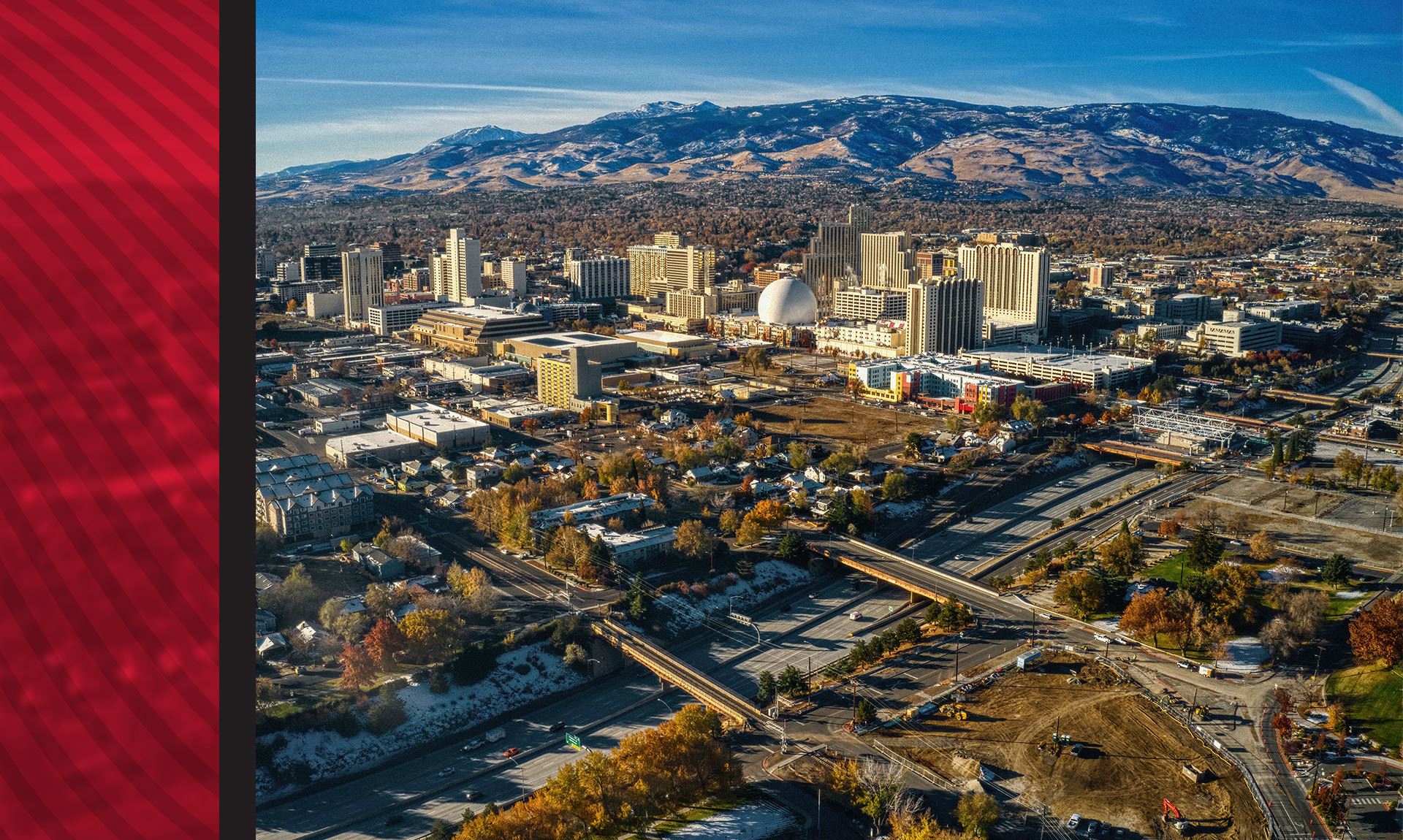 Contact Us Today
Excellent Customer Service Since 1946