Reno Water Heater Installation & Repair
Keeping the Warm Water Flowing in Your Home or Business
While reliable running water is an indispensable part of our lives, running heated water is just as important. Our homes are equipped with water heaters to supply us with this warm water. Your water heater is one of the most frequently-used yet most often-ignored appliances in your home, and that means even a small problem could have some pretty big consequences. If your water heater isn't working right or it has sprung a leak and needs to be replaced, don't hesitate to pick up the phone and reach out to the local Reno water heater installation and repair pros at DeHart Plumbing, Heating, and Air.
DeHart has been helping both homes and businesses with their water heater problems for decades, offering a combination of highly-trained technicians and superior-quality products. We understand that your water heater is such a crucial part of your life that you can't leave anything up to chance. We're honest, efficient, and effective with everything we do, holding ourselves to the highest standards because we know you do the same. Your satisfaction is everything to us, and we work hard to make sure we earn that as well as your business in the future.
For water heater problems of all types, choose DeHart Plumbing, Heating, and Air!
Servicing All Types of Water Heaters
DeHart Plumbing, Heating, and Air offers services for all types of water heaters, ranging from the most modern and technologically advanced systems to simple, older units that have been heating our water for years. We stock a massive supply of parts and materials to conduct almost any repair as soon as possible, and we hold our workmanship to high standards to restore your faith in your water heater as soon as possible.
We offer services for:
Tank-style water heaters: Traditional gas or electric-powered heating elements that heat a tank of water and hold it at the proper temperature for when you need it.
Tankless water heaters: Modern water heaters that don't store water at a proper temperature, but instead heat it as you need it to save energy.
Heat pump water heaters: Water heaters that use the power of ambient thermal energy in the air to efficiently warm water in a holding tank for when you need it.
Water Heater Replacement
You depend on your water heater a lot, and that means it also has a fairly short expected lifespan. In fact, a traditional tank-style water heater's expected lifespan is roughly around ten years before it wears out to the point of replacement. If your water heater has started to leak, even slowly, then don't hesitate to reach out and give us a call. You'll need to replace your water heater right away, and our team is the experienced group of experts you can count on to get the job done right. That includes assisting you with all necessary project permits, utility connections, and proper testing upon completion.
Why is My Water Heater Leaking?
Your water heater might be leaking for a variety of reasons, some more serious than others. First, the cold and hot water connections may not be functioning correctly, in which case tightening them with an ordinary wrench could solve the issue. Another possibility is that gaskets have been worked loose over time and need to be replaced by a professional - usually requiring a full drain of the water heater tank and removal of electrical components. In addition, it could be that the drain valve has become damaged or loose and needs replacing. Finally, if all else fails, it is possible that the water tank itself is damaged beyond repair, meaning you will need to purchase an entirely new unit.
For experienced water heater installation or replacement, contact DeHart Plumbing, Heating, and Air today!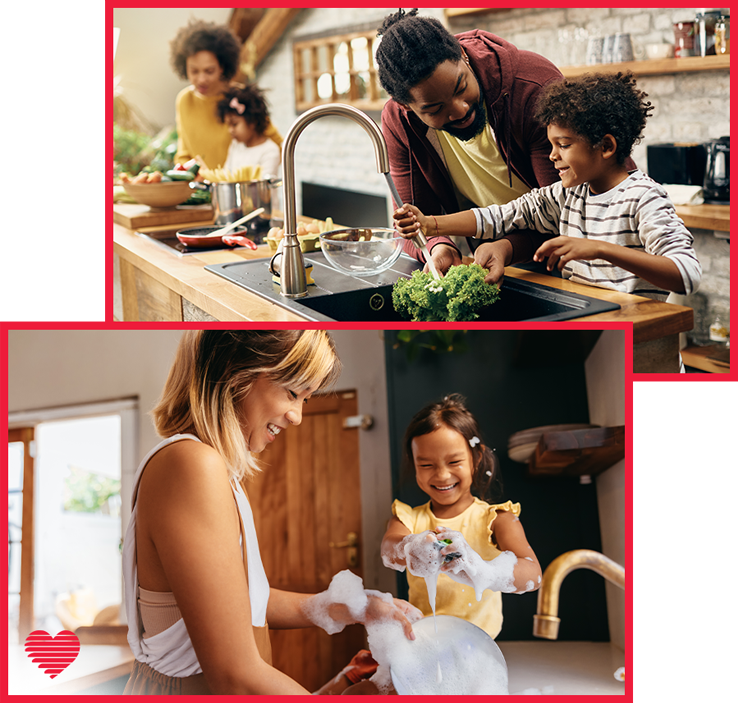 Reviews from Happy Customers
"Great service! Called in the morning and had a technician out the same day"

- Michael S.

"Their prices were extremely reasonable. I will definitely use them in the future"

- Alexandra W.

"This business is our go to for HVAC needs, honest & Friendly. They do excellent work"

- Matthew J.

"Showed up on time, very polite, found problem in our air handler interface card."

- Bob A.

"I was very appreciative of their fast response . I recommend their services. Thank you guys."

- Padgett Brothers

"Everyone who works there is kind and courteous. We use them for all of our HVAC needs."

- Nadine M.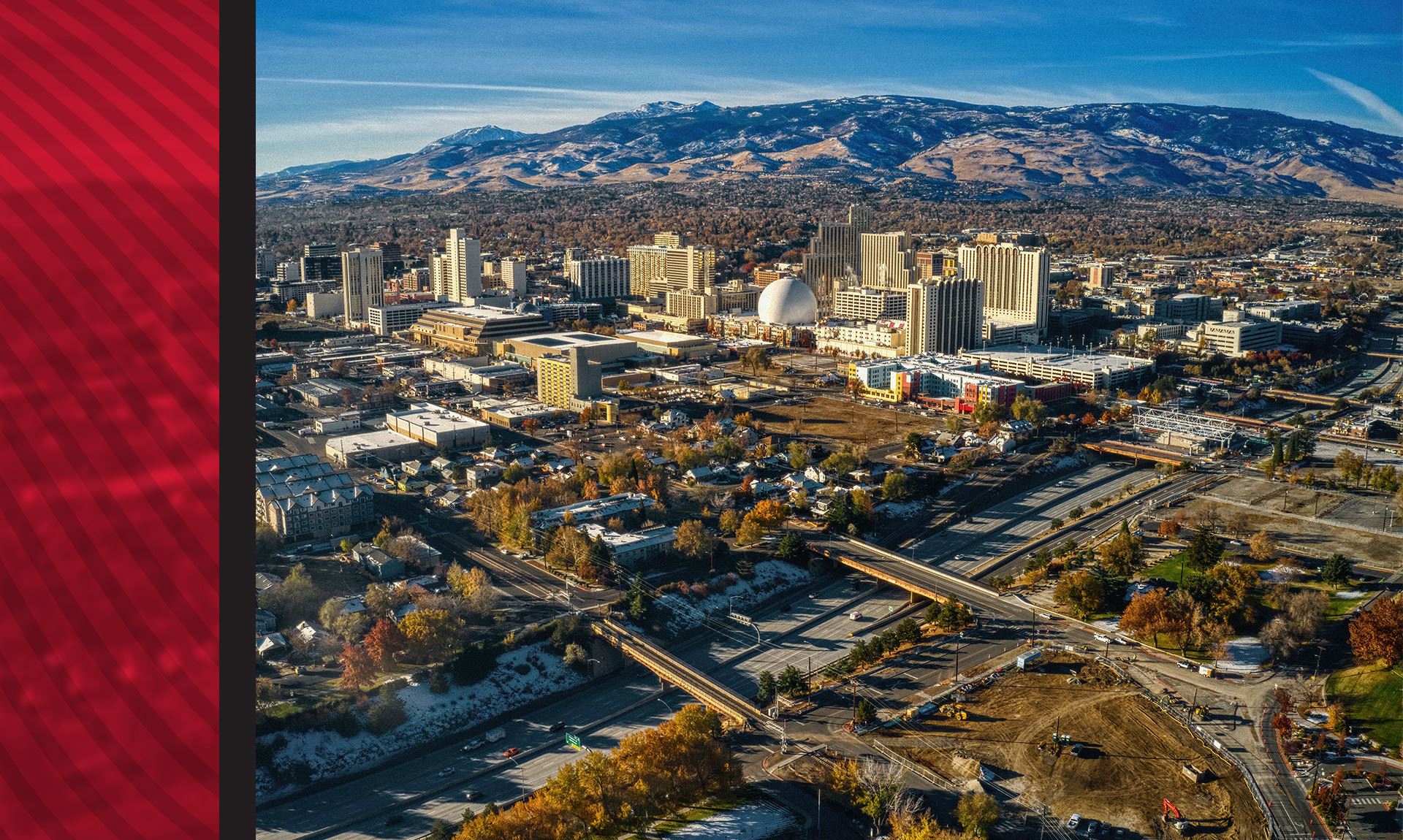 Contact Us Today
Excellent Customer Service Since 1946