Heat Pump Water Heaters in Reno
Competitively Priced Services from Industry Pros
Tired of your home's old water heater that seems to take forever to warm up? It is time to consider getting a new, advanced water heater, like a heat pump water heater. At DeHart Plumbing, Heating & Air, we can install, repair, and maintain heat pump water heaters of many different brands, makes, and models. With our help, you can be certain that your home will always have hot water on demand.
When you choose our team for heat pump water heater services, you will appreciate our:
100% satisfaction guarantee
Industry-leading warranty on parts and labor
Decades of industry experience
Commitment to locals in our community
Contact us online or dial (775) 227-0980 to ask about heat pump water heaters in Reno.
What is a Heat Pump Water Heater?
A heat pump water heater works by using electricity to shift the heat from the surrounding air and transfers it into the storage tank. You can think of a heat pump water heater like a reverse refrigerator in the way it operates. It uses a condenser, compressor, fan, evaporator, and other parts to conduct this clever heat exchange to heat water quickly.
The main benefit of a heat pump water heater is its high efficiency. Many models use a third or less electricity to work than other electric water heaters. You could notice a healthy drop in your utility bills once a new heat pump water heater is installed in your home.
Heat Pump Water Heater Installations
DeHart Plumbing, Heating & Air in Reno can install any heat pump water heater that you choose. If you already have a water heater that you want to replace, then we can remove it as part of the installation process. This combination of services makes it convenient for you to get a new system up and running in as little time as possible.
Heat Pump Water Heater Repairs
Time will slowly wear down the best heat pump water heater on the market. It is unavoidable. Don't stress about it, though—just keep our number in your phone: (775) 227-0980. The moment you notice something is wrong with the water heater, give us a call, and we can arrange a repair service that fits your schedule.
Signs that a heat pump water heater needs repairs or maintenance include:
Water tastes unusual
Water takes a while to heat
Water looks cloudy or unclean
Water heater makes new noises while running
We can start with an inspection of the heat pump water heater to figure out what is wrong with it. Some repair jobs might only require quick maintenance. Others could require that we replace several parts that have worn down. Our Reno heat pump water heater technicians want to find the most cost-effective solution for you.
Getting Things Fixed Since 1946 – Call Now
For Reno heat pump water heater services done by a team with decades of experience, come to DeHart Plumbing, Heating & Air first. We are committed to delivering the best possible installation and repair services because we're locals who care about our neighbors and community members. You deserve top-quality services at highly competitive prices, which is exactly what we deliver.
Book a heat pump water heater service appointment now.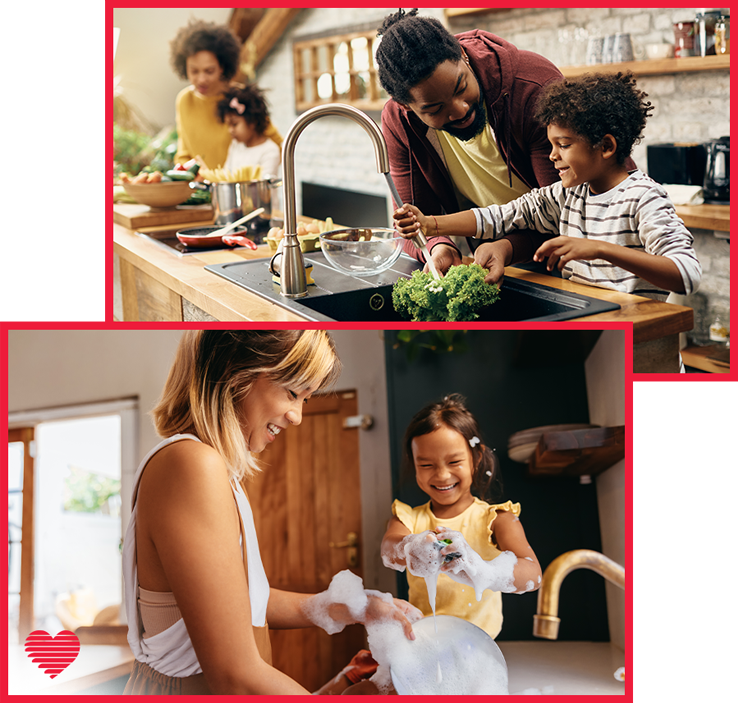 Reviews from Happy Customers
"Great service! Called in the morning and had a technician out the same day"

- Michael S.

"Their prices were extremely reasonable. I will definitely use them in the future"

- Alexandra W.

"This business is our go to for HVAC needs, honest & Friendly. They do excellent work"

- Matthew J.

"Showed up on time, very polite, found problem in our air handler interface card."

- Bob A.

"I was very appreciative of their fast response . I recommend their services. Thank you guys."

- Padgett Brothers

"Everyone who works there is kind and courteous. We use them for all of our HVAC needs."

- Nadine M.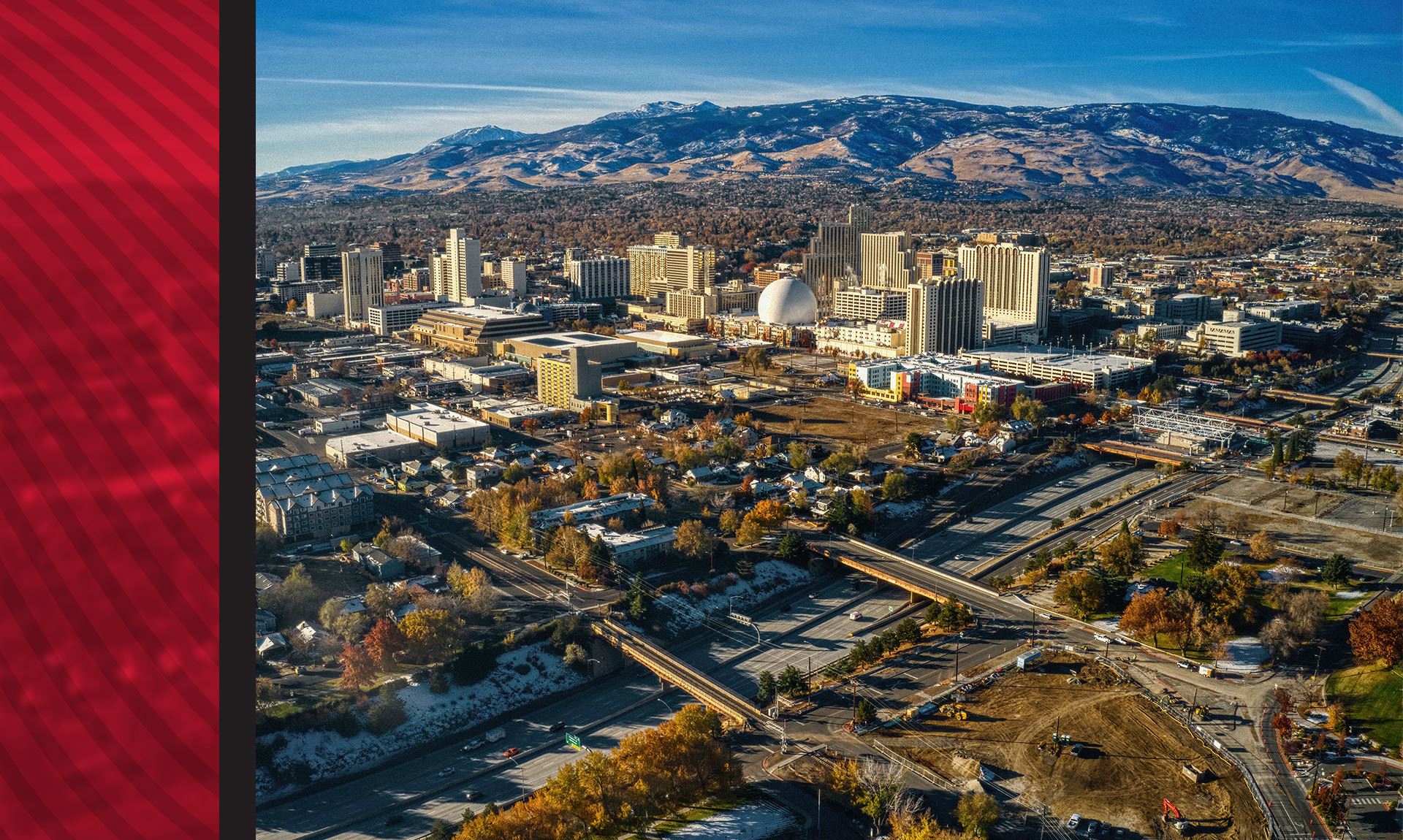 Contact Us Today
Excellent Customer Service Since 1946