Reno Indoor Air Quality Services
Improving the Air Quality in Your Home
The air quality inside your home can affect you more than you realize. When dust, dander, and other contaminants are heavy in the air, it can make you feel terrible each day without even realizing its cause. At DeHart Plumbing, Heating & Air in Reno, we offer state-of-the-art indoor air quality services at competitive prices. Give us a ring at (775) 227-0980 and see how we can improve your indoor air quality (IAQ) with ease.
Why do so many people love DeHart Plumbing, Heating & Air?
We have a 100% satisfaction guarantee.
We first opened our doors in 1946.
We always put the customer first.
We respect your home and don't leave a mess.
Find out more about indoor air quality services in Reno. Contact us now.
IAQ Installation & Replacement Jobs
A good first step to improving the air quality in your home is to see if any of your home's HVAC system needs to be replaced or if it is missing a key piece of equipment. You can depend on us for installation and replacement projects, big and small. We take pride in finding the right IAQ equipment for each customer's needs, so you never have to worry about pointless upsells that some competitors might try.
Call to learn about these IAQ services:
Air duct cleaning: A heavy buildup of dust in the air ducts could be the main cause of your IAQ issues. We can clean them efficiently with top technology.
Air duct sealing: Small cracks, gaps, and holes in air ducts can let contaminants in. With an air duct sealing service, we can handle them all in just one service.
Air filtration systems and purifiers: An air filtration system can be installed to capture airborne contaminants like dirt, debris, dander, and more. Air purifiers are designed to eliminate microscopic contaminants like bacteria that can slip through a filter.
Humidifiers and dehumidifiers: We can install a humidifier or dehumidifier in your home's HVAC system, depending on if the air is too dry or damp.
Heat and energy recovery ventilators: An HRV or ERV can help keep the airstream in your home fresh while also heating or cooling the indoors.
Indoor Air Quality Repair Work
The best indoor air quality system and equipment will experience normal wear and tear. Eventually, repairs will be necessary. When they are needed, come to DeHart Plumbing, Heating & Air in Reno first. We back every repair job with our 100% satisfaction guarantee because we stand behind our craftsmanship and name.
You might need repairs done to your home's IAQ system or air ducts if:
You have felt stuffy lately, or frequently cough in your home.
You see dust or debris coming out of an air vent.
You notice that one or more air ducts have no airflow.
Your thermostat isn't functioning when you try to turn on the air.
Maintenance for IAQ Systems
You don't need to wait for an indoor air quality system to break before you give it professional attention. We proudly offer high-quality maintenance services that can keep you ahead of any major problems that could disrupt your home's air quality. During a routine maintenance service, our technicians will keep an eye out for signs of damage or defects that should be addressed before they get worse.
How often should you schedule indoor air quality maintenance?
Once a year: For the average customer, we recommend IAQ and HVAC maintenance once a year. Again, we aren't here to upsell you services you don't need.
Twice a year: If you have allergies or live in an area of Reno with nearby trees or dirt fields, then we would recommend two maintenance services each year.
Three or more a year: If someone in your family has severe allergies or a respiratory illness, then we recommend frequent maintenance. One service at the start of each season is a good choice for many customers.
We're Here to Save the Day – Call Now
If you're bothered by the air quality in your own home and feel like you can't even relax at home anymore, then call on the professionals of DeHart Plumbing, Heating & Air right away. Our Reno indoor air quality services are sure to satisfy. We make scheduling a service appointment simple, too, so there's no reason to wait. Get us on the job today!
Contact us online or dial (775) 227-0980 to ask about IAQ services.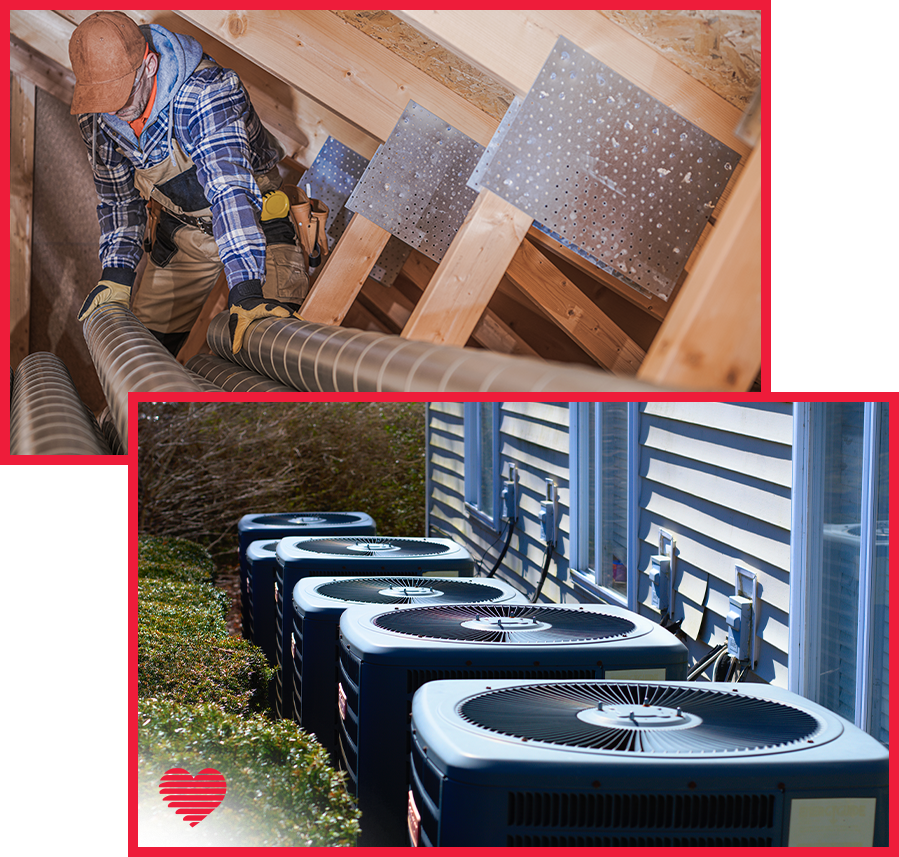 Reviews from Happy Customers
"Great service! Called in the morning and had a technician out the same day"

- Michael S.

"Their prices were extremely reasonable. I will definitely use them in the future"

- Alexandra W.

"This business is our go to for HVAC needs, honest & Friendly. They do excellent work"

- Matthew J.

"Showed up on time, very polite, found problem in our air handler interface card."

- Bob A.

"I was very appreciative of their fast response . I recommend their services. Thank you guys."

- Padgett Brothers

"Everyone who works there is kind and courteous. We use them for all of our HVAC needs."

- Nadine M.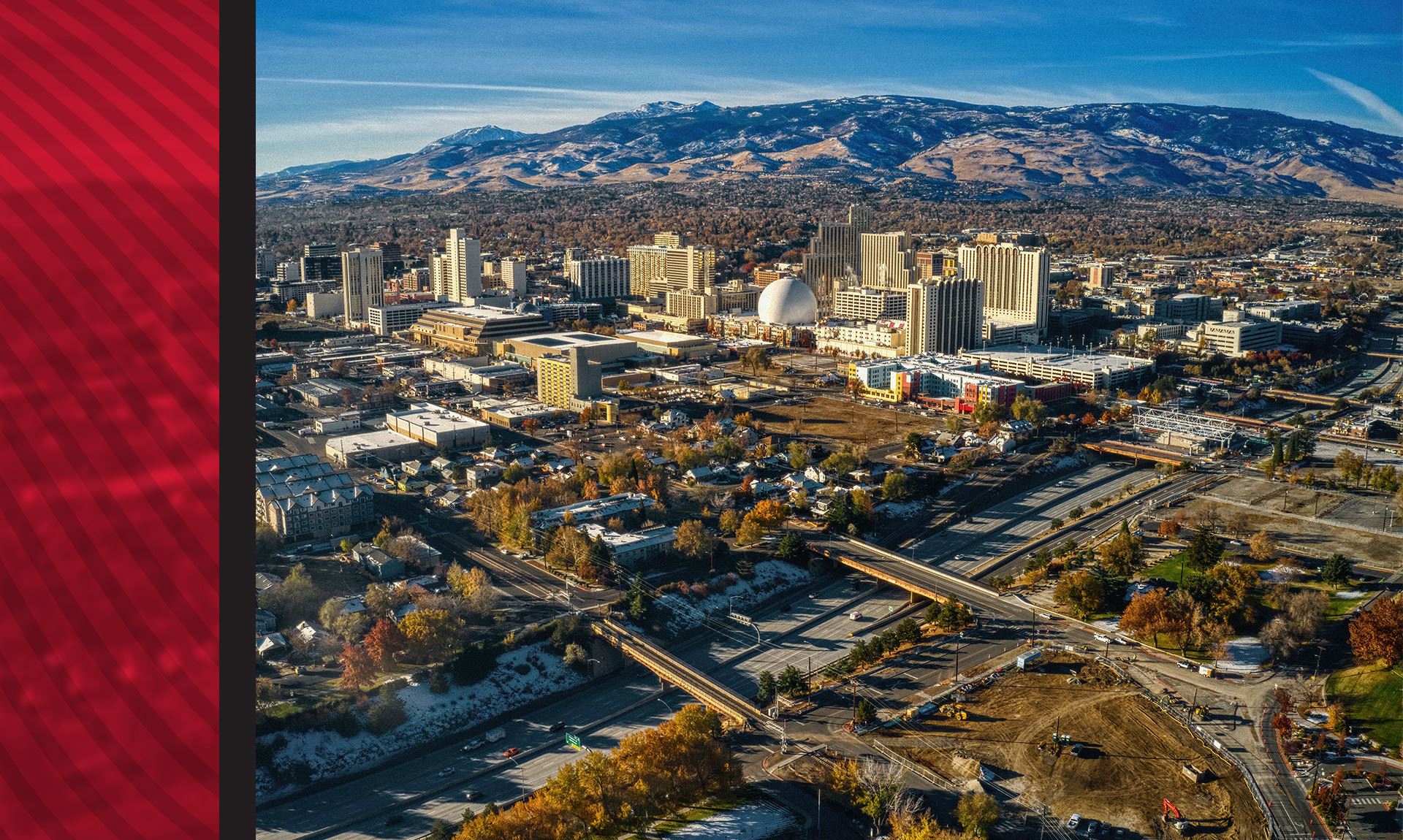 Contact Us Today
Excellent Customer Service Since 1946