Two Industry Leading Companies Coming Together
Powell Heating & Air Conditioning has joined forces with DeHart Plumbing, Heating, & Air to bring the very best in home comfort products and services to our customers!
For many years, the Powell and DeHart families have maintained a close friendship and when it came time for the families at Powell to retire, it was a natural progression for the DeHart's to expand the heart of their business into the Reno-Sparks area and continue building upon our two company's shared core values and commitment to exceptional service. As we move together as one business, you can expect the same high standard of work ethics and dedication to providing comfort, efficiency, and a healthy environment from our combined team of professionals.
From this new partnership, we are excited to introduce PLUMBING to our comprehensive repertoire of services! Now a one stop shop for home comfort, our expert plumbers and technicians look forward to serving our community's needs for heating, air conditioning, indoor air quality, and plumbing!
In addition to this expansion, DeHart is bringing their Love Club Maintenance Program which is designed for maintaining year-round comfort and includes exclusive membership benefits and discounts. Customers who are members of Powell's Comfort Plus Maintenance Club will automatically be transitioned to the Love Club with the peace of mind that your warranties and guarantees are still in place.
At DeHart Plumbing, Heating, & Air you can trust our team of experts to deliver results that keep you comfortable and operate on the highest levels of honesty and integrity, just as we always have.
About DeHart Plumbing, Heating, & Air
For over 75 years, DeHart has been proudly serving our customers with home service excellence. We are a team of expertly trained and experienced professionals with a reputation for putting exceptional customer service at the core of every job we do. Our family owned and operated business has been getting things fixed since 1946 and grown into one of the highest rated HVAC and Plumbing companies.
Built on founding principles of craftsmanship, professional performance, and customized solutions, we strive to provide unbeatable service every time. When you choose our team, you're choosing a team who has demonstrated a commitment to providing fast and reliable care that is backed by our 100% satisfaction guarantee.
At DeHart, we're focused on developing strong, long lasting relationships through high standards in quality and being the best at what we do! From the top rated products we offer to our certified service technicians, you can rely on us to get the job done right the first time.
Our customers are the heart of our business and we take pride in being the trusted resource for residential and commercial comfort needs.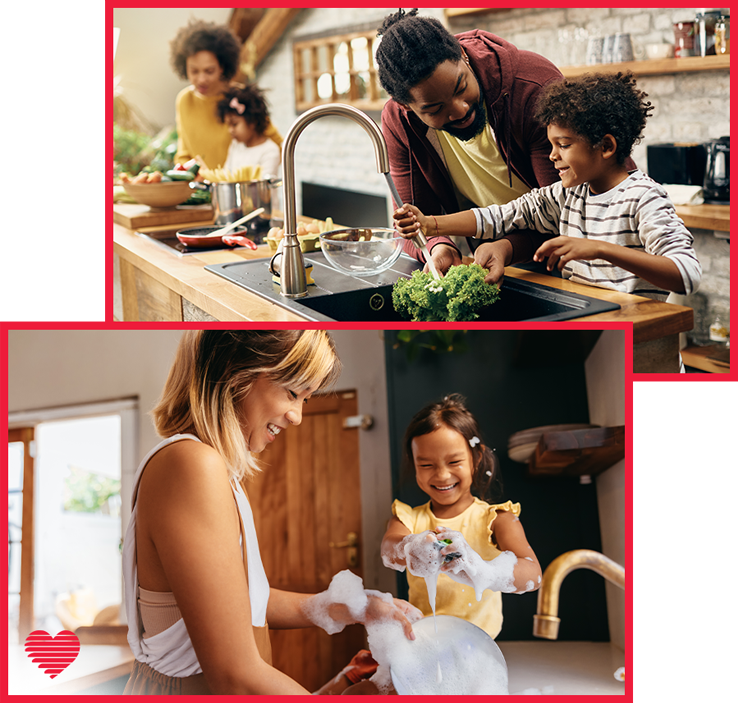 Reviews from Happy Customers
"Great service! Called in the morning and had a technician out the same day"

- Michael S.

"Their prices were extremely reasonable. I will definitely use them in the future"

- Alexandra W.

"This business is our go to for HVAC needs, honest & Friendly. They do excellent work"

- Matthew J.

"Showed up on time, very polite, found problem in our air handler interface card."

- Bob A.

"I was very appreciative of their fast response . I recommend their services. Thank you guys."

- Padgett Brothers

"Everyone who works there is kind and courteous. We use them for all of our HVAC needs."

- Nadine M.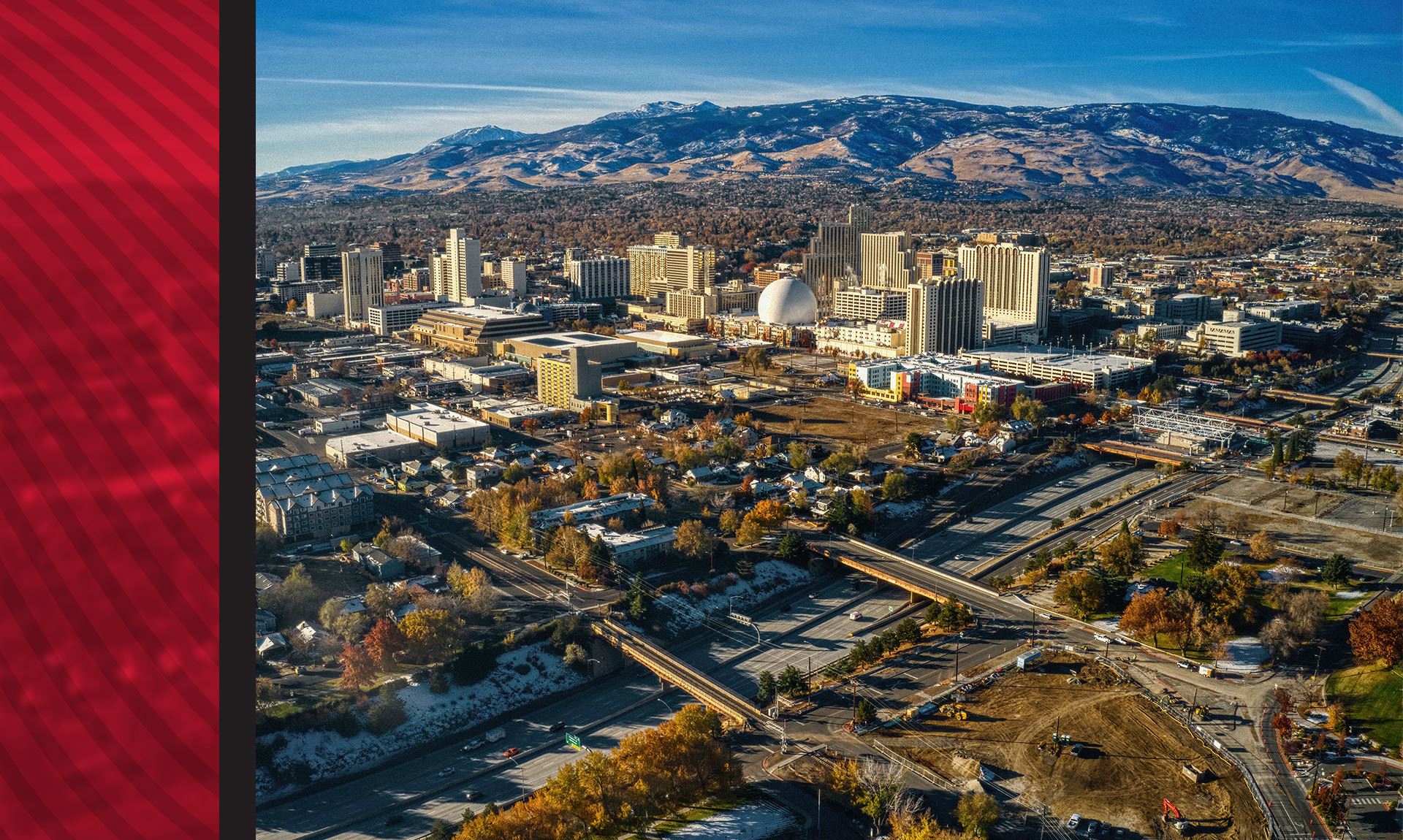 Contact Us Today
Excellent Customer Service Since 1946