Heat & Energy Recovery Ventilators
Heat & Energy Recovery Ventilators in Reno
Advanced HVAC Equipment to Improve Your Comfort
Do you want to make the most of your home's HVAC system to improve the quality of the air you breathe each day? It might be time to consider a heat recovery ventilator (HRV) or energy recovery ventilator (ERV). DeHart Plumbing, Heating & Air offers complete solutions for HRV/ERV services in Reno. We can handle everything from installing a new HRV/ERV to repairing one that you've had for a while.
Of course, every service that our industry-leading team offers is backed by our 100% satisfaction guarantee. If you are dissatisfied with any part of our service, don't hesitate to let us know, and we'll find a way to make it right. This is what we've done for decades—we first opened our doors in 1946—and we have no intention of changing things now!
Call (775) 227-0980 to talk to the trusted HRV/ERV service pros of Reno, Nevada.
Heat or energy recovery ventilators are advanced forms of mechanical ventilators that can both cycle the air while also acting as heat exchangers. This unique design allows you to cool or heat your home while also ensuring that the air you breathe is fresh. When used in conjunction with an air conditioning unit or heater, an HRV or ERV creates optimal air quality and comfort. For example, the air conditioner will keep the air cool, and the HRV will keep it fresh, so you don't feel stuffy. This combination is also far more energy efficient than running the AC or heater with a window open.
HRV & ERV Installation Services
Now that you know what an HRV or ERV does, you probably want one in your home right away. No worries—thanks to our convenient scheduling options, you can arrange to have a heat or energy recovery ventilator installed in your home with ease. Even during the busiest seasons, we strive to keep our availability open, so there's never an unreasonable wait for the service you need to feel comfortable in your home again.
We can also help with HRV and ERV replacement services in Reno. If you have an older system that you want to update, we're the team for the job.
HRV & ERV Repair Services
Once the most dependable HRV or ERV is installed, it will start to experience normal wear and tear. It is unavoidable. Eventually, the wear will be enough that a part might become defective, or the entire system won't run as efficiently as it should. When this happens, go ahead and dial (775) 227-0980 again. We offer high-quality HRV/ERV repair services in Reno with competitive pricing and, of course, our 100% satisfaction guarantee.
Signs that your HRV or ERV might need repairs or maintenance include:
System makes a strange noise while running.
HRV/ERV system cycles more often than usual.
Home becomes stuffy despite using the HRV/ERV system.
Physical damage or part defect is visible.
Optimize Your Home's Comfort Today
To stay comfortable in your home, turn your attention to indoor air quality (IAQ). With professional services from DeHart Plumbing, Heating & Air in Reno, such as heat or energy recovery ventilator installations, repairs, or maintenance, you can start to breathe a little easier. We offer efficient air quality solutions at prices that your budget can agree with, just as we have done for decades.
Contact us online to ask any questions you have about HRV or ERV systems. Thank you.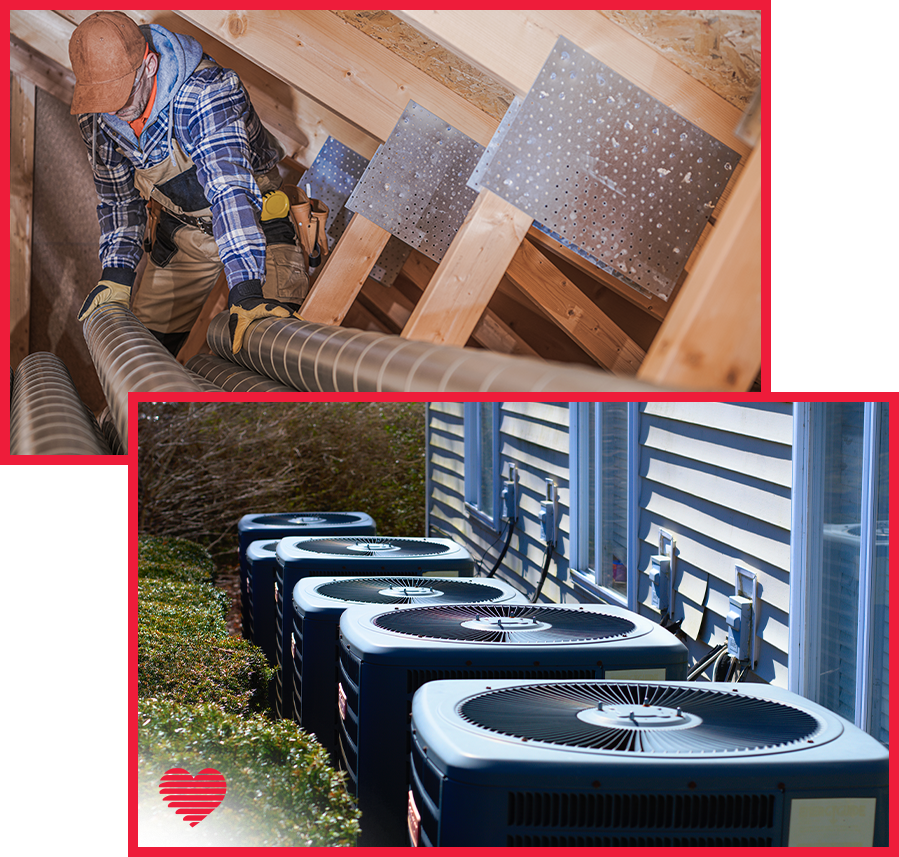 Reviews from Happy Customers
"Great service! Called in the morning and had a technician out the same day"

- Michael S.

"Their prices were extremely reasonable. I will definitely use them in the future"

- Alexandra W.

"This business is our go to for HVAC needs, honest & Friendly. They do excellent work"

- Matthew J.

"Showed up on time, very polite, found problem in our air handler interface card."

- Bob A.

"I was very appreciative of their fast response . I recommend their services. Thank you guys."

- Padgett Brothers

"Everyone who works there is kind and courteous. We use them for all of our HVAC needs."

- Nadine M.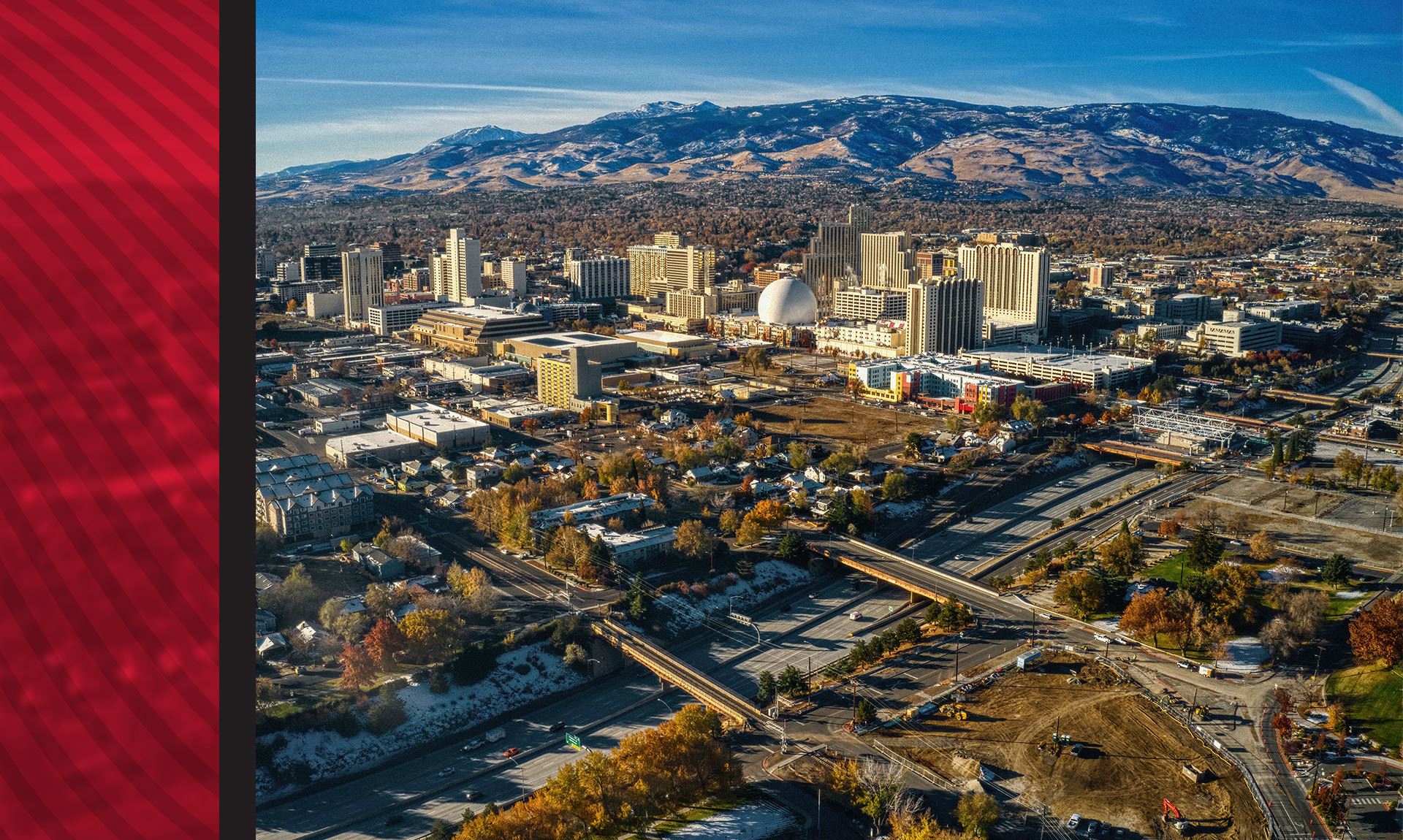 Contact Us Today
Excellent Customer Service Since 1946