Whole-Home Repiping Jobs
Even the best pipes in the world will gradually wear down from normal use. Water is mildly corrosive, after all. When the pipes in your home are old and worn, it might be time to schedule a repiping service from DeHart Plumbing, Heating & Air in Reno.
We are the local team of plumbers that homeowners trust for repiping jobs of all sizes. Whether you need to repipe a specific part of the plumbing system or want a whole-home repiping project handled efficiently, choose us first. We back our work with a 10-year warranty on parts and labor, offer a 100% satisfaction guarantee, and strive to keep our prices competitive.
Leave the repiping job up to the pros. Contact us online or dial (775) 227-0980.
Signs It is Time for Repiping Work
You probably don't spend much time inspecting the plumbing in your home. Also, the pipes won't simply tell you when they are getting old. How are you supposed to know when it is time for a repiping job?
A few common signs that a repiping service could be useful are:
Old pipes: Plastic and copper pipes last much longer than galvanized steel pipes that were the norm up until the '60s. However, all pipes will start to have problems sooner or later. If your home hasn't had its pipes replaced in 50 or more years, then it is likely that a repiping service will be useful soon. We can inspect the pipes in your home to see if this is the case.
Frequent leaks: One or two leaks in your home could be a problem with those specific spots in the plumbing, so a repair is all that is needed. If there are many leaks within a relatively short amount of time, though, then it is a sign that the pipes are old and cracked and should be replaced soon.
Discolored water: If one or more fixtures dispense discolored water, then it could be a sign that the pipes need to be replaced. Rusty water is caused by pipe corrosion, so this type of discoloration almost guarantees that a repiping service should be arranged.
What is Whole-Home Repiping?
Whole-home repiping is the process of replacing the old pipes throughout your entire home with new piping material. The project can be large, depending on the size of your home and how many fixtures you have throughout it.
To begin the repiping job, we will first want to decide what repiping material will work best: copper or plastic. Galvanized steel pipes haven't been used in homes for decades due to their susceptibility to corrosion. After this decision is made, we will then decide the best starting point for the process.
Once repiping work starts, it will usually take at least three days to complete. Larger homes can require a full week – Monday through Friday – to finish. In every job, no matter how much work needs to be done, we are always extremely careful to not make a mess, show your home the respect it deserves, and will notify you when you could experience water interruptions.
Learn More About Repiping Services Today
Want to schedule a repiping service in Reno but don't know where to start? It's easy! Just dial (775) 227-0980 or contact DeHart Plumbing, Heating & Air online. We would be happy to tell you more about this important plumbing service and help you decide if it is the right time to repipe your home.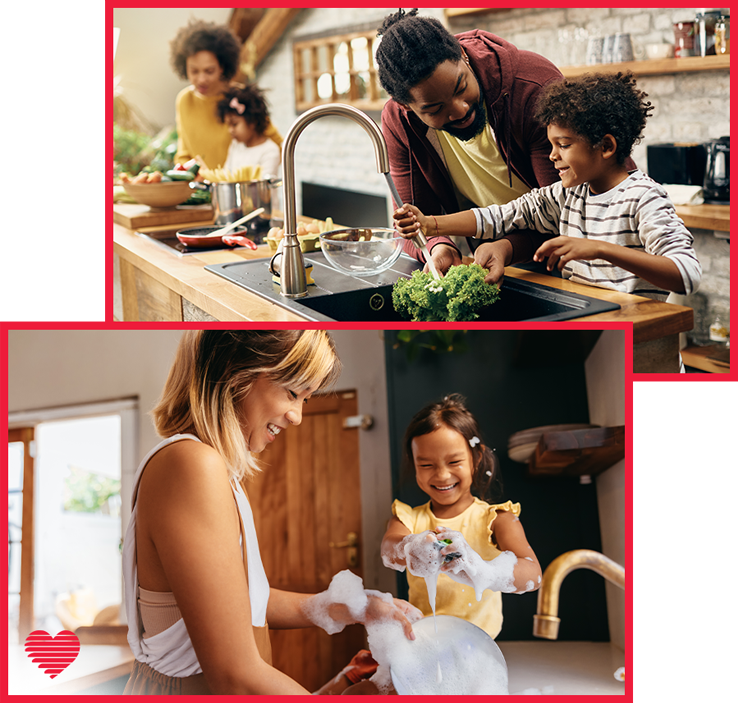 Reviews from Happy Customers
"Great service! Called in the morning and had a technician out the same day"

- Michael S.

"Their prices were extremely reasonable. I will definitely use them in the future"

- Alexandra W.

"This business is our go to for HVAC needs, honest & Friendly. They do excellent work"

- Matthew J.

"Showed up on time, very polite, found problem in our air handler interface card."

- Bob A.

"I was very appreciative of their fast response . I recommend their services. Thank you guys."

- Padgett Brothers

"Everyone who works there is kind and courteous. We use them for all of our HVAC needs."

- Nadine M.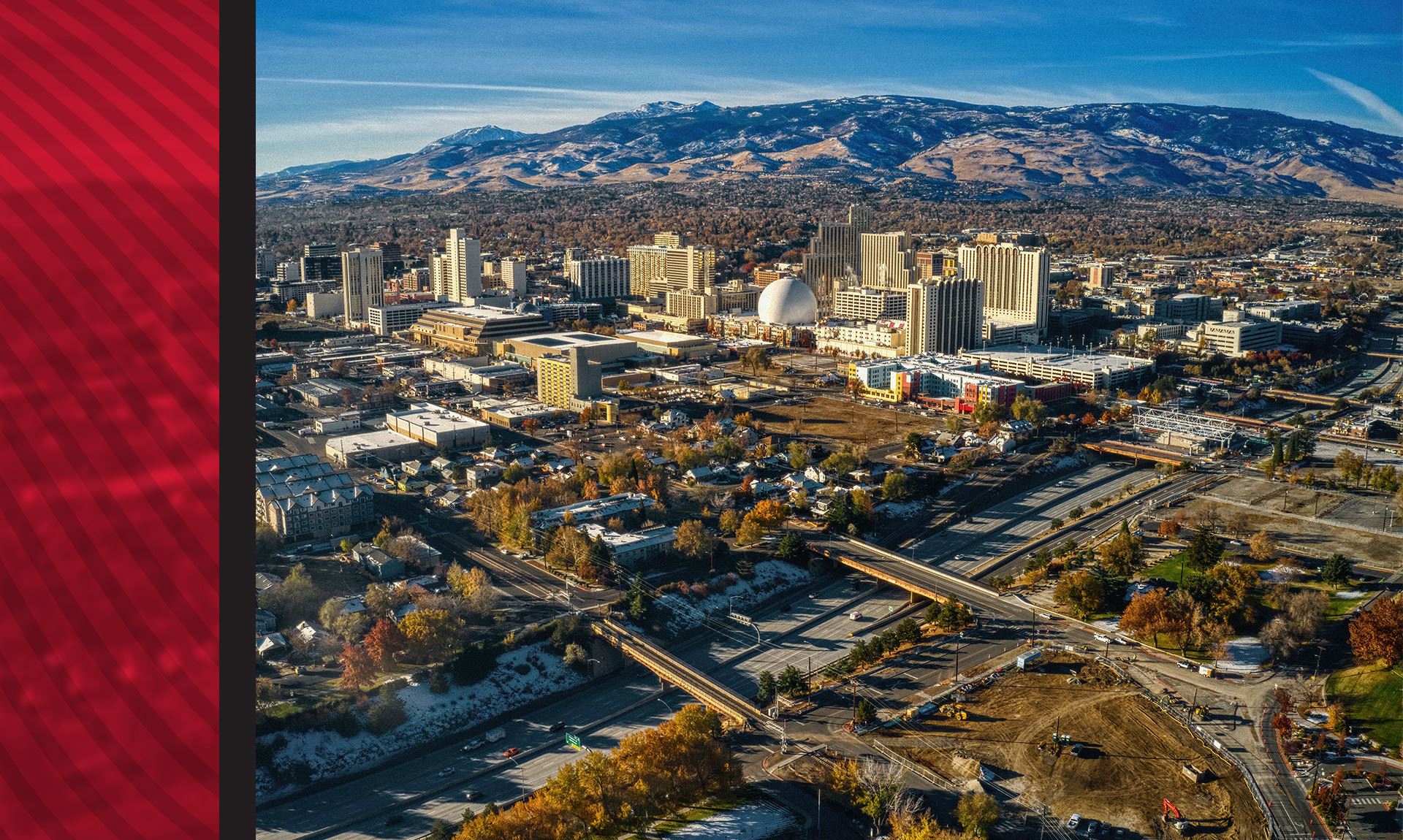 Contact Us Today
Excellent Customer Service Since 1946