Bathroom & Kitchen Plumbing
Reno Bathroom & Kitchen Plumbing Services
Great Plumbing Services Made Easy
The plumbing in your kitchen and bathroom easily gets used the most in your home. If you don't have an outdoor tap, then these might be the only rooms in your home with plumbing at all! Make sure that these important plumbing systems get the attention and service that they need to keep doing their jobs without issues.
Come to DeHart Plumbing, Heating & Air in Reno for total kitchen and bathroom plumbing services and solutions. We have a full team of licensed, certified, and bonded plumbers and plumbing technicians, so you know that you can always trust in the quality of our work. Whether you need a repair or installation, we are the local plumbing professionals that you can trust to get the job done right.
Reno locals appreciate that our kitchen and bathroom plumbers offer:
100% satisfaction guarantees on all jobs
Industry-leading parts-and-labor warranties
24/7 emergency services for leaks and other big problems
Friendly services that respect your home
Call (775) 227-0980 or contact us online to learn more about our kitchen and bathroom plumbing services in Reno.
Bathroom Plumbing Services in Reno
The last thing any homeowner wants is plumbing problems in the bathroom of all places. Not only can a bathroom plumbing issue be frustrating to figure out, but it can also be downright unpleasant if it involves the sewer line. For any sort of plumbing work that you need to be done in your bathroom, keep your hands clean and your stress levels low by relying on the professional plumbers of DeHart Plumbing, Heating & Air.
You can call (775) 227-0980 to arrange these bathroom plumbing services:
Repair: Whether the toilet won't flush or the shower won't turn on, we have you fully covered for bathroom plumbing repairs. We offer price-effective repair solutions that don't include surprise fees and needless upsells.
Maintenance: When you notice something wrong with a bathroom fixture, don't wait for it to get worse. Get our plumbers on the job, and we can diagnose the issue and offer routine maintenance to correct it. Maintenance can often prevent worse problems from occurring.
Installation: Want to upgrade or replace a plumbing fixture in your bathroom? We can cleanly and efficiently install new toilets, showers, bathtubs, and sinks of any make, model, and design.
Kitchen Plumbing Services in Reno
Your kitchen won't be welcoming or fun to cook in if the water fixtures in it are acting up. You might think that the only water fixture in the kitchen is the sink, but don't forget the refrigerator and dishwasher! Both major appliances have water intake lines to work.
DeHart Plumbing, Heating & Air has a highly trained and experienced team of plumbers. We can work on any plumbing fixture in your kitchen to make sure it works well and won't cause you any worries in the future. We can handle repairs, maintenance, and fixture installation jobs, including garbage disposal installations.
Signs your kitchen plumbing might need to be serviced by a professional:
Sink, fridge, or dishwasher no longer receives water.
Water pools under the sink or an appliance.
Gurgling sounds happen each time water goes down the sink.
Water slowly drains down the sink or garbage disposal.
Competitive Prices & Special Promotions
At DeHart Plumbing, Heating & Air in Reno, we take pride in being a local plumbing company that genuinely cares about our customers and communities. To this end, we strive to offer highly competitive prices for our kitchen and bathroom plumbing services, as well as occasional specials and promotions. Before you go to any other plumber, we invite you to call (775) 227-0980 to get an honest estimate on your next kitchen and bathroom job.
Call the Plumbers with Decades of Experience
Don't go another day with a half-functional kitchen or bathroom due to a plumbing issue. Get our Reno plumbers on the job, and we can find a fix in no time. Don't forget: We always offer a 100% satisfaction guarantee on kitchen and bathroom plumbing services. If you aren't completely satisfied with our work, then let us know, and we will find a way to make it right.
Click here to book a plumbing service with DeHart Plumbing, Heating & Air.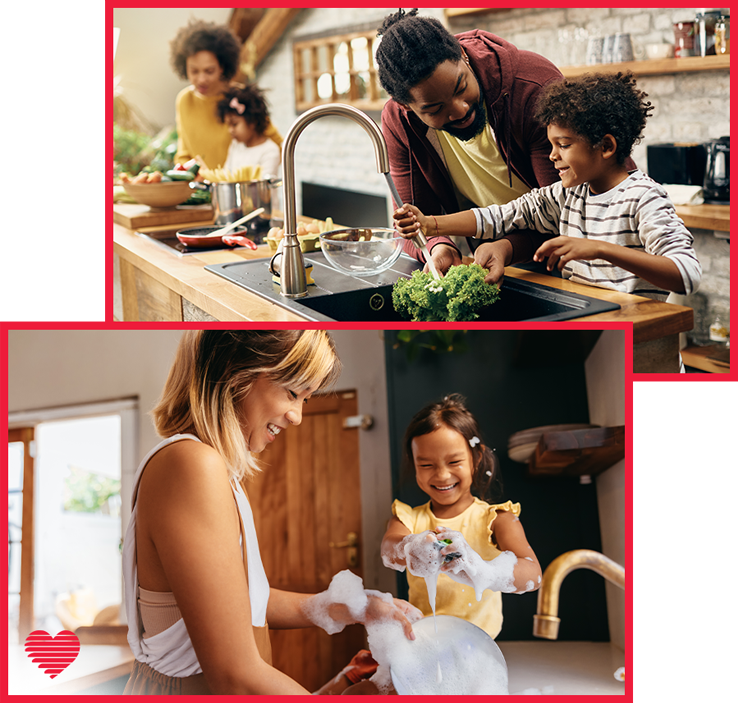 Reviews from Happy Customers
"Great service! Called in the morning and had a technician out the same day"

- Michael S.

"Their prices were extremely reasonable. I will definitely use them in the future"

- Alexandra W.

"This business is our go to for HVAC needs, honest & Friendly. They do excellent work"

- Matthew J.

"Showed up on time, very polite, found problem in our air handler interface card."

- Bob A.

"I was very appreciative of their fast response . I recommend their services. Thank you guys."

- Padgett Brothers

"Everyone who works there is kind and courteous. We use them for all of our HVAC needs."

- Nadine M.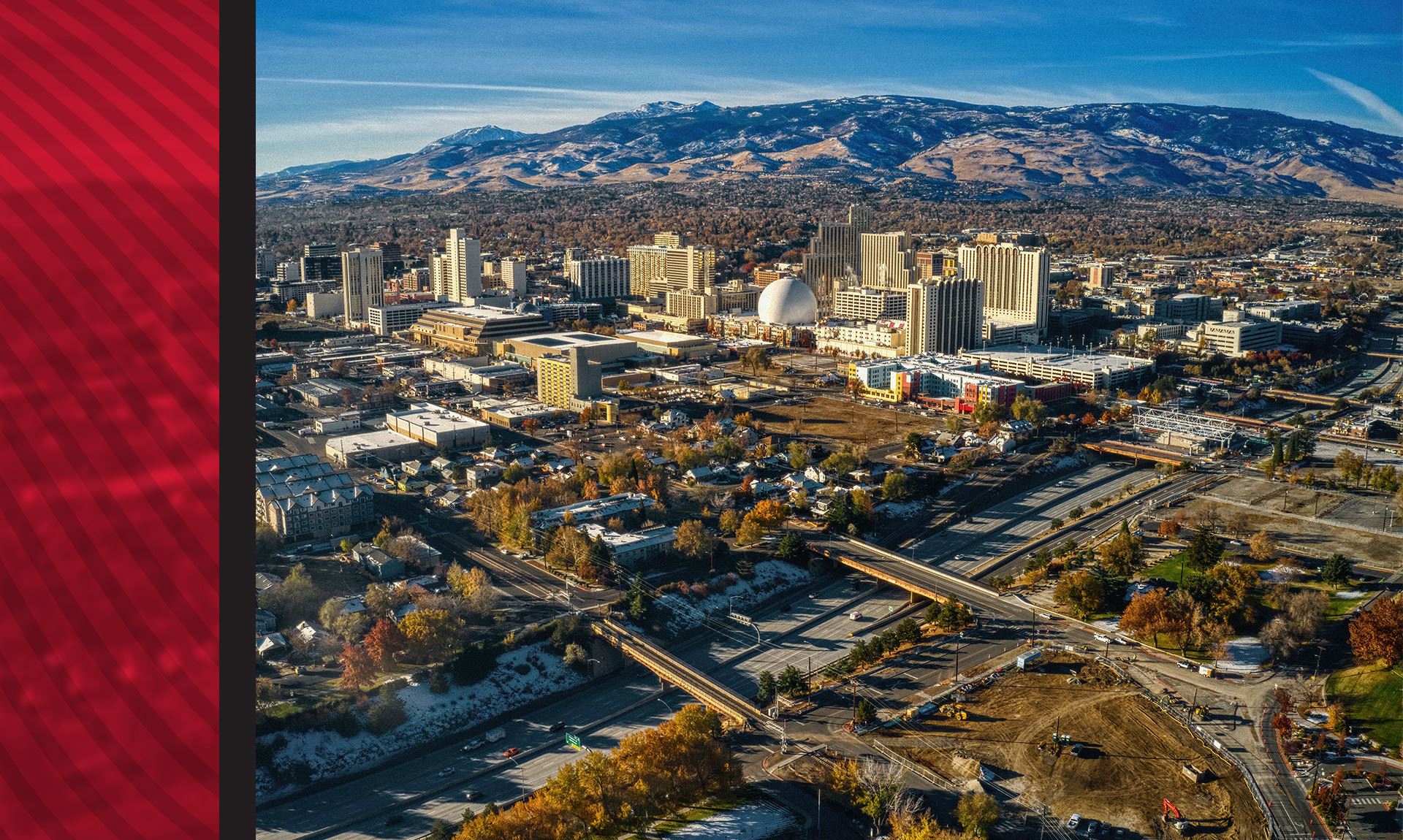 Contact Us Today
Excellent Customer Service Since 1946