Reverse Osmosis Systems in Reno, NV
Hi-Tech Solutions for Water Purification
Reverse osmosis isn't just something that you read about in a biology book. It is also one of the best ways to filter and clean the water that you use in your home. Reverse osmosis treatment systems are quickly becoming one of the most popular types across the country. Now, you can have one for your Reno home, too, thanks to DeHart Plumbing, Heating & Air.
Our plumbing technicians know water treatment systems up and down. If you are interested in a reverse osmosis system, then please let us know. We'd be happy to talk about its benefits and the services we offer, like repairs, installation jobs, and maintenance services.
Call (775) 227-0980 or fill out an online contact form now to book a service.
How Does Reverse Osmosis Work?
Reverse osmosis works through water pressure that pushes water molecules through a semipermeable membrane. Any contaminants attached to those water molecules can't follow through the membrane and are effectively "shed" from the water. The result is that pure water molecules continue to the water fixtures in your home and a collection of filtered contaminants is left behind.
Reverse osmosis systems are good for filtering these contaminants and more:
Salts
Fluoride
Lead
Chlorine
Nitrates
Pesticides
Benefits of Reverse Osmosis Systems
You have your choice when it comes to choosing a water treatment system for your home. Why should you pick a reverse osmosis system? Let's review some of the benefits, so you can make your choice with more confidence.
Three important benefits of reverse osmosis systems are:
Highly effective: Reverse osmosis systems target contaminants at a molecular level, so very few can actually make it through the filtration membrane. Approximately 99% of contaminants are cleared out using reverse osmosis in this way.
Long service life: Inside a reverse osmosis system, you might be surprised to find that there aren't many complex mechanical and electrical components. It mostly runs itself using the semipermeable membrane and water pressure. As such, there are fewer parts to wear down, so the overall service life of the equipment is quite long. With routine maintenance handled by our professional technicians, you might never need to replace the reverse osmosis system for as long as you own your home.
Self-cleaning: The semipermeable membranes in a reverse osmosis water treatment system are effectively self-cleaning. As the water moves through the membrane and sheds contaminants, it also helps clear contaminants away that might have gathered on the original side of the membrane.
Routine Reverse Osmosis System Maintenance
Once a year, we recommend that you let our team maintain and clean the reverse osmosis system. Although the membranes are self-cleaning, they should still be replaced annually. We can swap them out for new membranes and check other parts for any signs of wear. With routine maintenance, we can sometimes catch and fix small issues before they become larger, more expensive problems.
Hire Our Professionals Today – Call

(775) 227-0980
A whole-home reverse osmosis system could be exactly what you need to improve the water quality in your home. It can improve the flavor of the water you drink, reduce the wear on the entire plumbing system, and much more. Why not learn more about reverse osmosis water treatment systems today? Just click here to talk to the plumbing pros of DeHart Plumbing, Heating & Air in Reno!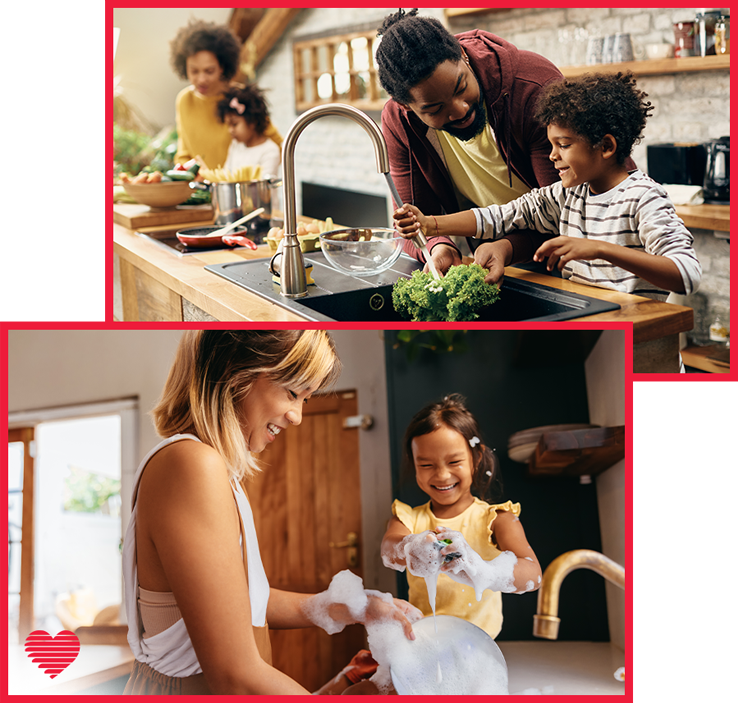 Reviews from Happy Customers
"Great service! Called in the morning and had a technician out the same day"

- Michael S.

"Their prices were extremely reasonable. I will definitely use them in the future"

- Alexandra W.

"This business is our go to for HVAC needs, honest & Friendly. They do excellent work"

- Matthew J.

"Showed up on time, very polite, found problem in our air handler interface card."

- Bob A.

"I was very appreciative of their fast response . I recommend their services. Thank you guys."

- Padgett Brothers

"Everyone who works there is kind and courteous. We use them for all of our HVAC needs."

- Nadine M.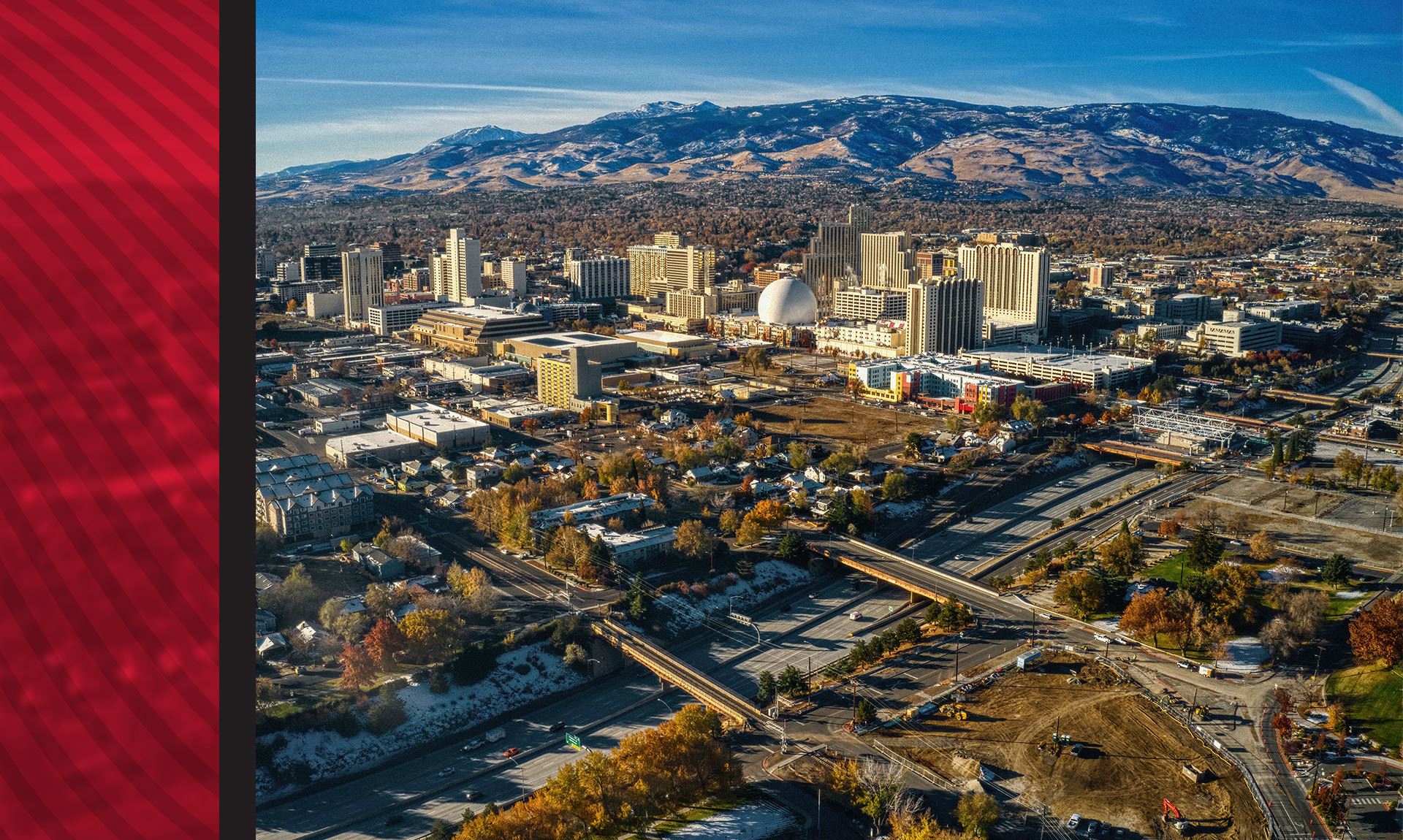 Contact Us Today
Excellent Customer Service Since 1946