Reno Air Duct Sealing Services
Patching Up Damaged & Old Air Ducts
Forced-air HVAC systems that are in most Reno homes only work well when the attached air ducts are in good condition. As normal wear and tear occur, small holes, gaps, and cracks can appear in the air ducts, though. If enough appear, the result can be a dramatic decrease in the HVAC system's efficiency and a drop in indoor air quality (IAQ).
If you suspect that your home's air ducts are old and worn down, call (775) 227-0980 to connect with DeHart Plumbing, Heating & Air in Reno, Nevada. We can service the air ducts in all sorts of residential properties, from single apartments to ten-room homes. All the air duct work we do is backed by our 100% satisfaction guarantee, too, so you know that you can trust us to get the job done the right way and always at a fair cost.
Contact us online to learn more about air duct sealing services in Reno.
Before you jump into an air duct sealing job, it is often worth testing the airflow and air duct efficiency. Whether there is a slight issue with the air ducts or a major defect can change the best approach to fixing it, after all.
We use state-of-the-art technology to diagnose the air ducts in your home. Using these advanced tools like calibrated pressurization fans, we can locate leaks and cracks. Once every issue is identified, we can get to work on creating the optimal plan to fix them.
Signs You Need Air Duct Sealing
You can't inspect the air ducts in your home unless you have specific industry equipment, which would be unusual if you did. How do you know if there is a problem with the air ducts then? You can pay attention to a few warning signs that don't need a diagnostic tool. If you spot them, then you should call us, so we can complete the official diagnostic.
Three major warning signs that your air ducts might need professional sealing are:
Energy bill increase: Your energy bills will usually remain somewhat steady with expected changes between seasons. If there is a sudden increase in the energy bills, then it could mean that a crack in the air ducts became significant enough to let a lot of air out. As the AC or heater runs, the lost air is wasted, and the system must cycle more to do the same work. This results in a sudden spike in energy costs.
Uneven heating or cooling: Walk around your home while the AC or heating system is running. Pay attention to any hot spots if it is summer or cold spots if it is winter. Where there is a strange temperature change, there might also be a significant gap in the nearby air ducts.
Rattling noises: A damaged air duct can become loose in the wall or ceiling. Or the damaged part can start to move as air flows through the system. Both situations can cause a rattling noise as the heater or AC runs. If you hear persistent noises like bumps, bangs, and rattles when you switch on the HVAC system, call

(775) 227-0980

right away.
Go with the Pros – Call DeHart Plumbing, Heating & Air
Air duct sealing can't be done with duct tape, even though the product's name seems to suggest that it can. You need professional-grade mastic sealing materials, diagnostic tools, and industry-rating equipment to get the job done right and so the repairs last. DeHart Plumbing, Heating & Air in Reno has the experience, tools, and reputation needed to put your worries at ease and handle any air duct sealing job in the city.
For more information about air duct sealing services, contact us online.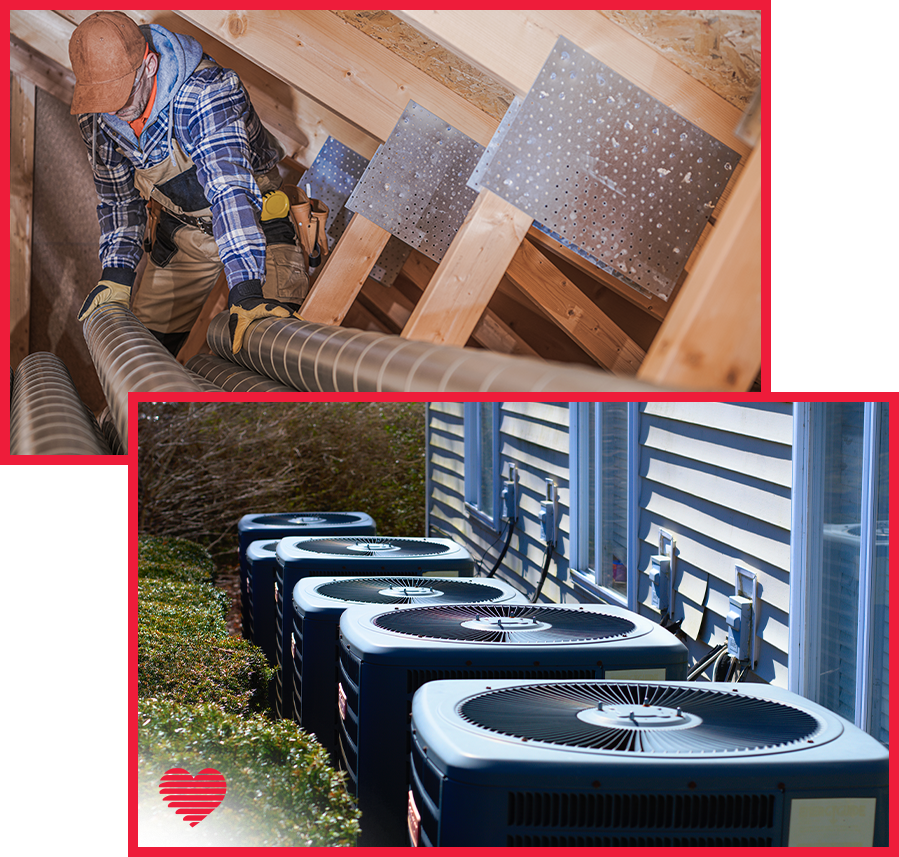 Reviews from Happy Customers
"Great service! Called in the morning and had a technician out the same day"

- Michael S.

"Their prices were extremely reasonable. I will definitely use them in the future"

- Alexandra W.

"This business is our go to for HVAC needs, honest & Friendly. They do excellent work"

- Matthew J.

"Showed up on time, very polite, found problem in our air handler interface card."

- Bob A.

"I was very appreciative of their fast response . I recommend their services. Thank you guys."

- Padgett Brothers

"Everyone who works there is kind and courteous. We use them for all of our HVAC needs."

- Nadine M.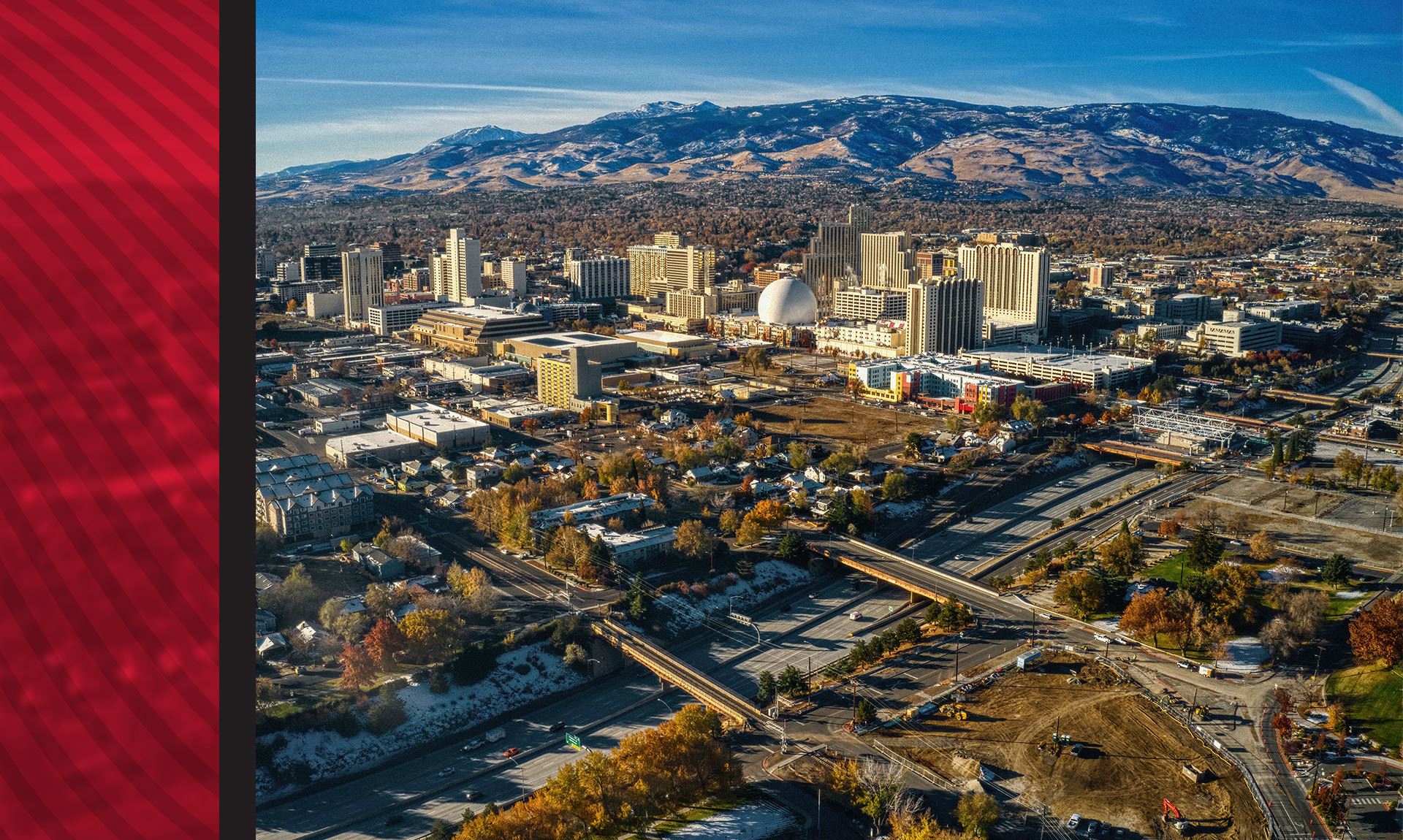 Contact Us Today
Excellent Customer Service Since 1946