Water Treatment Systems in Reno
Restore the Quality of Your Water
You and your family should feel confident that you can turn on a faucet anywhere in your home and get a refreshing glass of water. However, if your home is like so many in Reno and the surrounding area, then the water that comes out of sinks, showerheads, and more is probably hard or mineral-heavy. It isn't exactly delicious to drink, and it can even be a problem for your laundry, dishes, and houseplants.
At DeHart Plumbing, Heating & Air, we proudly offer top-quality solutions to poor-quality water in our customers' homes. We can install, maintain, and repair various water treatment systems, including whole-home water treatment systems and equipment. With just one visit to your home, you could be enjoying cleaner, refreshing water!
Our Reno water treatment system technicians are known for:
Offering a 100% satisfaction guarantee on each job.
Putting our customers first and foremost.
Being part of a family-owned and -operated business.
Cleaning up their work areas.
Ask about our water treatment services now. Just dial (775) 227-0980.
Different Water Treatment Systems
Treating and improving the water quality in your home is simple when you choose DeHart Plumbing, Heating & Air. However, you do have your choices when it comes to picking the water treatment system that you want to be installed. We would be happy to help you pick the one that works best for your property and that fits well into your budget.
Three of the most popular water treatment options include:
Reverse osmosis: A reverse osmosis water treatment system uses semipermeable filters to remove contaminants, including microscopic pollutants and chemicals, from a large amount of water in a quick amount of time. As the name implies, such systems rely on the scientific action of reverse osmosis to purify the water that enters your home.
Water filtration: A whole-home water filtration system is placed at the main water intake line on your property, so all water is filtered, regardless of which fixture it eventually reaches. This type of system is best for water that is hardened by larger particles of contaminants and sediment.
Water softener: For water that is hardened by a high concentration of minerals, a water softener might be the right piece of equipment. Water softeners exchange the mineral content with sodium ions, which improves the water quality and can actually make it feel softer to the touch.
Benefits of Water Treatment Systems
Water treatment systems are amazing but don't just take our word for it at face value. We like to sit down with our customers and explain all the benefits of water treatment systems before installing one, so you know that you are making a wise investment.
Three key benefits of a water treatment system are:
More refreshing: Treated water just tastes better, if you ask our honest opinion, and we are sure that you will agree. Without contaminants and minerals, you will get the freshest, clearest water taste out of the faucets in your own home.
Cleaner dishes: Untreated water is not the best when you are trying to clean your dishes. You might see water spots all the time on plates and crystalware. With a water treatment system installed in the kitchen or a whole-home option, you can clean delicate dishes with crystal-clear water.
Softer fabrics: Delicate fabrics should not be sent through the washing machine with hard water. It can rapidly deteriorate the garment or take away its bright colors. Softened and treated water can be much better for keeping laundry wearable for longer.
Should you get a water treatment system installed now that you know these benefits? We think so, but, again, we don't want to pressure you into making a purchase that you don't really want or need. Call (775) 227-0980 to talk with our team about water treatment system installation services in Reno, so you can feel confident about your choice, one way or the other.
Water Treatment System Repairs
Water treatment systems need routine repairs like any other part of a plumbing system. Most commonly, repairs involve replacing a part that wore down from regular use. If maintenance or repairs haven't been conducted in a while, then a larger repair could eventually be in order.
DeHart Plumbing, Heating & Air offers water treatment system repairs that help keep the water in your home fresh and refreshing. You can call us at any time if there is a plumbing emergency, too, like a bad leak involving the water treatment system. We are always standing by to lend a professional hand.
See the DeHart Difference for Yourself
So many people in Reno know that they can trust DeHart Plumbing, Heating & Air with straightforward and complicated jobs involving water treatment systems. We invite you to join them by hiring us for your next water treatment system service. Whether you want a new system installed or a current system maintained, we are confident that you'll see the DeHart Different from the moment you talk to a member of our team.
Contact us now to arrange a service that fits your schedule.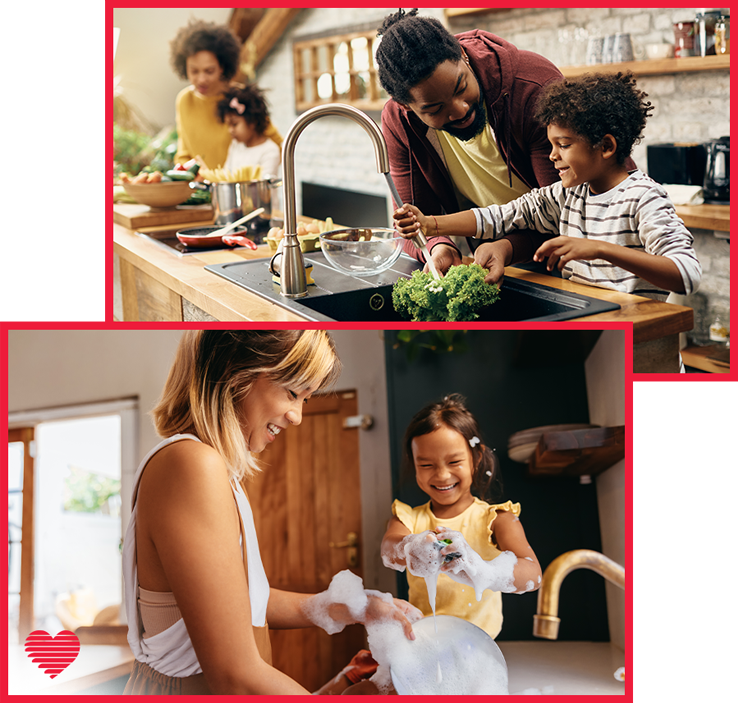 Reviews from Happy Customers
"Great service! Called in the morning and had a technician out the same day"

- Michael S.

"Their prices were extremely reasonable. I will definitely use them in the future"

- Alexandra W.

"This business is our go to for HVAC needs, honest & Friendly. They do excellent work"

- Matthew J.

"Showed up on time, very polite, found problem in our air handler interface card."

- Bob A.

"I was very appreciative of their fast response . I recommend their services. Thank you guys."

- Padgett Brothers

"Everyone who works there is kind and courteous. We use them for all of our HVAC needs."

- Nadine M.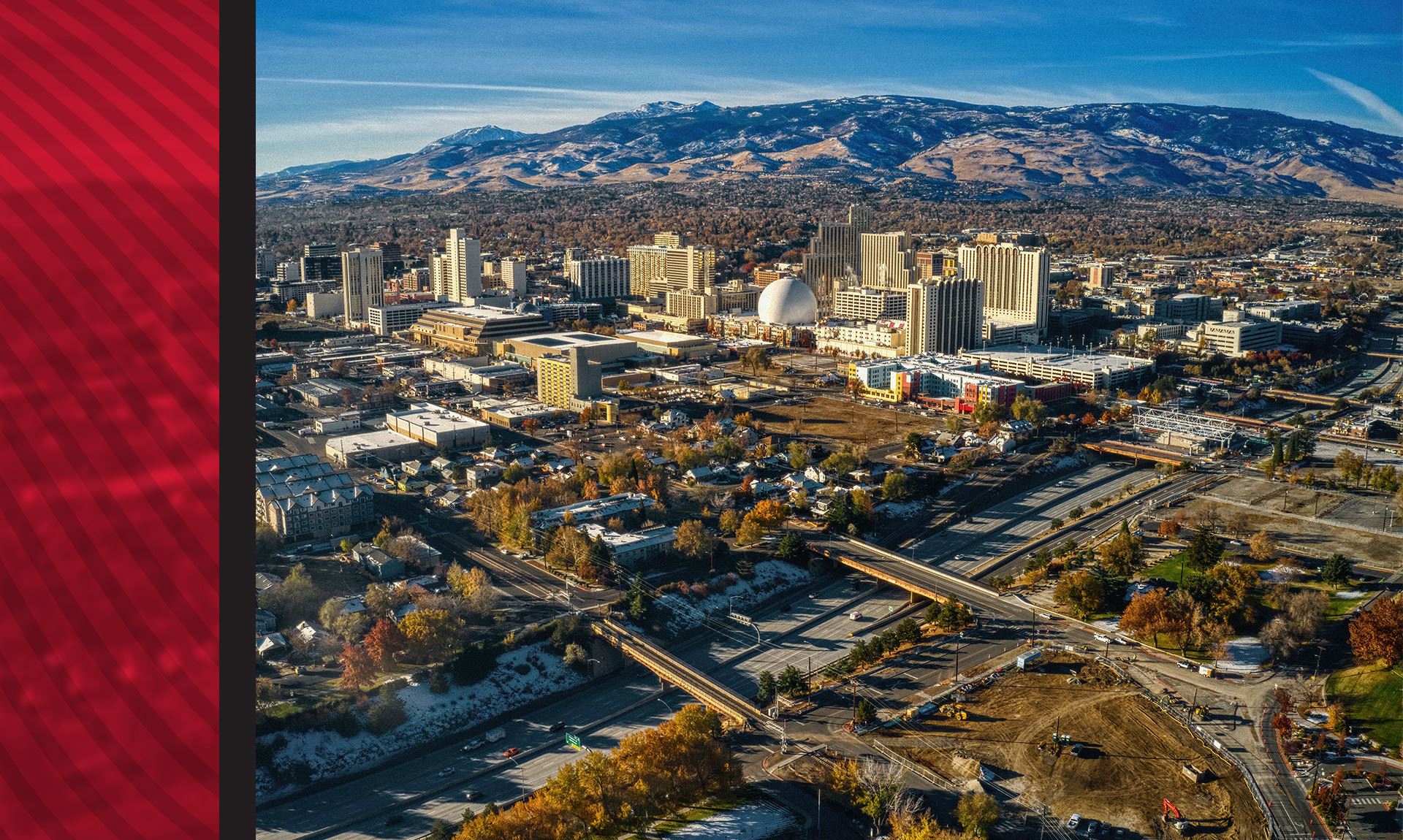 Contact Us Today
Excellent Customer Service Since 1946