Love Club Maintenance Program
Love Club Maintenance Program
Enjoy Year-Round Maintenance & Other Great Perks!
Keeping up with maintaining your home can feel like a full-time job. With our busy schedules, who has time to dedicate to constantly fixing, maintaining, and upkeeping all of the various aspects of their home's crucial utility systems? At DeHart Plumbing, Heating, and Air, we have the perfect solution for homeowners like you: the Love Club Maintenance Program. As a member, you'll receive professional maintenance and care for your HVAC and plumbing system at regular intervals and you'll get a number of other great perks and bonus benefits as a VIP customer with DeHart Plumbing, Heating, and Air.
Love Club Membership Benefits
When you sign up to join the Love Club, you're putting your HVAC and plumbing systems in the capable hands of highly-trained and fully-certified professionals. We treat your home the way we would treat our own, and that means you can be confident that all aspects of these crucial systems are in top-shape and ready to perform all year long. How do we do it? All members receive three service visits per year: two for your HVAC system and one for your plumbing system.
For your HVAC system, we recommend scheduling in early to mid-spring for your air conditioner and then again in mid-fall for your heater. This ensures that the proper system is tuned up and ready to go as soon as you need it for the season ahead, giving you peak performance and reliability along with maximum efficiency. For your plumbing system, you can schedule your inspection at any point in the year, although we generally recommend having it done outside winter to avoid the potential for any issues such as freezing temperatures that might impact your pipes.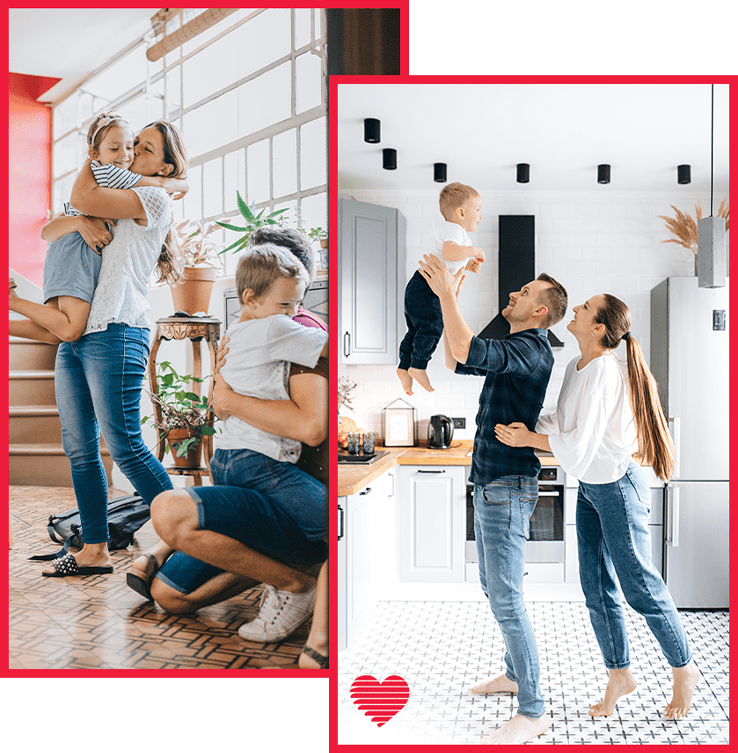 In addition to three maintenance service visits per year, Love Club members also receive:
Lifetime warranty on all repairs (during continuous membership only without lapse)
A 20% discount on all repair services
A discounted diagnostic fee of $49.00
Front-of-the-line service for faster response times
Hassle-free maintenance scheduling and reminders
Each visit includes a comprehensive inspection of the proper system, including a multi-point inspection that goes over all of your system's most vulnerable parts and features. We test safety controls and devices, lubricate moving parts to reduce friction, wash key components like your condenser coils, and even test and calibrate your thermostat to ensure temperature readings are accurate throughout your home. With plumbing inspections, we also inspect gas features as well as your water lines to ensure your home remains safe and your gas utility is free from leaks that could be costly as well as deadly.
Contact DeHart Plumbing, Heating, and Air at (775) 227-0980 and sign up today!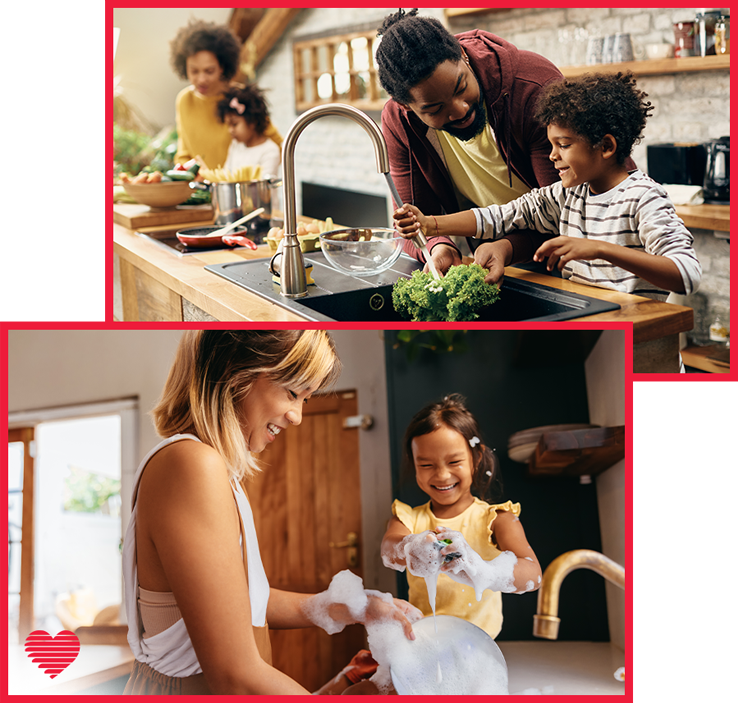 Offering Year-Round Home Maintenance Plans

One-Stop Shop for Home Comfort Needs

Always Doing What's Best for Our Customers

Exceptional Customer Service Since 1946
Reviews From Happy Customers
"Great service! Called in the morning and had a technician out the same day"

- Michael S.

"Their prices were extremely reasonable. I will definitely use them in the future"

- Alexandra W.

"This business is our go to for HVAC needs, honest & Friendly. They do excellent work"

- Matthew J.

"Showed up on time, very polite, found problem in our air handler interface card."

- Bob A.

"I was very appreciative of their fast response . I recommend their services. Thank you guys."

- Padgett Brothers

"Everyone who works there is kind and courteous. We use them for all of our HVAC needs."

- Nadine M.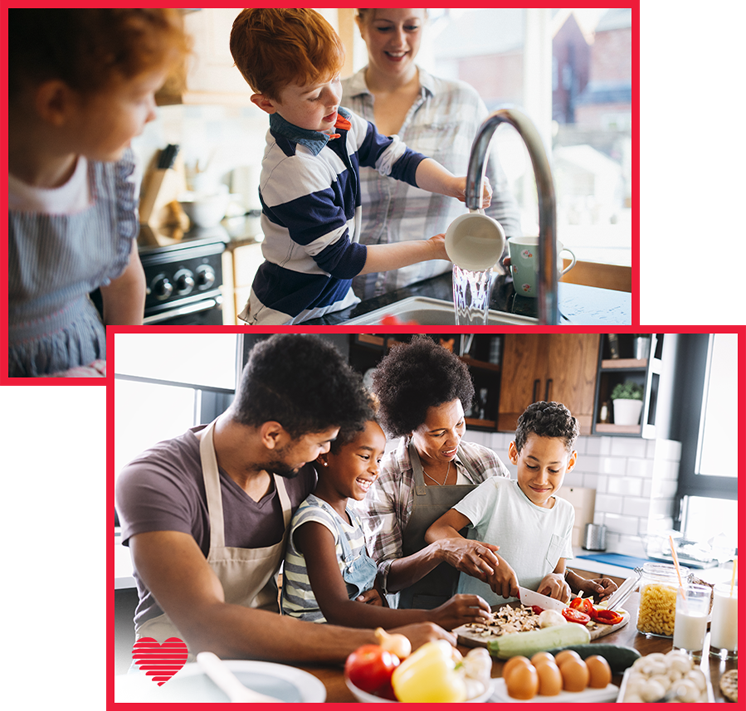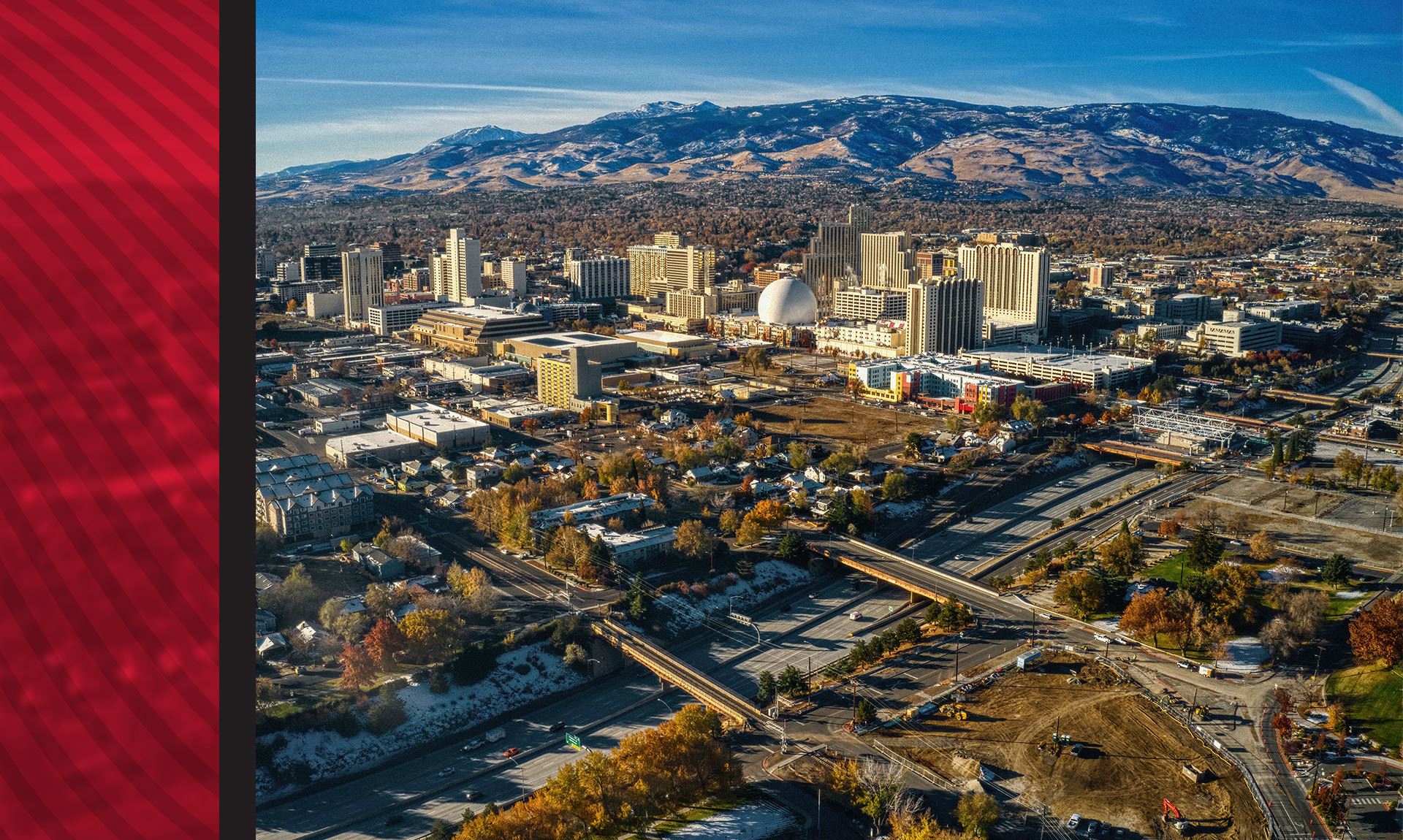 Contact Us Today
Excellent Customer Service Since 1946