Heat Pump Services in Reno
Maintain Your Home's Comfort with a Heat Pump
A heat pump works by exchanging warmer or cooler outdoor air with indoor air. It is an efficient heating and air conditioning system in one, depending on where you live. Here in Reno, thanks to the warm days and cool nights, heat pumps can be a viable option for many homeowners.
DeHart Plumbing, Heating & Air would be happy to help you decide if you need a heat pump in your Reno home. If you already have one and it is acting up, then we can help you make repairs or schedule maintenance for it. We stand behind every service we provide, so you can be confident in its value and quality.
Call (775) 227-0980 or contact us online to ask about heat pump services.
Signs of Heat Pump Damage
A heat pump system that can reverse its airflow is usable every day of the year. Although, using a heat pump that often will wear it down sooner than later. Eventually, even the best-designed heat pump will need repairs. When your heat pump system does, know that our technicians will be ready to help.
Four signs that a heat pump needs repairs include:
Inefficient temperature control: Whether you set the heat pump to cool or heat, it should be efficient at controlling the temperature. If it never reaches the temperature that you set, even on mild days, then there could be a problem.
Frequent cycles: A heat pump should be able to maintain the set temperature efficiently. If the system cycles often just to stay on the temperature that you set, it is likely a sign of a defective part within the system.
Ice accumulation: It is not unusual for heat pumps to have a build-up of ice on cold nights, but the system should defrost itself. When the ice lingers or becomes thick, the defrosting unit could be broken.
Expensive energy bill: Have you noticed that your energy bill has been rising significantly and without a clear explanation? It could be a symptom of a broken heat pump that is running too often and draining too much power just to work.
Schedule Heat Pump Maintenance
One of the best ways to avoid heat pump breakdowns and repairs is to keep the system maintained and running well. We offer heat pump maintenance services that can catch potential problems early. Even if there are no issues, heat pump maintenance will help you keep your home cozy and comfortable throughout all four seasons.
During a heat pump maintenance service, we can:
Inspect different components for signs of damage and wear.
Check the refrigerant levels if applicable to the make or model of the heat pump.
Re-grease moving parts to reduce the risk of breakage.
Clean dirt, dust, and debris out of the system.
Our goal is to keep your heat pump running effectively, so it doesn't break without warning. Not only does this let you live more comfortably, but it can also save you money if you never have to repair or replace the heat pump thanks to routine care.
Need a New Heat Pump?
Yes, you can trust our Reno heat pump service technicians for repairs and maintenance, but you can also call us for installations and replacements. We can install a new heat pump in your home if it is newly constructed or has no working HVAC system. We can replace an old heat pump or HVAC system with a newer model, too.
When we are working on a heat pump installation job, you can trust that we will:
Respect your home, not make unnecessary messes, and clean up our workspace before we leave.
Explain the steps for the installation job, so you aren't wondering what we're doing or how long it will take for us to finish.
Stand behind our 100% satisfaction guarantee – we will get the job done correctly and while meeting the highest industry standards.
Reno locals know to trust DeHart Plumbing, Heating & Air for any heat pump service. We offer nearly a century of industry experience, work completed by NATE-certified technicians, and competitively priced services. Don't forget our 100% satisfaction guarantee and 10-year warranty on various parts and labor! When it comes to finding the right heat pump service company, we do our best to make it easy.
Please book an appointment by calling our Reno heat pump service techs at (775) 227-0980 now.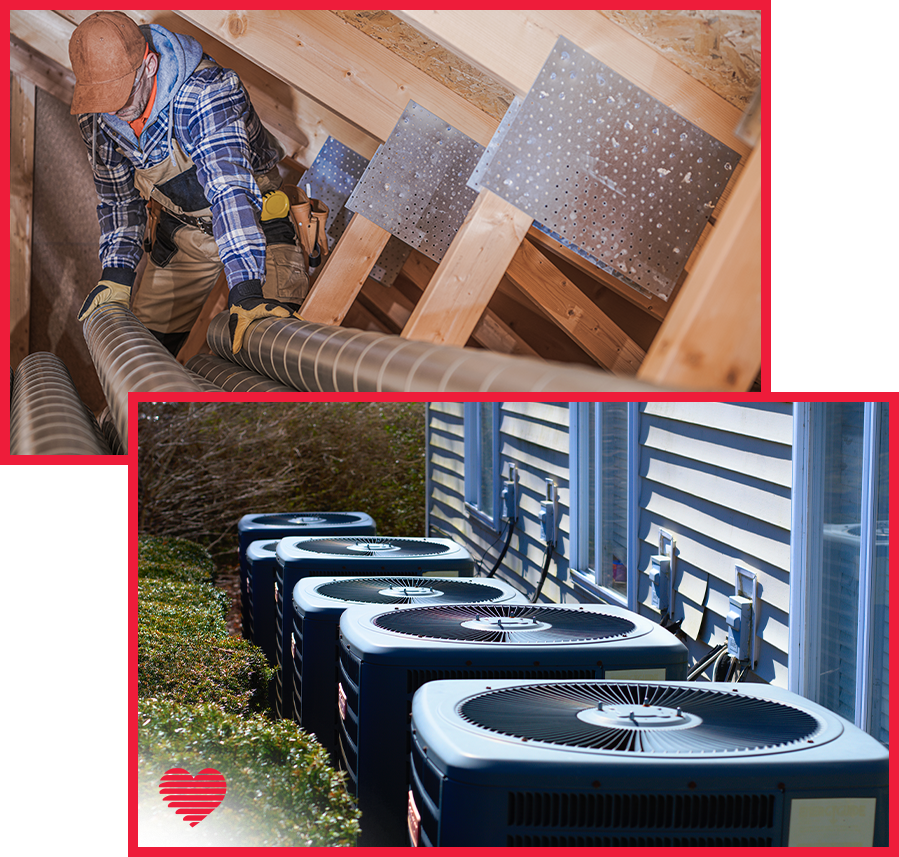 Reviews from Happy Customers
"Great service! Called in the morning and had a technician out the same day"

- Michael S.

"Their prices were extremely reasonable. I will definitely use them in the future"

- Alexandra W.

"This business is our go to for HVAC needs, honest & Friendly. They do excellent work"

- Matthew J.

"Showed up on time, very polite, found problem in our air handler interface card."

- Bob A.

"I was very appreciative of their fast response . I recommend their services. Thank you guys."

- Padgett Brothers

"Everyone who works there is kind and courteous. We use them for all of our HVAC needs."

- Nadine M.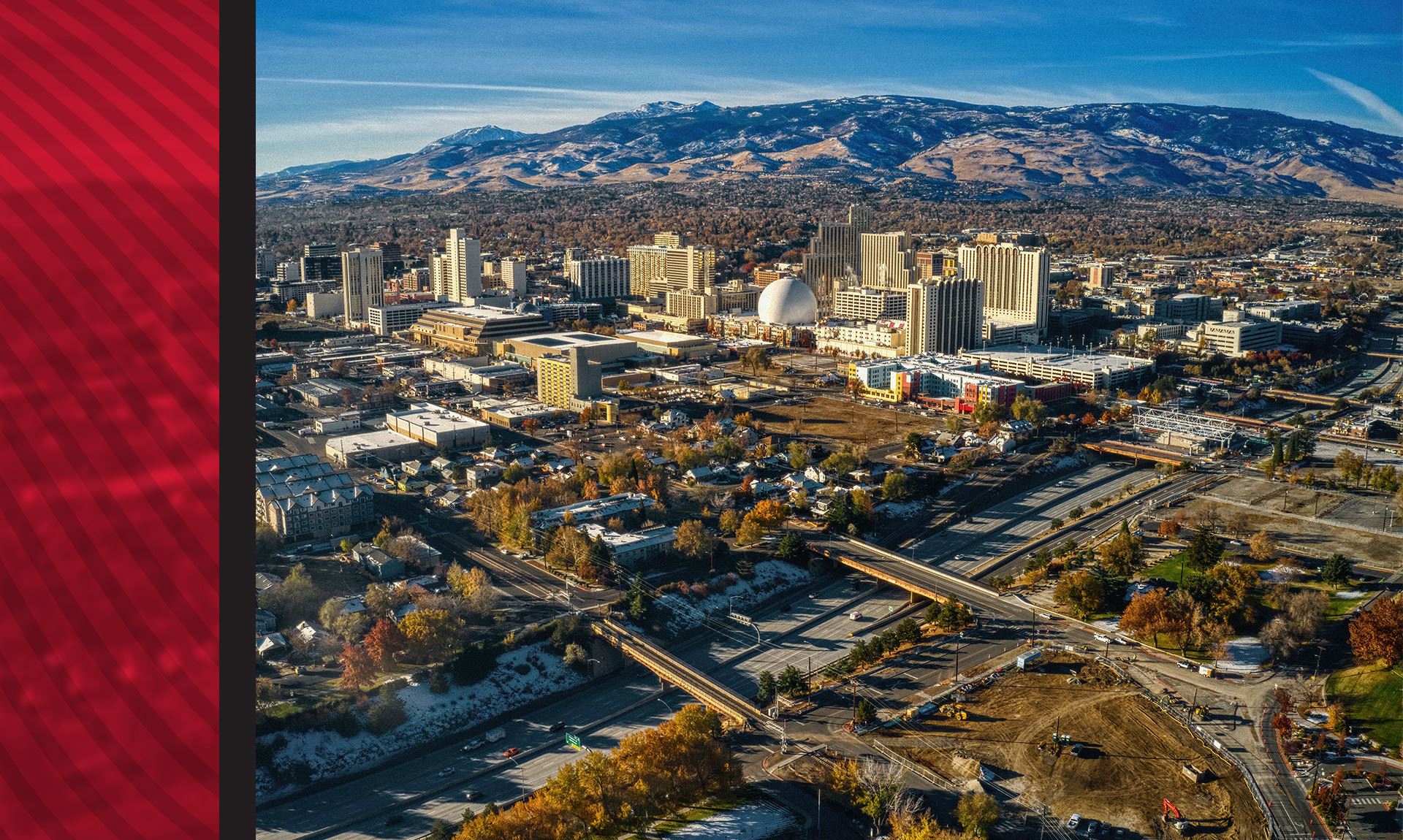 Contact Us Today
Excellent Customer Service Since 1946