Tankless Water Heaters in Reno, NV
Reno Tankless Water Heater Installation & Repair
Tankless water heaters have become increasingly popular among Reno homeowners in recent years. It is no surprise, either, once you learn more about these incredible water heating systems. Also called an on-demand water heater, a tankless water heater can rapidly heat water without the need for a large tank.
To figure out if a tankless water heater is the right choice for your home and family, call (775) 227-0980 and talk to a technician from DeHart Plumbing, Heating & Air in Reno, Nevada. We can install and repair the most popular brands like Rinnai, as well as less common makes and models.
Reasons to choose us for tankless water heater services:
We have a 100% satisfaction guarantee that we stand behind.
We have an industry-leading 10-year parts-and-labor warranty.
We have 24/7 emergency services available.
And many more reasons we'd be happy to tell you about!
Request a free estimate on tankless water heater installation and repair jobs by clicking here.
Rinnai Tankless Water Heater Services
Out of all the brands of tankless water heaters, Rinnai is among the most popular. Our technicians trust this brand because it manufactures affordable, effective, and dependable systems.
A Rinnai tankless water heater works by using a natural gas burner to superheat coils in the system. Water passes through the coils and reaches the set temperature in a flash. Without the need for a multi-gallon storage tank, this system can supply hot water as long as the gas burner is fueled.
Remember: Installing or repairing any system that uses natural gas is dangerous and should only be performed by a certified professional.
Benefits of Tankless Water Heaters
You have your choice when it comes to getting a new water heater. Why should you choose a tankless water heater? We think the answer is clear once you learn about the many benefits that these specific types of water heaters bring to your household.
Benefits of tankless water heaters include:
Efficiency: Are you bothered when it takes minutes for the water to get hot in the shower or bath? A tankless water heater is designed to heat water with incredible efficiency, so you get hot water in moments, not minutes.
"Unlimited" hot water: As mentioned, tankless water heaters use superheated coils to heat water as it passes through, which means you won't run out of hot water as long as you have water and gas. There are also electric tankless water heaters that work as long as you have electricity.
Lower utility bills: You don't have to wait a long time for a big tank of water to heat up, which uses a lot of gas. You also won't have to waste water down the drain as you wait for it to reach the desired temperature. With a tankless water heater, you could see a noticeable drop in monthly utility bills.
Long service life: Tankless water heaters are expertly designed to have a long service life. With routine maintenance, a new tankless water heater can easily last 20 years or more before it needs replacement.
Convenient installation: Have you ever thought about how much space the water heater tank takes up in your home or garage? It is huge! A tankless water heater is convenient to install because it takes up much less space than a traditional system.
Tankless Water Heater Installation
You can count on DeHart Plumbing, Heating & Air for tankless water heater installation services in Reno. We can remove your old water heater and install the new one, often within just a few hours. If you want a new system, trust our professionals to get it done.
Tankless Water Heater Repairs in Reno
Regular wear and tear can make parts of even the best tankless water heater defective with time. For repairs done right the first time and at a competitive price, come to DeHart Plumbing, Heating & Air. We can diagnose any issues and find the most cost-effective way to fix them.
Get DeHart Plumbing, Heating & Air on the Job
Let's plan a tankless water heater installation or repair service in your Reno home today. Just dial (775) 227-0980 and find a service appointment time that matches your calendar. We offer free estimates—click here to request one.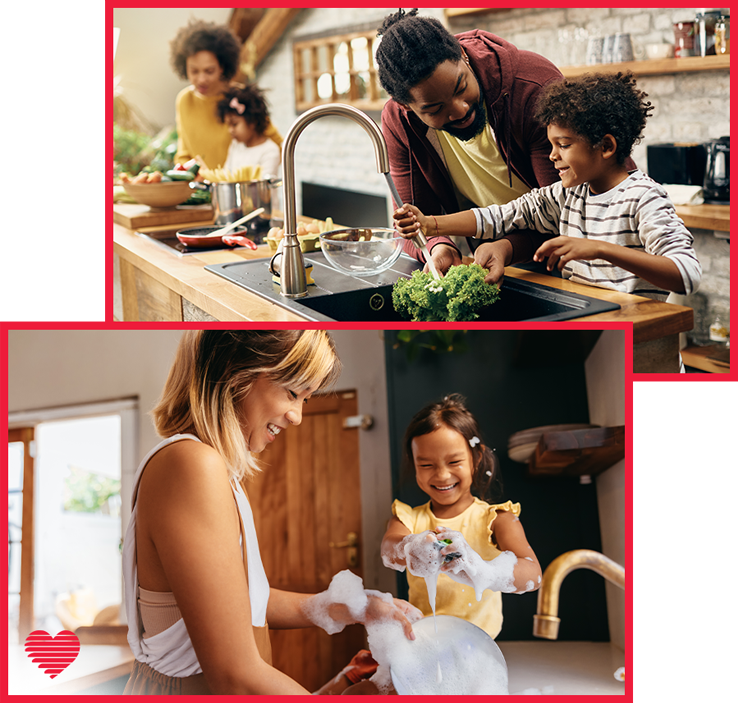 Reviews from Happy Customers
"Great service! Called in the morning and had a technician out the same day"

- Michael S.

"Their prices were extremely reasonable. I will definitely use them in the future"

- Alexandra W.

"This business is our go to for HVAC needs, honest & Friendly. They do excellent work"

- Matthew J.

"Showed up on time, very polite, found problem in our air handler interface card."

- Bob A.

"I was very appreciative of their fast response . I recommend their services. Thank you guys."

- Padgett Brothers

"Everyone who works there is kind and courteous. We use them for all of our HVAC needs."

- Nadine M.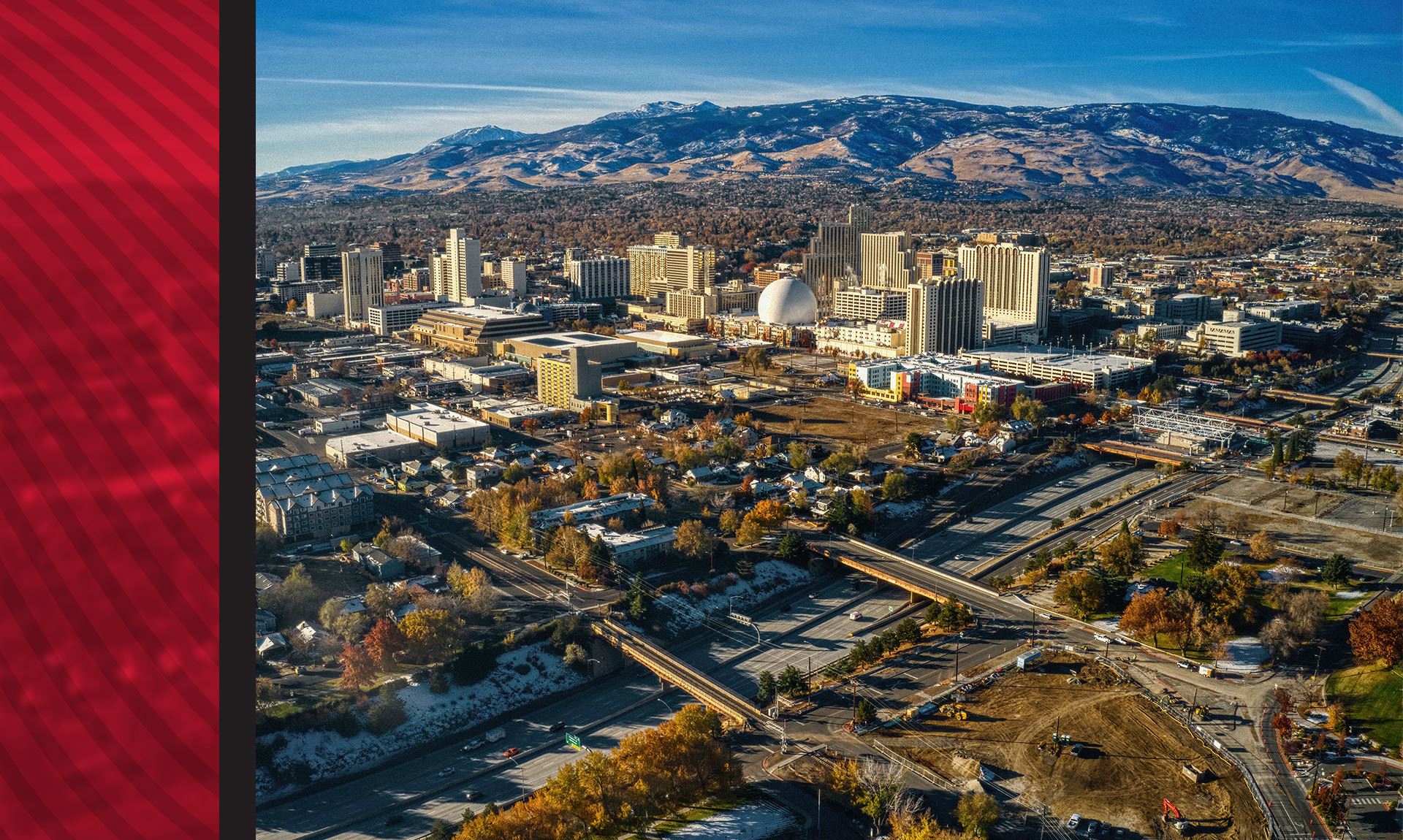 Contact Us Today
Excellent Customer Service Since 1946