Heating, Air Conditioning & Plumbing in Sparks, NV
Get it Done Right; Call DeHart Plumbing, Heating, and Air Now!
Are you searching for a dependable contractor to help you with air conditioning, heating, or plumbing services in Sparks, NV? Look no further than the team at DeHart Plumbing, Heating, and Air! We offer a great selection of services that are tailored to your home for a better, longer-lasting, and more cost-effective solution. We know the ins and outs of working in our community, and our staff of highly-trained, certified, and experienced technicians have treated you and your property with the respect it deserves for decades.
Whether your job is large or small, DeHart Plumbing, Heating, and Air is ready to handle it. From the latest and greatest technology to older homes and businesses, we're ready to help you overcome your issue and do so quickly.
Here are just a few other reasons customers choose DeHart Plumbing, Heating, and Air:
We offer industry-leading warranties on our services
We work with all types of equipment
We've faithfully served the Reno community for over 40 years
Don't let just anyone handle your home's most important heating, cooling, or plumbing service needs! Trust the team at DeHart Plumbing, Heating, and Air—get a quote or schedule service today by calling (775) 227-0980.
Sparks AC & Heating Services
Air conditioning and heating are crucial when you live in the Sparks area. Not only are our summers blistering hot, but our winters frequently reach freezing temperatures. At some points throughout the year, triple-digit temperatures and freezing conditions can only be a few days apart. Keeping your home comfortable and livable is easy with the team at DeHart Plumbing, Heating, and Air on your side. We offer a full selection of repairs, maintenance, and new installations that can keep you comfortable no matter the season.
Plumbing Services in Sparks, NV
From leaking pipes to clogged drains to failed water heaters, DeHart Plumbing, Heating, and Air offers dependable solutions that can restore your peace of mind and your home's functionality. We know how dangerous plumbing problems can be if they aren't addressed quickly, and we offer high-quality work that's both cost-effective and dependable as well as readily available.
Serving Businesses Throughout Sparks, NV
Does your business need a dependable contractor to repair your heating, cooling, or plumbing? Choose DeHart Plumbing, Heating, and Air! We're a business ourselves, and we treat you the way we know you want to be treated. Our secret is simple: do the job right, do it for a fair price, and get it done quickly. That way you can continue with your business with minimal interruption and your customers and employees will both be happy.
Reach out to DeHart Plumbing, Heating, and Air today! Get a quote or talk to one of our team members by filling out our contact form.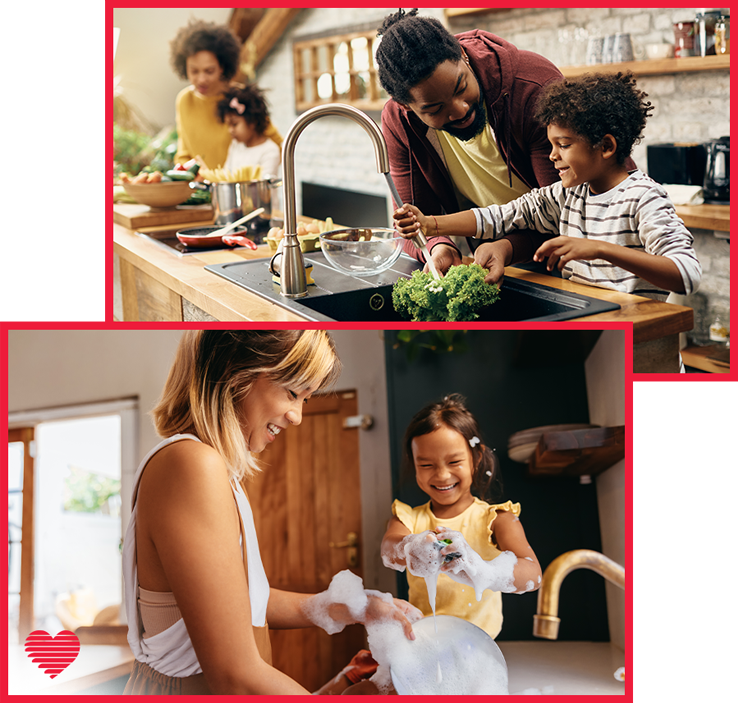 Reviews from Happy Customers
"Great service! Called in the morning and had a technician out the same day"

- Michael S.

"Their prices were extremely reasonable. I will definitely use them in the future"

- Alexandra W.

"This business is our go to for HVAC needs, honest & Friendly. They do excellent work"

- Matthew J.

"Showed up on time, very polite, found problem in our air handler interface card."

- Bob A.

"I was very appreciative of their fast response . I recommend their services. Thank you guys."

- Padgett Brothers

"Everyone who works there is kind and courteous. We use them for all of our HVAC needs."

- Nadine M.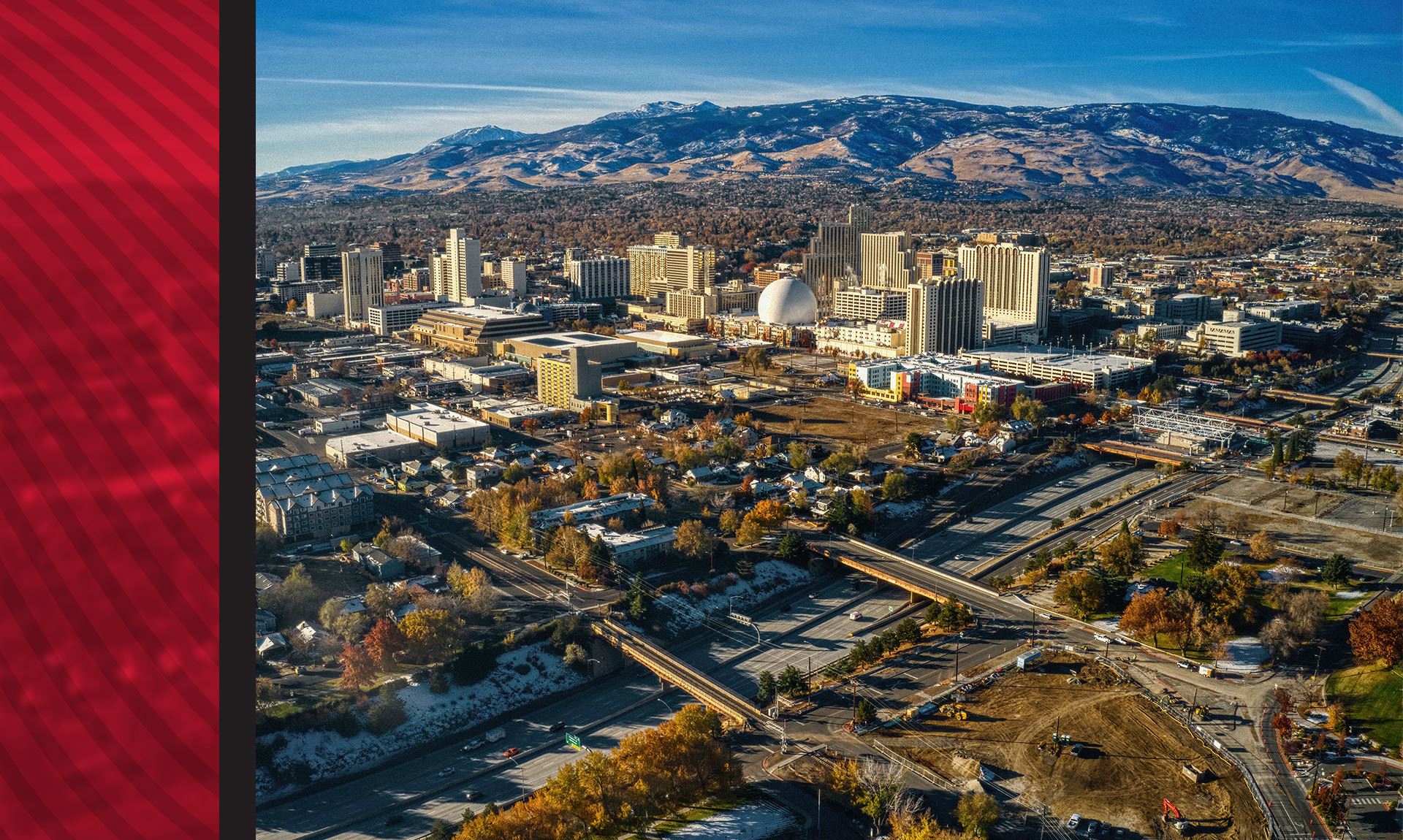 Contact Us Today
Excellent Customer Service Since 1946