Air Filtration Systems & Purifiers
Air Filtration Systems in Reno, NV
Reno Air Purifier Services
Who doesn't want to breathe the freshest air in their own home? Yet if you aren't taking steps to make sure the air is fresh, then the indoor air quality of your home could be pretty low.
DeHart Plumbing, Heating & Air in Reno offers a comprehensive solution to poor-quality, contaminated air: air filtration systems and purifiers. We can install, repair, and maintain hi-tech equipment that keeps the air in your home fresh and contaminant-free. As always, we offer these services with our 100% satisfaction guarantee and an industry-leading 10-year parts-and-labor warranty!
Call (775) 227-0980 to learn how an air filtration system can improve your Reno home.
Air Filtration & Purifier System Installation
Before we jump into an air filtration system installation project, we recommend that we start with an HVAC and air duct system inspection. We can make sure that the indoor air quality problems you have noticed are caused by issues that can be fixed with a filtration or purification system, not something else. If we do determine that an air filtration or purifier system will work, then we can discuss your different options.
An air filtration system can help by blocking:
An air purifier system can help by eliminating:
With both systems installed, you can significantly increase indoor air quality at once. Dust and bacteria will be cleaned up efficiently with a system installed by our team of technicians.
How Filtration & Purification Systems Work
You don't need to be an engineer to understand the basics of how air filtration and air purifier systems work. We can quickly explain here how they work, so you can appreciate just how amazing they really are.
The systems that we can install or maintain include:
Air filters: An air filtration system works by installing fibrous air filters at key points in the home's ductwork. The filters catch microscopic airborne contaminants like a net, stopping them in their tracks before you and your family breathe them in.
Air purifiers: An air purifier system works by installing ultraviolet lights inside the air ducts or HVAC system. As biological contaminants like germs, mold, and virus particles drift through the UV light, the intensity of the light eradicates them or renders them harmless. This brilliantly simple system can help reduce the risk of becoming sick when people visit your home.
Choosing an Air Filtration/Purifier System
At DeHart Plumbing, Heating & Air, we have worked on many different air filtration and purifier systems since first opening our doors in 1946. Most of these systems have been high-quality, too, so it can be a bit of a challenge to figure out which one is right for your home and needs. Don't worry too much, though. We would be happy to sit down with you and figure out the right air filtration and/or purifier product that will do the most for your household's air quality.
Air Filtration & Purifier System Repairs
No matter what air filtration and purification system we install for you, normal wear and tear will happen to it eventually. When it does, we will be there to help repair it and make sure that it is working perfectly again. We can start with a system diagnostic that checks all parts for defects and replaces them as needed.
Be sure to also ask us about air filtration system maintenance. With routine care, we can help fix small issues with the system before they become bigger problems. We recommend maintenance at least once a year, but more often if someone in your family could have respiratory problems if the air isn't clean.
Filter & Purify the Air the Easy Way – Call now
DeHart Plumbing, Heating & Air in Reno would be honored to be your first choice for air filtration and purifier system services. We know that you are depending on us to make sure the air in your home is fresh and clean, so we put our DeHart into every job! Call (775) 227-0980 or contact us online to arrange a service.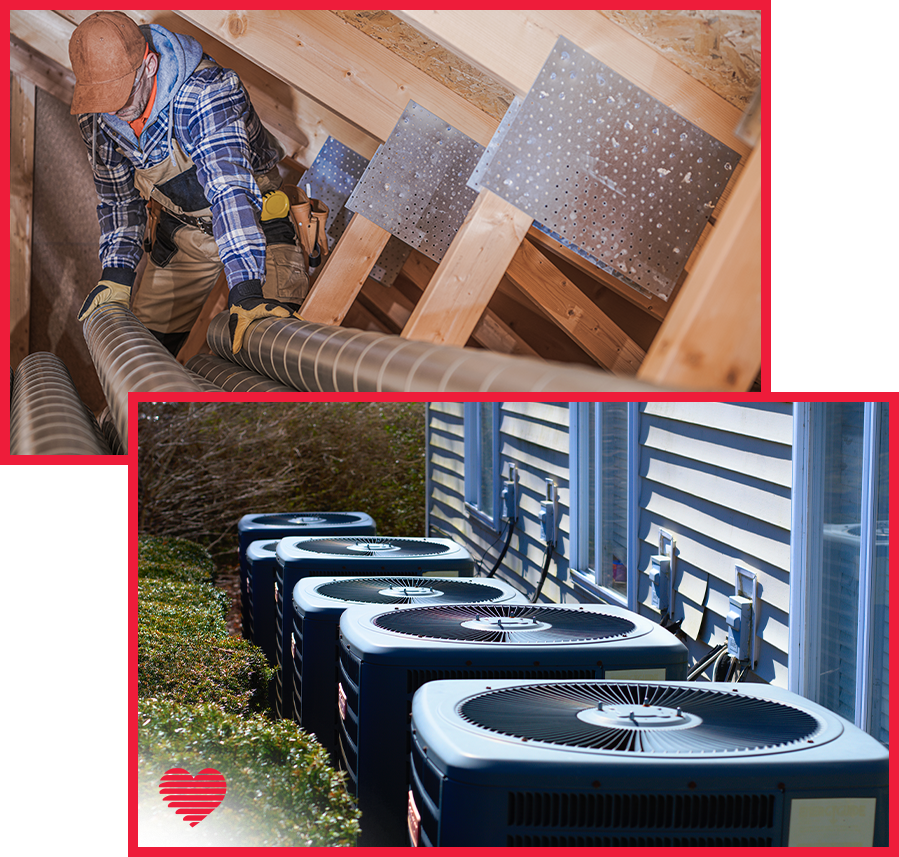 Reviews from Happy Customers
"Great service! Called in the morning and had a technician out the same day"

- Michael S.

"Their prices were extremely reasonable. I will definitely use them in the future"

- Alexandra W.

"This business is our go to for HVAC needs, honest & Friendly. They do excellent work"

- Matthew J.

"Showed up on time, very polite, found problem in our air handler interface card."

- Bob A.

"I was very appreciative of their fast response . I recommend their services. Thank you guys."

- Padgett Brothers

"Everyone who works there is kind and courteous. We use them for all of our HVAC needs."

- Nadine M.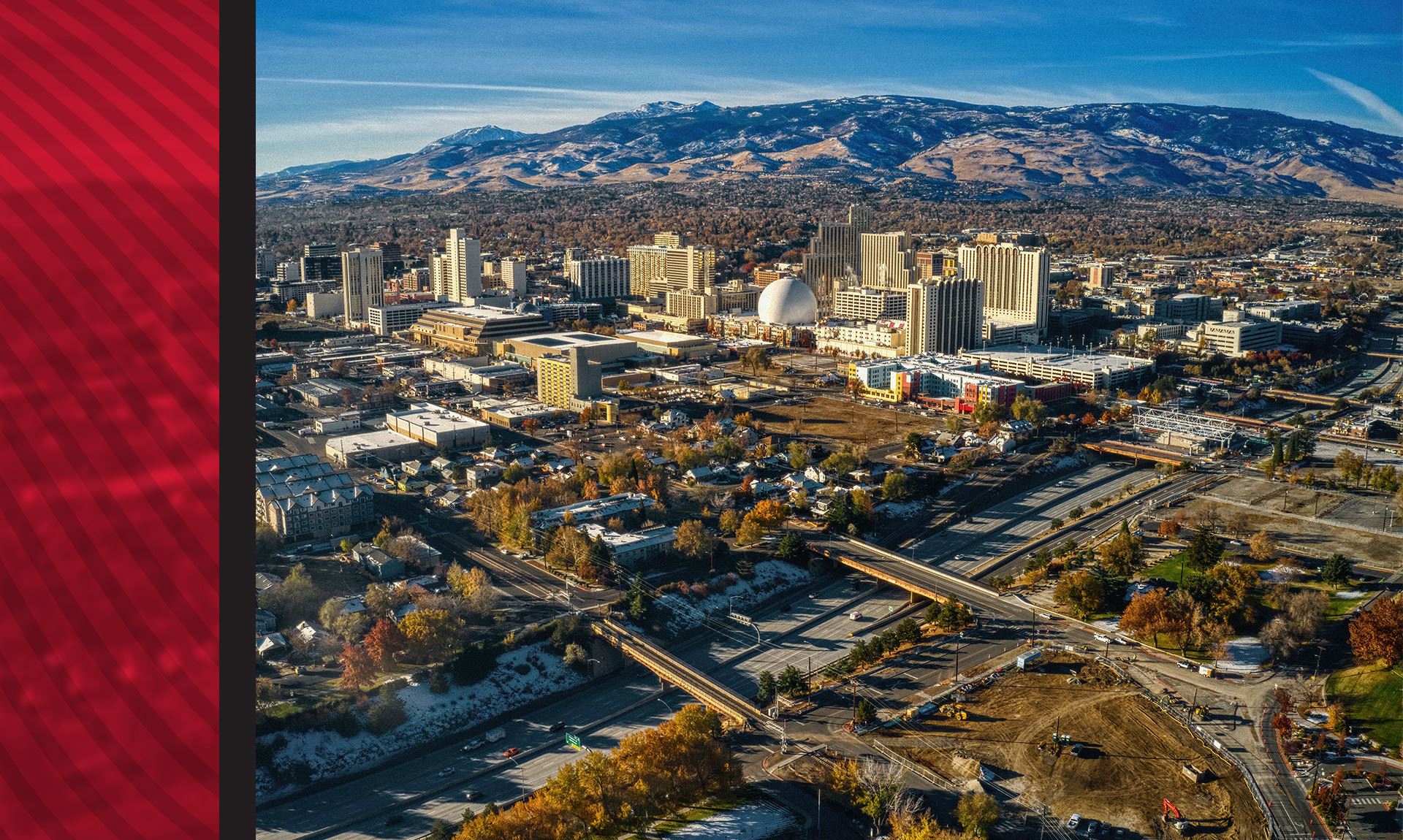 Contact Us Today
Excellent Customer Service Since 1946