Humidifiers & Dehumidifiers
Humidifiers & Dehumidifiers in Reno
Total Home Comfort with Special Equipment
The indoor air quality in your home is dependent on many factors, including humidity levels. If the air is too humid, then you can feel stuffy or sweaty indoors. If the air isn't humid enough, then your nose could itch, and your hair might be really staticky. Either way, it isn't comfortable to be in a home with the incorrect humidity level.
To solve the situation, come to DeHart Plumbing, Heating & Air in Reno, Nevada, and ask about our whole-home humidifiers and dehumidifiers. With the installation of these awesome pieces of HVAC equipment, you could notice an immediate improvement in your home's overall comfort levels.
Reasons to choose DeHart Plumbing, Heating & Air first include:
100% satisfaction guarantee for our labor.
Long-standing reputation in the industry.
Competitive prices for high-quality work.
24/7 hotline for emergency help.
Contact us online or dial (775) 227-0980 to learn how a humidifier or dehumidifier can help.
Humidifier System Installation Services
Ideally, the humidity levels in your home will be between 30% and 50%. During the winter, the humidity often drops below 30%. In the summer, it can often go up above 50%. With a humidifier/dehumidifier system installed by your professionals, you can get the humidity under control and set it to your preferences.
Problems with low humidity levels include:
Dry air doesn't retain heat, so you will feel colder than normal.
Wood furniture can dry out and start to crack or split.
Frequent and annoying static shocks.
Sinus irritation, especially for people with respiratory issues.
Problems with high humidity levels include:
Increased rate of mold growth in dark areas.
Warped floorboards caused by too much moisture.
Moist air traps heat, so you will feel warmer than normal.
General discomfort, especially when staying in a room for hours.
The installation of a humidifier and dehumidifier system can solve all these issues. Our team is committed to efficiency and quality. When we start a job, we focus and get right to work, so there are no unnecessary delays. We take pride in our work and reputation, too, which is why we work cleanly and tidy up our work area when done.
Humidifier Repair Services in Reno
The humidifier in your home's HVAC system has a big job to do. As it runs, it will naturally experience wear and tear. Eventually, parts won't work as well as they once did, and the system will need repairs. When this happens, you can once again trust the job to our humidifier/dehumidifier service technicians.
A defective humidifier could have these issues and more:
Runs inefficiently, raising your energy bills.
Fails to raise or decrease humidity according to the current settings.
Loud noises while running.
Part failure that causes the entire system to stop working.
Oftentimes, the first sign that a humidifier/dehumidifier is having problems is that it takes much longer than usual to correct the indoor humidity level. The second sign that occurs in most cases is the system starts making new or strange noises while the AC or heater is turned on. If you think something is wrong with your humidifier, then call (775) 227-0980 and tell us what is going on. We can tell you how we can help, such as by scheduling an inspection or repair.
Schedule Humidifier Services for Your Reno Home
Whether you need a newly installed humidifier/dehumidifier or need your current system repaired, DeHart Plumbing, Heating & Air has you covered. We've been fixing, maintaining, and installing various HVAC systems since 1946. Trust our experience to get the job done right the first time. Trust our commitment to our communities to get the job done at a competitive price.
Contact us now to ask about humidifier services in Reno.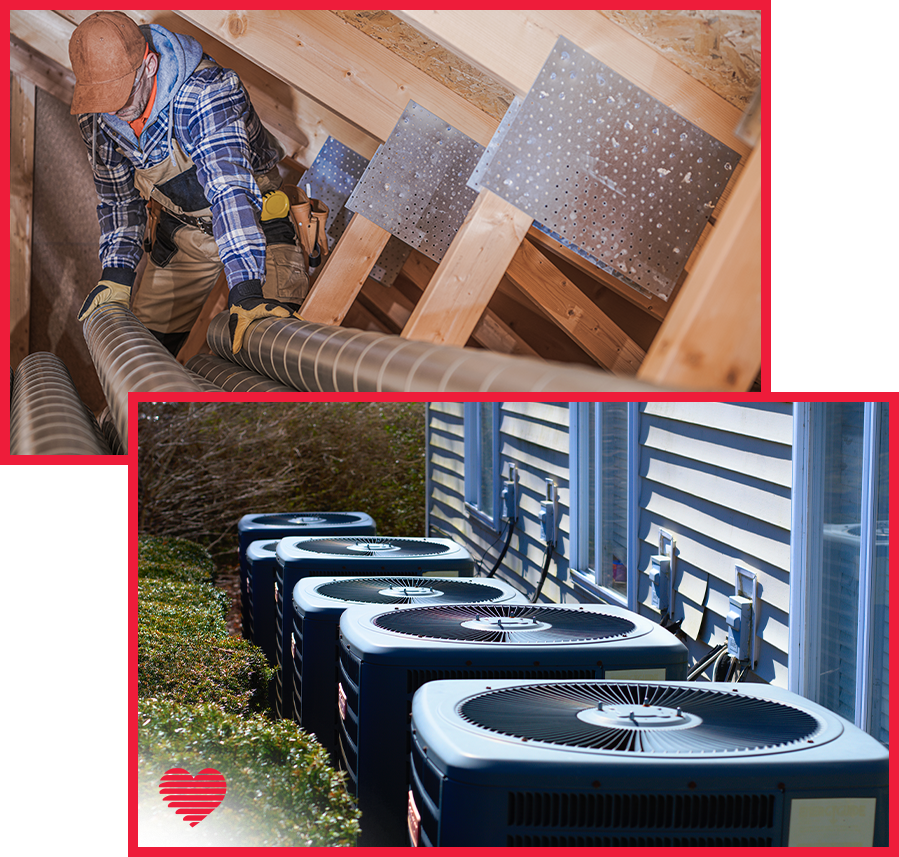 Reviews from Happy Customers
"Great service! Called in the morning and had a technician out the same day"

- Michael S.

"Their prices were extremely reasonable. I will definitely use them in the future"

- Alexandra W.

"This business is our go to for HVAC needs, honest & Friendly. They do excellent work"

- Matthew J.

"Showed up on time, very polite, found problem in our air handler interface card."

- Bob A.

"I was very appreciative of their fast response . I recommend their services. Thank you guys."

- Padgett Brothers

"Everyone who works there is kind and courteous. We use them for all of our HVAC needs."

- Nadine M.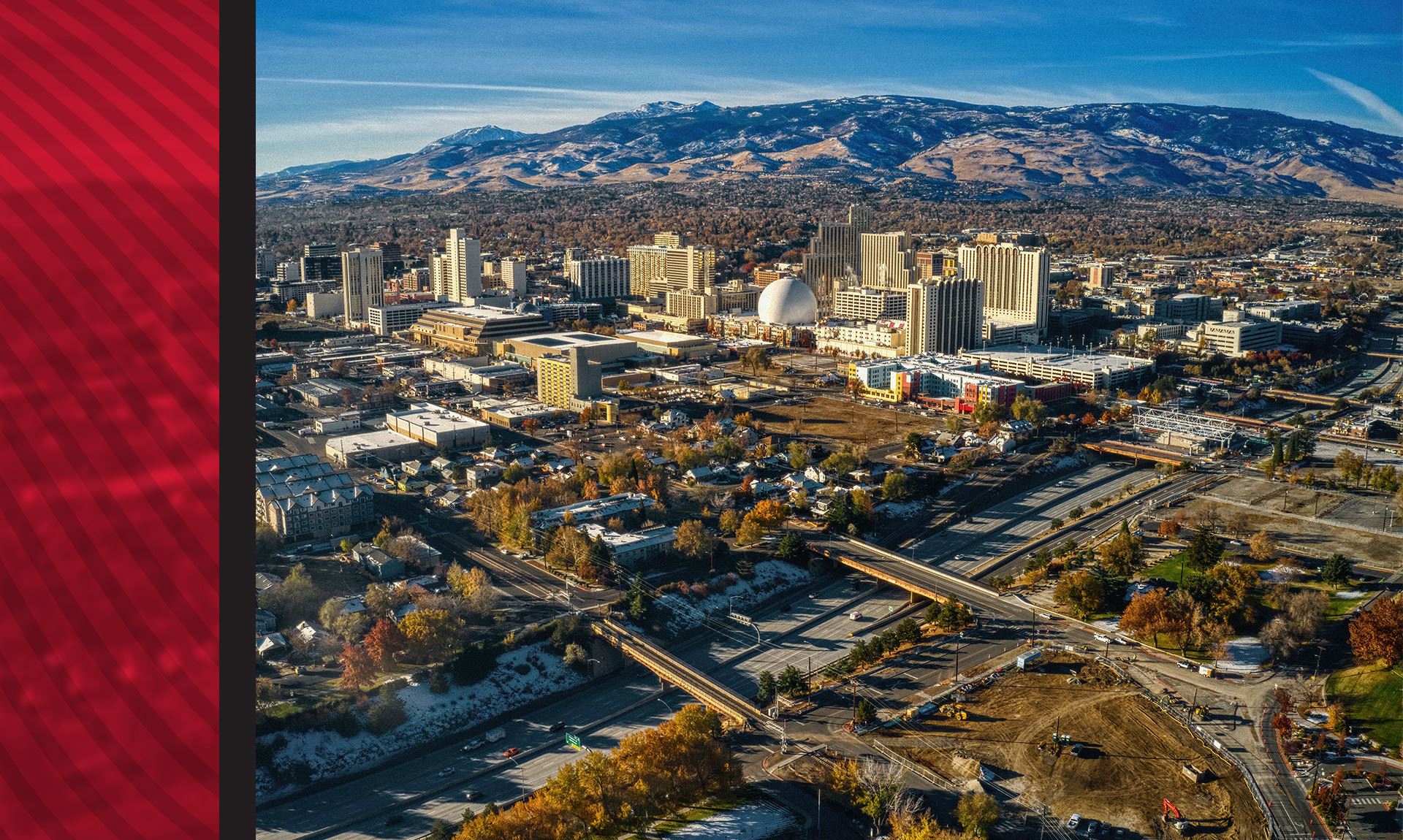 Contact Us Today
Excellent Customer Service Since 1946