Reno AC Repair & Maintenance
Keep Your AC Unit Up & Running
No matter what brand or model of air conditioning unit is in your home, it will eventually start running into problems. When it does, come to DeHart Plumbing, Heating & Air in Reno.
We have a team of talented, experienced, and trusted Reno, NV AC technicians who can diagnose any problems with your AC system and find the right solution, which could include repair or maintenance. We are committed to getting the job done right the first time and always at a competitive price that doesn't drain your wallet.
---
Call (775) 227-0980 now. Ask about our 100% satisfaction guarantee.
---
Signs Your AC Unit Needs Repairs
Normal wear-and-tear is the most common reason why an air conditioning unit becomes damaged and needs repairs. An external air conditioner can also become damaged by environmental issues, like heavy dust or debris from nearby trees.
Thanks to our many years of experience working on and fixing all types of AC units, we are confident that we can repair yours no matter why it became damaged.
How Do You Know That Your AC Unit Needs Repairs, Though?
It won't tell you outright. Even advanced ACs that connect to smartphone apps rarely provide clear information that something is wrong. It is up to you as the homeowner to pay attention to common signs that the AC needs repairs.
Your AC unit likely needs repairs if you have noticed:
Strange, new sounds when the system is running
Weak airflow
Warm or room temperature airflow
Unexplained increase in energy bills
System turns on and off frequently
Unusual smell near air vents
---
As soon as you notice one or more of these problems, call (775) 227-0980 or send us a message online to connect with our AC repair technicians in Reno, NV. If we can conduct a repair quickly, then it might help stop other problems from happening, too, so don't delay.
---
What Are the Benefits of Air Conditioning Maintenance?
Why wait until your air conditioning unit is broken to get it serviced? With routine maintenance from the experts of DeHart Plumbing, Heating & Air in Reno, you can keep your AC unit running well all year round.
The main benefits of routine AC maintenance include:
Fewer repairs: Perhaps the best benefit of AC maintenance is its ability to stop bad defects before they ever happen. If you let our technicians service your AC at least once a year, we might be able to catch small problems before they worsen.
Lower utility bills: An AC system that hasn't been maintained and cleaned in a while can struggle to run efficiently. A common result of an inefficient AC system is higher energy bills because the unit must run more often to provide the same amount of cooling as before.
Improved comfort: With a maintained AC unit, you and your family can enjoy the comfort of your home without the worry of things breaking down and heating up.
Extended service life: Routine AC maintenance can help extend the overall service life of the unit. Some systems that might otherwise last only 10 years before having serious problems could last for 20 or more, for example.
When to Schedule Maintenance
The signs that your AC system needs maintenance are similar to the signs that it needs repairs, except perhaps a bit less serious. If the airflow is weaker or warmer than normal, then it should at least be maintained, for example.
As a general rule, we recommend that you schedule an AC maintenance service at least once a year. Here in Reno, it makes sense to schedule it in the spring before the warmest summer months start. This way, we can check on your air conditioner and address any issues before you really need it to work.
Three Ways to Extend Your AC's Lifespan
An AC unit's lifespan depends partly on its brand, make, and model. It also depends on how well the system is treated and maintained. With a few precautions and plans in place, you can help extend your AC's service life.
Along with routine AC maintenance, you should:
Keep plenty of space around the air conditioning unit to prevent overheating.
Frequently clear any leaves, lawn clippings, and debris that builds up near it.
Switch out the AC filters once every 3 to 6 months.
Schedule AC Repair or Maintenance Today
Our NATE-Certified technicians at DeHart Plumbing, Heating & Air know the ins and outs of AC repairs and maintenance. If your AC has been acting up or just doesn't work, get our Reno AC repair technicians on the phone by dialing (775) 227-0980 now. Emergency services are available when you can't wait for the next business day to get your AC working again.
---
Need air conditioner repair in Reno, NV? We stand behind our work 100%! Contact us now to learn more.
---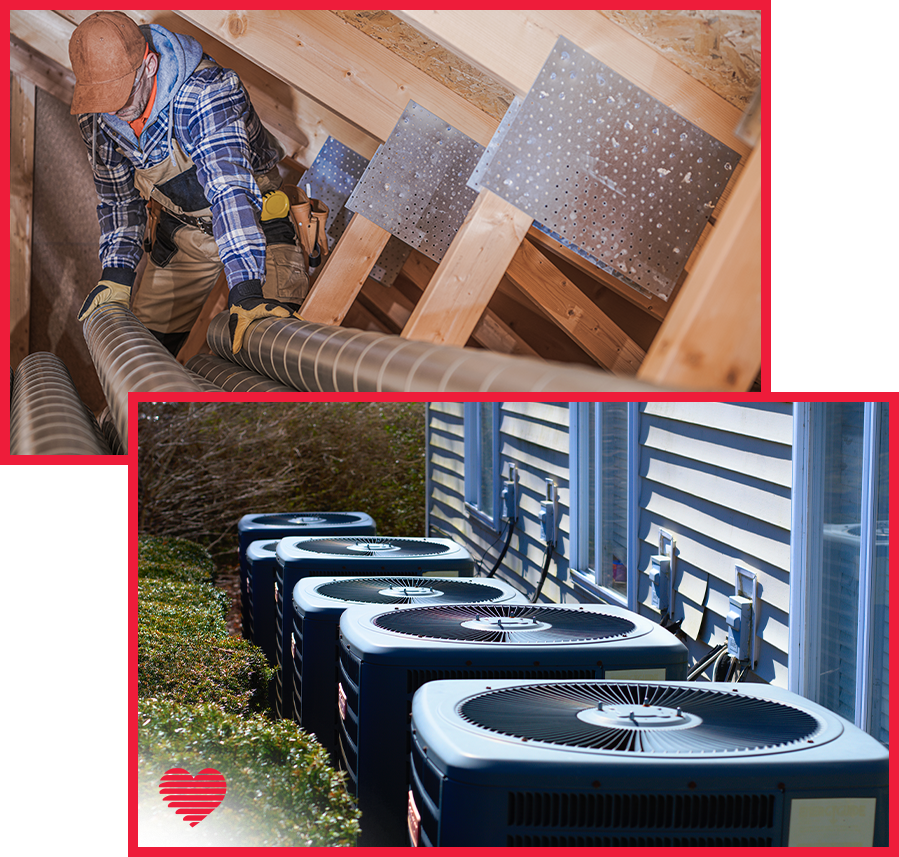 Reviews from Happy Customers
"Great service! Called in the morning and had a technician out the same day"

- Michael S.

"Their prices were extremely reasonable. I will definitely use them in the future"

- Alexandra W.

"This business is our go to for HVAC needs, honest & Friendly. They do excellent work"

- Matthew J.

"Showed up on time, very polite, found problem in our air handler interface card."

- Bob A.

"I was very appreciative of their fast response . I recommend their services. Thank you guys."

- Padgett Brothers

"Everyone who works there is kind and courteous. We use them for all of our HVAC needs."

- Nadine M.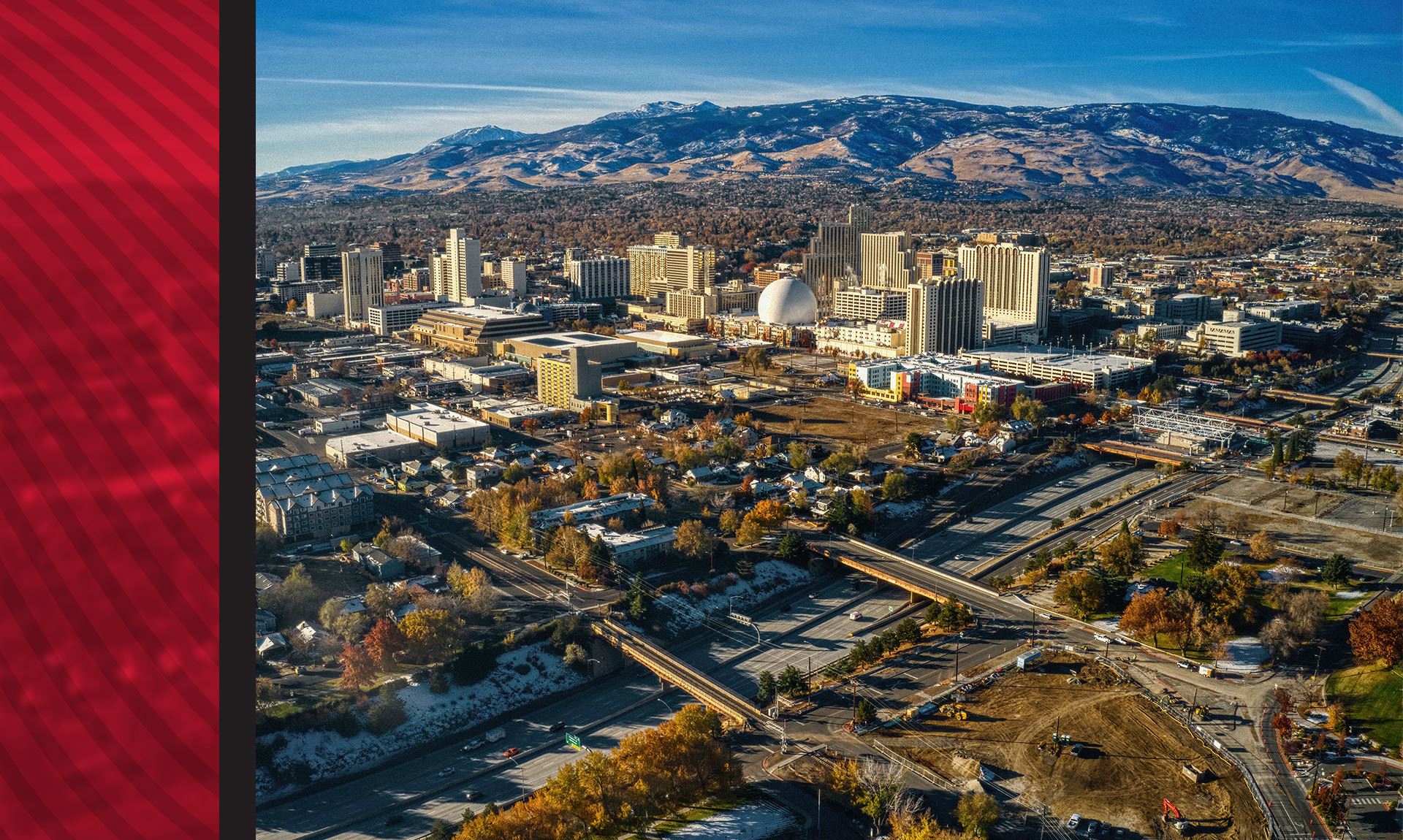 Contact Us Today
Excellent Customer Service Since 1946