Reno Drain & Sewer Cleaning
Stubborn Clog? Call DeHart Plumbing, Heating, and Air Today!
While fixtures make access to water simple and straightforward, drains make easy and sanitary disposal possible. Thanks to drains, the water we use and much of the waste we produce is easily and safely carried away to sewers, where it can be contained and treated for proper disposal. If your drains are sluggish, slow, or bogged down with grime and debris, water and waste can't flow away, and your home or business could suffer as a result. At DeHart Plumbing, Heating, and Air, we can help you solve this problem quickly with professional drain and sewer cleaning services in Reno from licensed plumbers.
DeHart Plumbing, Heating, and Air offers drain cleaning services for all areas of your property, including:
Stop clogs from slowing down your life! Call DeHart Plumbing, Heating, and Air at (775) 227-0980 to schedule a drain cleaning service right away.
There are tons of tools that claim they can get rid of clogs, but few do the job quite as thoroughly or completely as a professional drain cleaning service. Drain cleaning goes a step further by both obliterating your clog and removing any stubborn scum or stuck-on debris on the inside of your water or waste lines. This prevents clogs from growing or developing any further, and even slows the process of their returning by forcing them to start completely from scratch. That means better drain health and a much lower chance of clogs coming back anytime soon.
Drain cleaning is usually done with a specialized jetting tool that blasts the inside of your drain lines with a spray of water under high pressure. Think of it sort of like a pressure washer treatment, only for inside your drain lines. This process is all-natural, harmless to your plumbing, and completely removes debris and grime while simultaneously flushing it away. All we need is access to a drain cleanout located close to where the impacted drain is.
Put Down the Chemical Drain Cleaners!
Chemical drain cleaners advertise themselves as an easy solution to clogs, but the truth is they could be damaging your drains worse than they were previously. These strong, highly-acidic materials are notorious for indiscriminately eating away at everything in your drain lines, including the drain lines themselves. As a result, chemical drain cleaners can create leaks and corrosion in lines that is even more difficult and expensive to fix. Do yourself a favor: save yourself the money and hassle caused by chemical drain clog products and call for a professional drain cleaning service today!
DeHart Plumbing, Heating, and Air is available and can come to you immediately to solve your pesky clogged drain problems! From toilets to tubs and everything in between, contact us and we'll take care of the clog for good.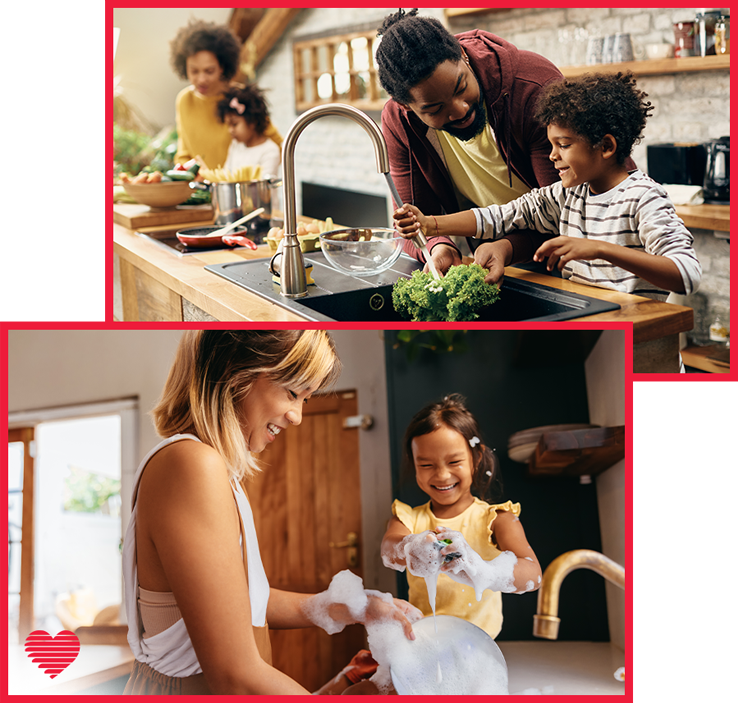 Reviews from Happy Customers
"Great service! Called in the morning and had a technician out the same day"

- Michael S.

"Their prices were extremely reasonable. I will definitely use them in the future"

- Alexandra W.

"This business is our go to for HVAC needs, honest & Friendly. They do excellent work"

- Matthew J.

"Showed up on time, very polite, found problem in our air handler interface card."

- Bob A.

"I was very appreciative of their fast response . I recommend their services. Thank you guys."

- Padgett Brothers

"Everyone who works there is kind and courteous. We use them for all of our HVAC needs."

- Nadine M.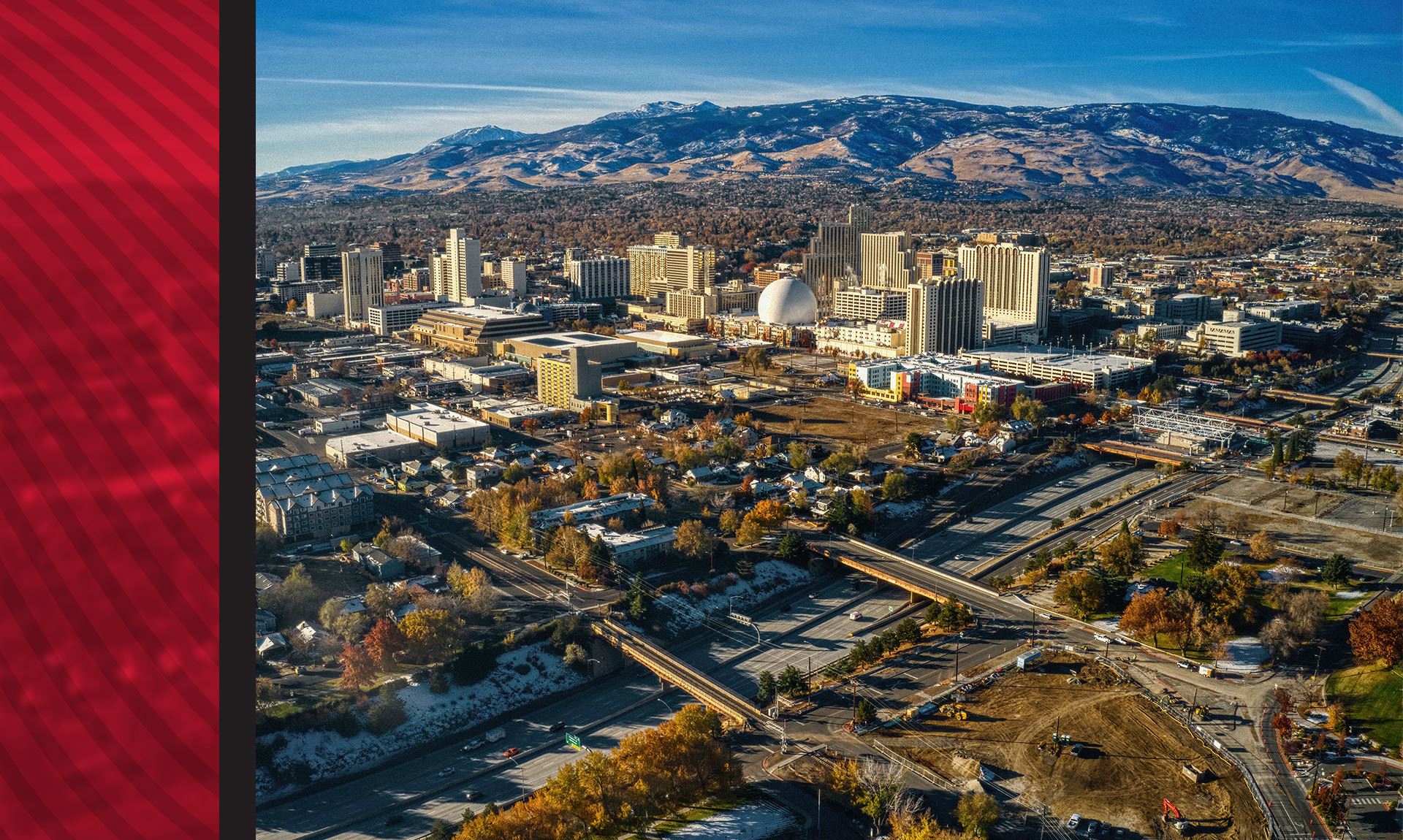 Contact Us Today
Excellent Customer Service Since 1946