Air Duct Cleaning in Reno, NV
Getting Rid of Dust in Your Home's Air
The air ducts in your home need attention and work now and then, just like any other part of the HVAC system. As time passes, the ducts will start to fill with dust and other contaminants that blows through the air whenever you turn on the AC or heater. For this reason, it is helpful to schedule regular air duct cleaning services.
In Reno, homeowners know that they can trust DeHart Plumbing, Heating & Air for professional air duct cleaning services done right. No matter how busy your schedule is, we are certain to have a service time that fits thanks to our flexible scheduling options and efficient team of technicians. After just one air duct cleaning service, the indoor air quality of your home could increase significantly! With routine cleanings, it can stay up, too.
We pride ourselves on our reputation and stand behind our work, which means:
We have a 100% satisfaction guarantee – we make things right if anything is wrong.
We offer an industry-leading 10-year parts and labor warranty.
We have the highest levels of honesty and integrity.
We are a proud part of the Reno community.
Want to schedule an air duct cleaning service the easy way? Call (775) 227-0980 now.
Indoor Air Contaminants
In the average home, the air is unclean due to a variety of different airborne contaminants. Practically all these contaminants are microscopic and can't be seen plainly. Yet that doesn't make those contaminants any less problematic, especially for people with respiratory health concerns. When those contaminants gather too much in an HVAC system and the connected air ducts, it is time for an air duct cleaning service performed by our professionals.
Different types of contaminants that could be in your home's air include:
Dust
Dirt
Pet dander
Pollen
Mold spores
Bacteria
Benefits of Air Duct Cleaning
Air duct cleaning might seem like an add-on service that you don't need. However, when you think about its many benefits, you will probably agree that it is actually a necessary service that you should schedule often.
Regular air duct cleaning services can bring these benefits and more:
Fresher air: Everyone can appreciate the feeling of fresh air in their own homes. If you have felt stuffy or stagnant while spending time at home lately, then it might be a clear sign that your air ducts are due for a cleaning. Get that dust out of the ducts and start breathing a little easier.
Better health: People with respiratory illnesses, asthma, or allergies should not spend much time in a home with unclear air ducts. To protect their health, an air duct cleaning service should be scheduled often.
Lower energy costs: Most of your home's energy costs are probably caused by the HVAC system. The more that it runs, the higher the energy bill will be. An unclear air duct restricts the system's airflow, which can cause it to cycle more frequently to reach the set temperature. By keeping the air ducts clean of large dust buildups, you could see a drop in your monthly energy bills.
We recommend one air duct cleaning service each year at a minimum. For people with respiratory health concerns, multiple cleaners per year are recommended instead.
Signs You Need an Air Duct Cleaning
Not sure if the quality of your air ducts is good enough for you and your family? Our technicians can complete an air duct inspection to see how much dust, debris, and other contaminants need to be cleared. You can also pay attention to a few common signs that your home's air ducts are due for a cleaning.
Call (775) 227-0980 if you notice these signs of unclear air ducts:
You frequently cough or sneeze while at home.
You smell dust or dirt when you switch on the AC or heater.
Your HVAC system cycles more often while running.
You can see dust coating an air vent.
Call Now for Air Duct Cleaning in Reno
Keep your hands clean and your air ducts cleaner by leaving this important service up to our Reno air duct cleaning technicians. We have been in business since 1946 and have a reputation for clean, quick, and competitively priced services. See what our decades of industry experience can do for your family, too, by arranging an air duct cleaning service that fits your schedule.
Fill out an online contact form to request a service.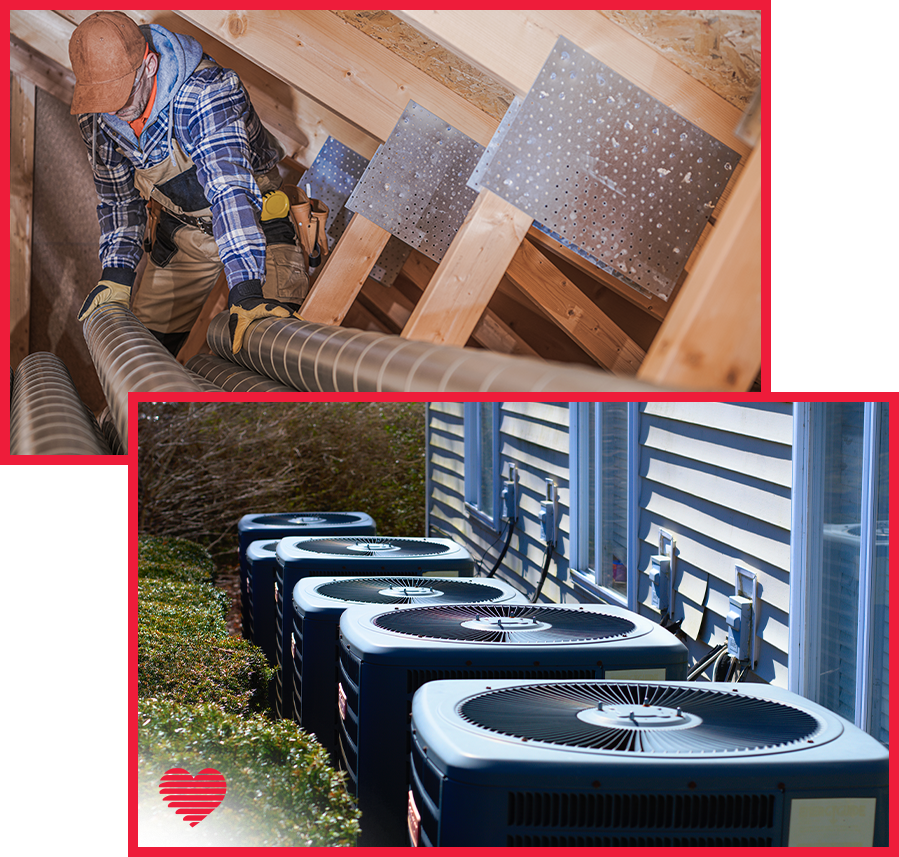 Reviews from Happy Customers
"Great service! Called in the morning and had a technician out the same day"

- Michael S.

"Their prices were extremely reasonable. I will definitely use them in the future"

- Alexandra W.

"This business is our go to for HVAC needs, honest & Friendly. They do excellent work"

- Matthew J.

"Showed up on time, very polite, found problem in our air handler interface card."

- Bob A.

"I was very appreciative of their fast response . I recommend their services. Thank you guys."

- Padgett Brothers

"Everyone who works there is kind and courteous. We use them for all of our HVAC needs."

- Nadine M.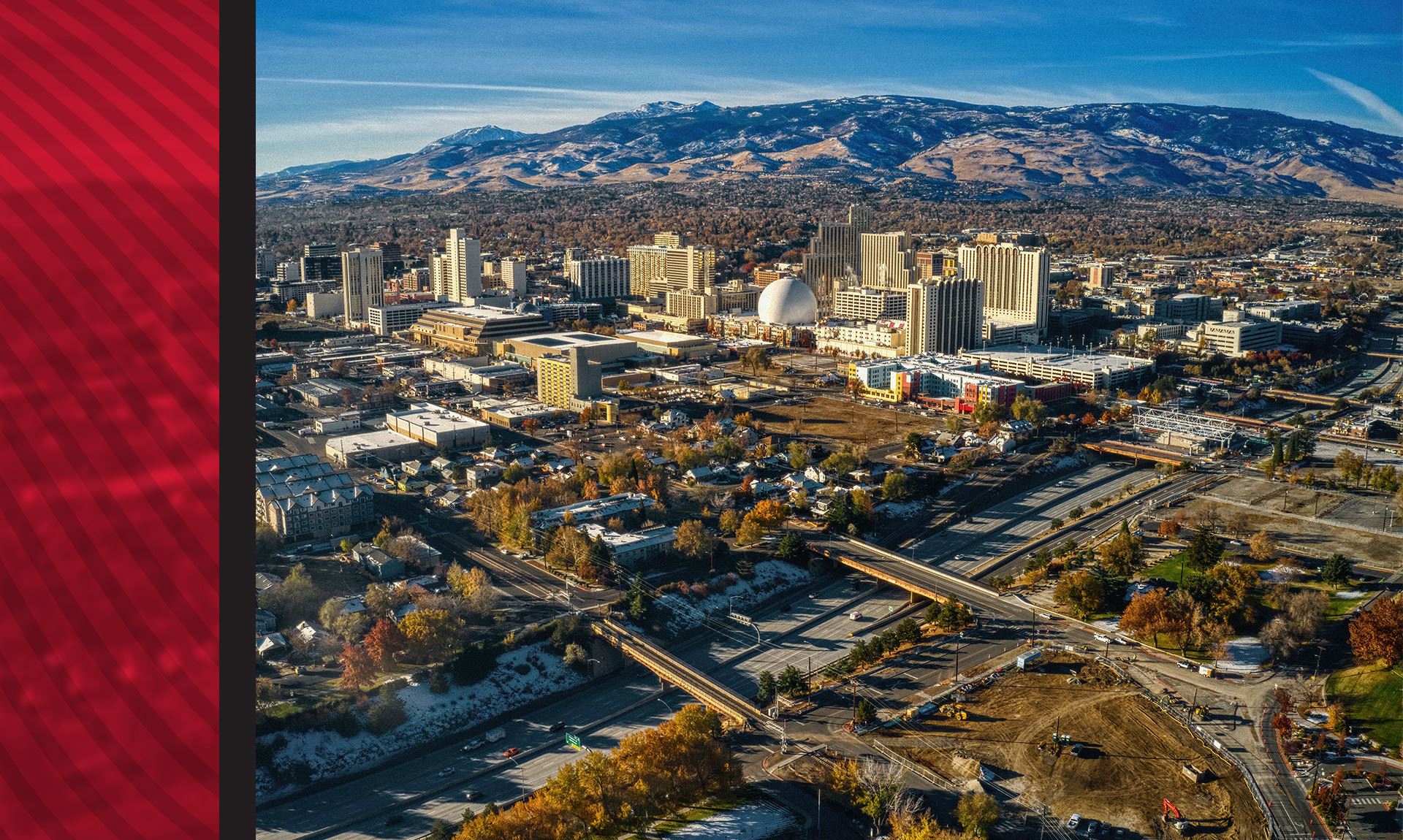 Contact Us Today
Excellent Customer Service Since 1946