Heating Installation & Replacement
Reno Heating Installation & Replacement Services
Stay Warm All Winter
Reno nights and winters can get pretty chilly. You and your family should be able to stay home and feel warm and cozy. Make sure that happens with a newly installed or replaced heating system from DeHart Plumbing, Heating & Air. Our Reno heating installation technicians are standing by to lend a professional hand.
A few of the reasons why we are a popular name in Reno are:
We are family-owned and operated.
We first opened our doors in 1946.
We build lasting relationships with our customers.
We proudly support our local community.
Schedule a heating system installation or replacement job in Reno. Start by dialing (775) 227-0980.
Professional Furnace Installation
Heating systems take many forms, including furnaces. If you are looking for a safe, durable, and energy-efficient heater, then a furnace could be the top choice.
We can install two types of furnaces:
Electric: An electric furnace is highly affordable and safe. It is a good choice for people who do not have a gas line, or who do not want to rely on gas for heating.
Gas: A gas furnace is highly cost-effective. If you have a gas line, then a gas furnace will probably be the best choice for you.
When you choose us to install your new furnace or replace an old one, you will appreciate our 100% satisfaction guarantee. We stand behind our work and will double-check that your furnace is completely operational when the installation job is complete. Before you know it, thanks to a newly installed furnace, you and your family will be resting cozily again.
Ductless Heating Systems
Does your property not have a centralized system of air ducts and vents? Heating your home could be a problem—if not for ductless heating installation services from our team of technicians. We would be happy to sit down with you and talk about the various ductless heating systems that might be perfect for your Reno home.
The main benefit of most ductless heating systems is their precise degree of room-to-room temperature control. You can run a ductless heater in one room and keep it shut off in others. As a result, you can stay cozy in the room you're currently in and not pay to heat an empty room.
Heat Pumps for Flexible Heating
A heat pump might be the right choice for your home's heating needs. Heat pumps can draw from warm air outside your home and bring it inside, which can be done without centralized ducts. Even in the middle of the night, there is usually ambient warmth in the outside air, so they remain effective.
However, heat pumps can also be reversed, forcing warm air outside. In this way, a heat pump can cool rooms in the summer. Discover the versatility of this heating system by calling (775) 227-0980 today.
Should You Replace Your Heating System?
We specialize in the installation of heating systems for newly constructed properties, as well as the replacement of older heating systems. If your heater isn't running as well as it did before, then it might be better on your wallet to completely replace it, rather than keep repairing it.
Your heater might need to be replaced if:
You can't feel warm air coming out of the unit or air vents.
You have scheduled multiple repairs for it within 12 months.
Your energy or gas bills have shot up since you started running it.
You need to constantly adjust the thermostat.
You feel itchy or irritated by a significant dryness in the air.
You notice strange noises or odors coming from the heating unit.
Not sure if the signs you have noticed are enough to warrant a heating system replacement? Talk with us about it. We would be happy to share our knowledge and help you decide on the most cost-effective solution to your heater problem.
Call Now to Arrange a Heating Installation Service
Our Reno heating installation service professionals are ready and waiting to help you with any service installation project. Whether you want a brand-new system or want to get rid of an old one, we are the technicians that you can trust no matter what. As locals who care about our community, you can be confident that we care about the value and quality of our services, too.
Please call (775) 227-0980 or contact us online now.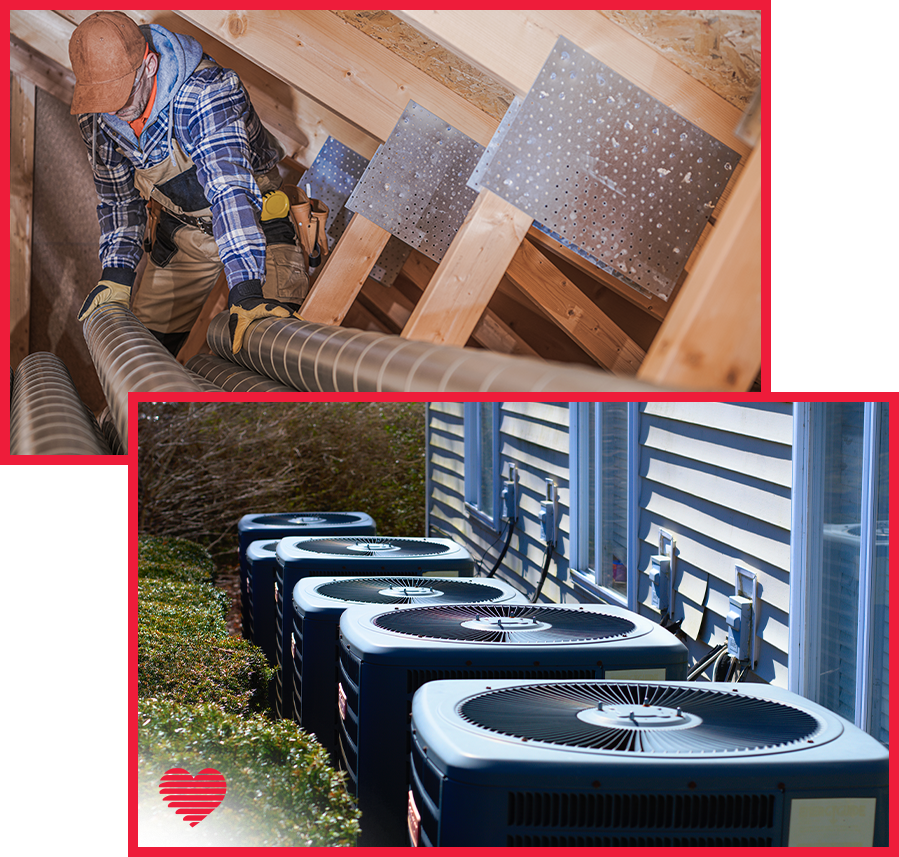 Reviews from Happy Customers
"Great service! Called in the morning and had a technician out the same day"

- Michael S.

"Their prices were extremely reasonable. I will definitely use them in the future"

- Alexandra W.

"This business is our go to for HVAC needs, honest & Friendly. They do excellent work"

- Matthew J.

"Showed up on time, very polite, found problem in our air handler interface card."

- Bob A.

"I was very appreciative of their fast response . I recommend their services. Thank you guys."

- Padgett Brothers

"Everyone who works there is kind and courteous. We use them for all of our HVAC needs."

- Nadine M.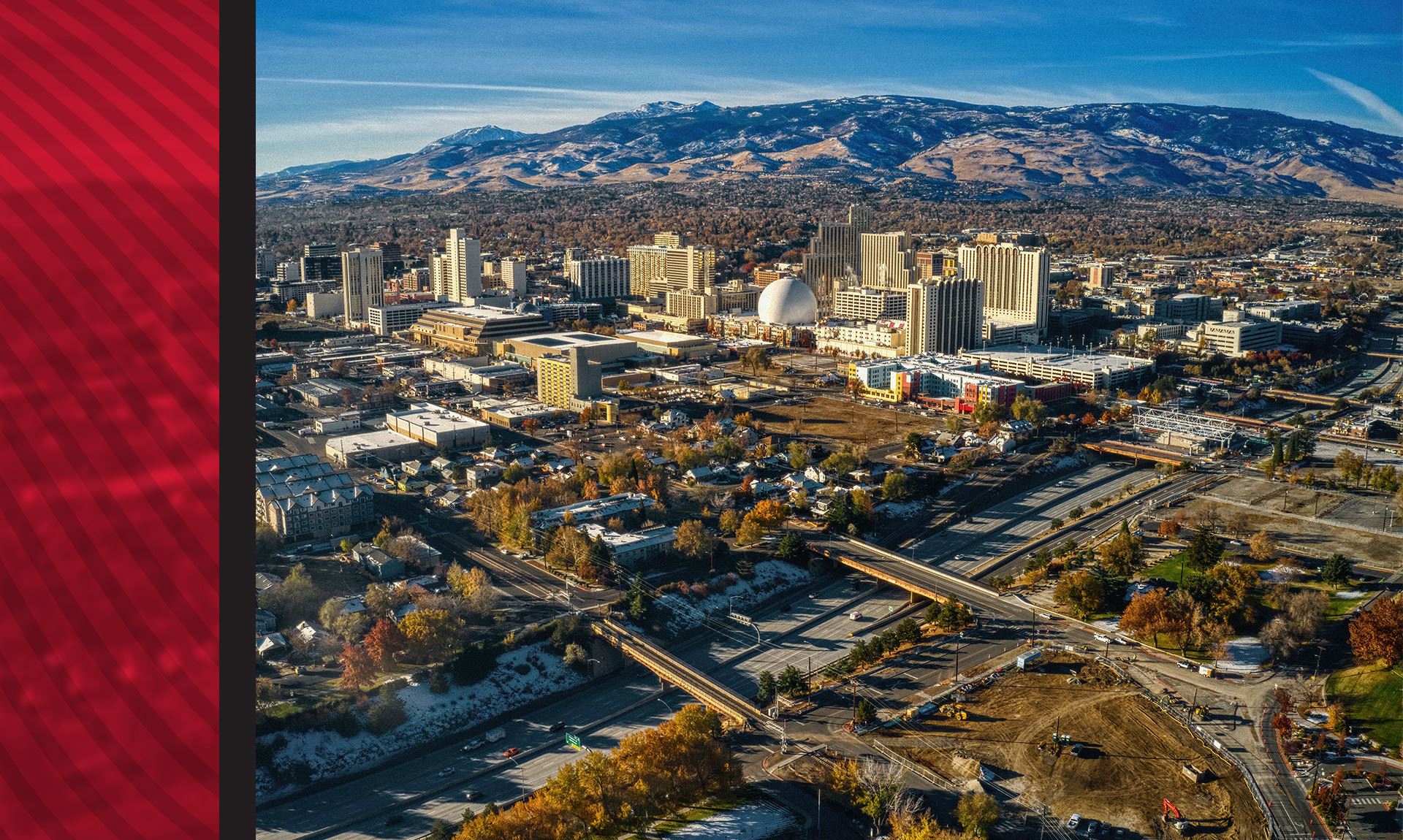 Contact Us Today
Excellent Customer Service Since 1946