Commercial Indoor Air Quality
Commercial Indoor Air Quality in Reno
Improve the Air to Keep Customers & Employees Happy
If the indoor air quality (IAQ) of your business is bad, then your customers, clients, tenants, and employees are going to notice. For people with asthma or other respiratory problems, poor IAQ isn't just an inconvenience, it can be a health hazard. Take care of the people important to your business by leaving the commercial indoor air quality services to DeHart Plumbing, Heating & Air in Reno, Nevada.
We are proud to be a local, family-run, and family-operated business that has earned the trust of our customers and communities since first opening our doors in 1946. We stand behind our work by offering a 100% customer satisfaction guarantee and an industry-leading 10-year parts-and-labor warranty. For indoor air quality work done right for your commercial property, we don't think you can find any team better fit for the job than us.
Call (775) 227-0980 to learn more about our commercial IAQ services.
Signs of Poor Indoor Air Quality
While running your business or managing your commercial property, you surely will have a lot on your plate. Keeping track of indoor air quality might not be a top priority. However, it shouldn't be ignored. If the IAQ gets too bad, it can cause big problems, scare away customers and tenants, and ultimately hurt your bottom dollar.
Your commercial property might have an indoor air quality problem if:
The air feels dry and staticky.
People cough or sneeze often.
Dust gathers quickly.
A bad odor lingers in the air.
Commercial Duct Cleaning in Reno
Commercial air duct cleaning is a great option for improving the indoor air quality of your property or business. The air ducts throughout your commercial property can get dusty and dirty quickly from regular use. Our NATE-certified technicians know how to clean them out just as quickly, though.
While cleaning the air ducts in your commercial property, you can expect us to:
Work efficiently to minimize business disruptions
Not damage the air ducts
Clean up our work area before we leave
Complete the job on time
Commercial IAQ System Installation
Cleaning the air ducts might not be all that needs to be done to improve the indoor air quality of your commercial property. Some locations need a little more help in the form of an air purification or filtration system. Thankfully, it is simple to have one of these systems installed or replaced: just dial (775) 227-0980 because DeHart Plumbing, Heating & Air can also complete an IAQ system installation job, too!
What is a commercial air purifier or filter?
Air purifier: An air purifier system works by eliminating microscopic airborne contaminants like bacteria and viruses as air is pulled into the ducts. Most systems use a UV light source to cleanse the air.
Air filter: An air filter system uses a dense filter in the ducts to capture airborne particles like dirt, dander, and pollen. Air filters are highly efficient for how little they cost to maintain and replace.
Some commercial indoor air quality systems combine filters with purifiers for optimal air quality improvement. We would be happy to let you know what systems are available based on the design of your commercial property's air ducts, and which one we recommend based on our industry insight.
Commercial IAQ Repair & Maintenance Services
Normal wear-and-tear happens in any system, including indoor air quality systems. Eventually, parts will start to fail and need to be replaced, or the system will require repairs. When this happens, you can depend on us again for commercial IAQ repair and maintenance services done right the first time.
Our technicians can inspect and diagnose your commercial indoor air quality system to find the problem. When we do, we can then recommend the most cost-effective repair or maintenance to get it working again, so you can get back to business.
Get a Breath of Fresh Air – Call Now
Tired of the air in your commercial property feeling stuffy or dusty? Find out how to fix it with the help of our Reno commercial indoor air quality technicians. We are here to offer reliable installations, repairs, and maintenance at competitive prices. Don't sacrifice indoor air quality at your business, especially when we make it so simple and affordable to take care of it!
Arrange a commercial IAQ service in Reno by dialing (775) 227-0980 now.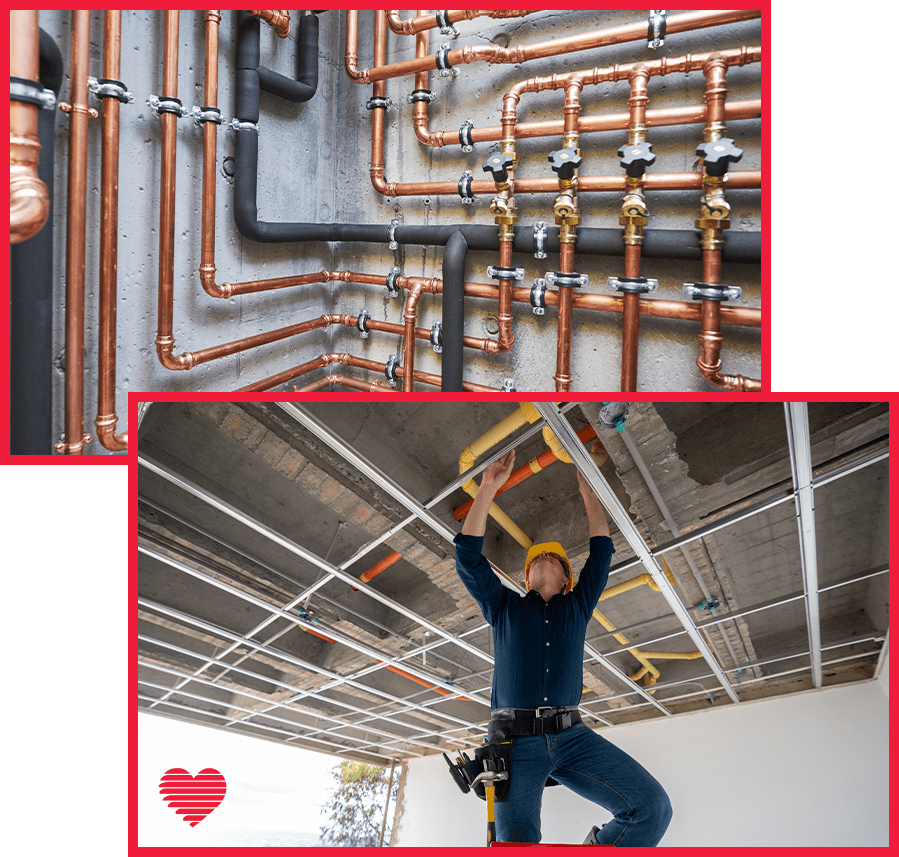 Reviews from Happy Customers
"Great service! Called in the morning and had a technician out the same day"

- Michael S.

"Their prices were extremely reasonable. I will definitely use them in the future"

- Alexandra W.

"This business is our go to for HVAC needs, honest & Friendly. They do excellent work"

- Matthew J.

"Showed up on time, very polite, found problem in our air handler interface card."

- Bob A.

"I was very appreciative of their fast response . I recommend their services. Thank you guys."

- Padgett Brothers

"Everyone who works there is kind and courteous. We use them for all of our HVAC needs."

- Nadine M.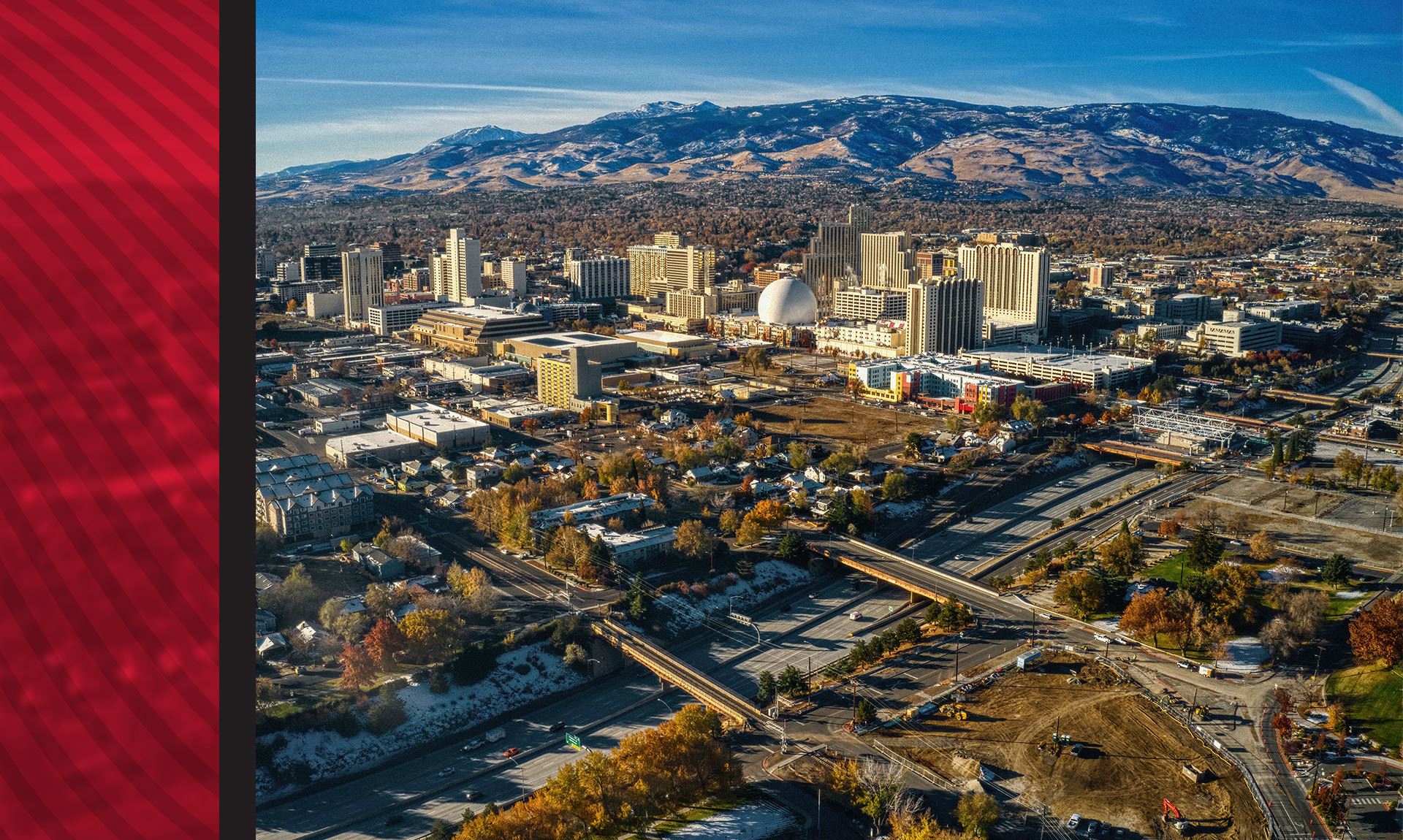 Contact Us Today
Excellent Customer Service Since 1946