Commercial Plumbing in Reno, NV
Plumbing Services for Your Business
A plumbing disaster in your small business can be one of the fastest ways to drive customers out the door. Get plumbing problems fixed fast and discover methods to prevent them by turning to DeHart Plumbing, Heating & Air in Reno. We offer complete commercial plumbing services that keep your business up and running with minimal disruptions.
Why do Reno locals choose us for commercial plumbing services?
We offer unmatched parts and labor warranties.
We have a 100% satisfaction guarantee.
We are available for 24/7 emergency plumbing services.
We build loyal relationships with our customers and communities.
DeHart Plumbing, Heating & Air is a local business here in Reno, so we know how important it is to stop plumbing problems from interrupting your business. Whether you run a restaurant, convenience store, commercial office space, or anything else, we are the first team that you will want for all commercial plumbing services.
Call (775) 227-0980 now. We take calls 24/7.
Commercial Drains & Sewer Services
The average business has a bigger demand on its sewer system than the average household. Restaurants and hospitality businesses especially can create significant amounts of waste and wastewater in a day. Make sure no clog or leak ruins your drains and sewer lines by putting DeHart Plumbing, Heating & Air in charge of the maintenance and repairs at your commercial property.
Let us know if you need commercial services for:
Sewer line cleaning
Sewer line installation or replacement
Commercial drain unclogging
Leak detection and repair
Commercial Plumbing Repairs & Maintenance
Plumbing runs throughout your commercial property. Do you know the last time that it was inspected and maintained? Don't take a risk by neglecting the plumbing in your business, which could cause it to burst, fail, or clog sooner than later. Get our Reno commercial plumbing technicians on the job today, so we can make sure the entire plumbing system is working well.
You can arrange these commercial plumbing services and more:
Inspections
Repairs
Maintenance
Installation
Emergency Commercial Plumbing Services
Your business can't wait until Monday to get plumbing repairs in an emergency. That's why we offer 24/7/365 emergency plumbing services to small businesses and large commercial properties in Reno. We act quickly, so you don't scare off customers, patrons, and tenants with a bad plumbing disaster like an overflowing sewer line or burst pipe. As a local business, we also know the importance of discretion and minimizing potential business disruptions while we work.
Call (775) 227-0980 for emergency commercial plumbing services in Reno. For non-emergency services, you can use an online contact form if you prefer.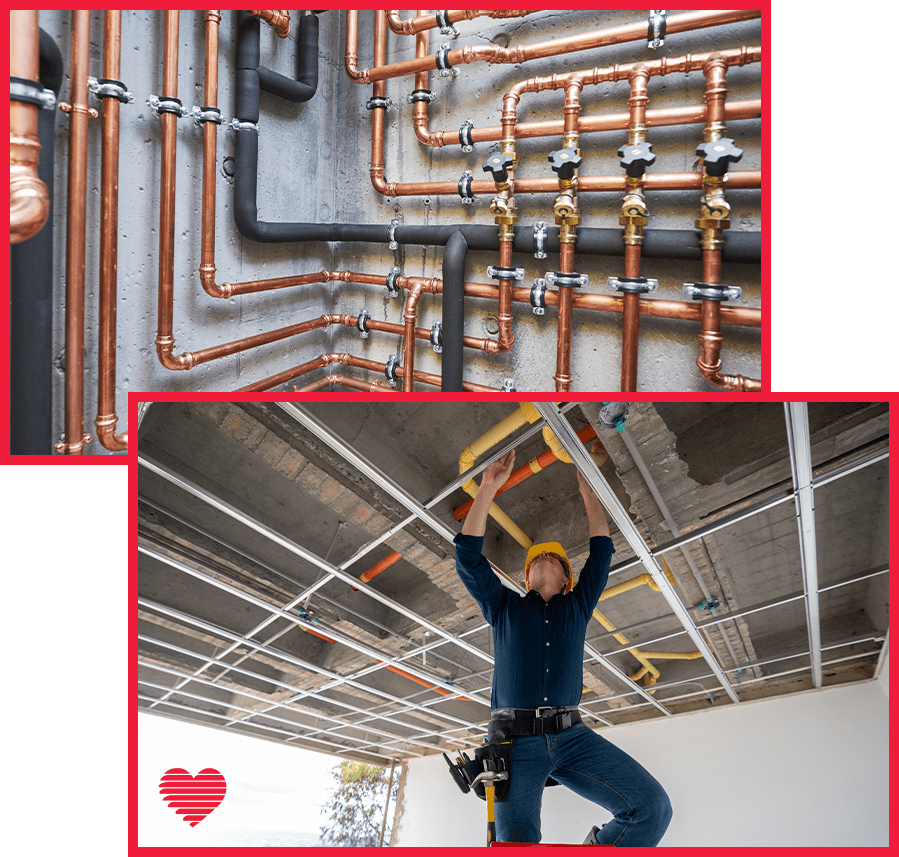 Reviews from Happy Customers
"Great service! Called in the morning and had a technician out the same day"

- Michael S.

"Their prices were extremely reasonable. I will definitely use them in the future"

- Alexandra W.

"This business is our go to for HVAC needs, honest & Friendly. They do excellent work"

- Matthew J.

"Showed up on time, very polite, found problem in our air handler interface card."

- Bob A.

"I was very appreciative of their fast response . I recommend their services. Thank you guys."

- Padgett Brothers

"Everyone who works there is kind and courteous. We use them for all of our HVAC needs."

- Nadine M.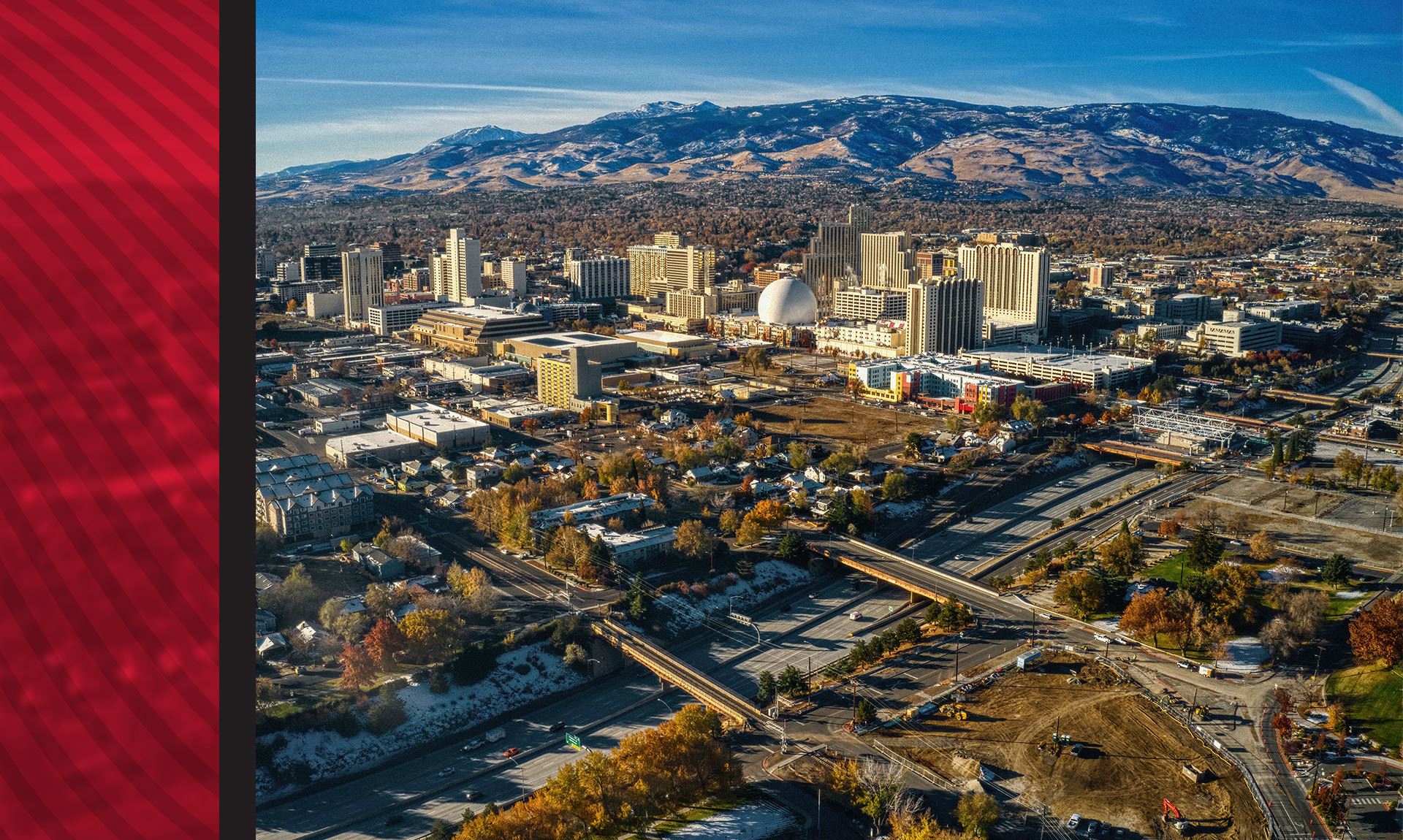 Contact Us Today
Excellent Customer Service Since 1946