Commercial Refrigeration Services in Reno, NV
Keeping Your Business Cool
Does your small business or company rely on refrigeration appliances, like those that keep food and beverages from spoiling? Going even one day without refrigeration could mean losing profits and loyal customers. To make sure that your commercial refrigeration needs for your Reno business are always met, only work with the pros from DeHart Plumbing, Heating & Air.
Local businesses in Reno trust us because:
We are a family-owned and family-operated business.
We have been in business since 1946.
We have a 100% satisfaction guarantee.
We have a 24/7 emergency hotline for jobs that can't wait.
As a local business, we take great pride in helping other local businesses throughout Reno. Please make us your first choice for all your commercial refrigeration service needs, like repairs, maintenance, and installations, so we can prove to you why we should always be your first choice for any commercial service!
Call (775) 227-0980 or contact us online to arrange a commercial refrigeration service in Reno.
Services for Every Commercial Refrigeration Product
What commercial refrigerators and coolers are in your business? No matter what you answered, DeHart Plumbing, Heating & Air can handle any work that they need. Thanks to our decades of service history and experience, our professionals have the knowledge, tools, and resources needed to repair, maintain, or install virtually any commercial refrigeration product and equipment.
Our team can work on:
Commercial refrigerators: In any commercial kitchen, there needs to be at least one commercial refrigerator. Many kitchens have multiple refrigerators, too, which means there can be multiple problems at once. Put our pros to work for any repairs or maintenance, as well as the installation of new, updated commercial fridges.
Commercial coolers: Commercial coolers are useful for any business that wants to add space to sell cooled or refrigerated products like soda bottles. Want to place another commercial cooler for your customers to enjoy? Give us a ring! We can help you pick the product and the location.
Commercial freezers: We can work on commercial freezers, ice cream machines, and even large walk-in freezers. Keeping food products frozen allows them to last much, much longer than if they are just cooled. In this way, making sure that your commercial freezer is always fully functional can save your business money in the long run.
Cool Down with DeHart Plumbing, Heating & Air
Your Reno business or restaurant deserves to be the best that it can be. However, it can't be if the commercial refrigeration equipment in it doesn't work well. Get our commercial refrigeration professionals on the job for any repair, maintenance, installation, or replacement, and know that it will be done right the first time. We proudly keep our prices competitive because we care about local businesses!
To arrange a commercial refrigeration service in Reno, call (775) 227-0980.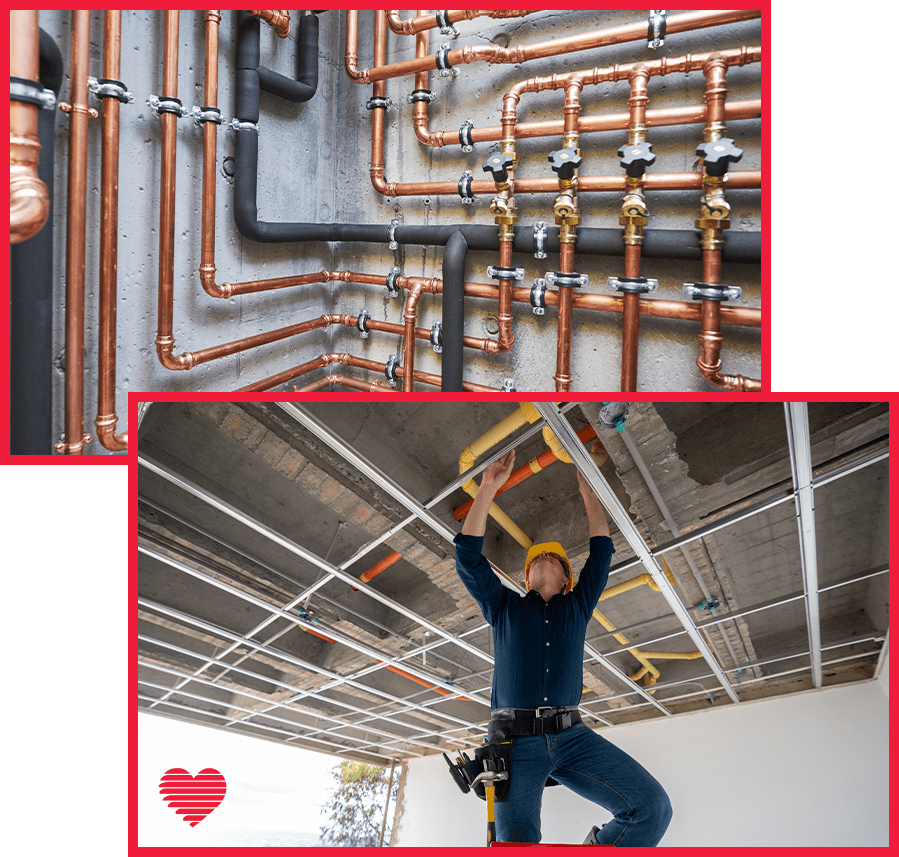 Reviews from Happy Customers
"Great service! Called in the morning and had a technician out the same day"

- Michael S.

"Their prices were extremely reasonable. I will definitely use them in the future"

- Alexandra W.

"This business is our go to for HVAC needs, honest & Friendly. They do excellent work"

- Matthew J.

"Showed up on time, very polite, found problem in our air handler interface card."

- Bob A.

"I was very appreciative of their fast response . I recommend their services. Thank you guys."

- Padgett Brothers

"Everyone who works there is kind and courteous. We use them for all of our HVAC needs."

- Nadine M.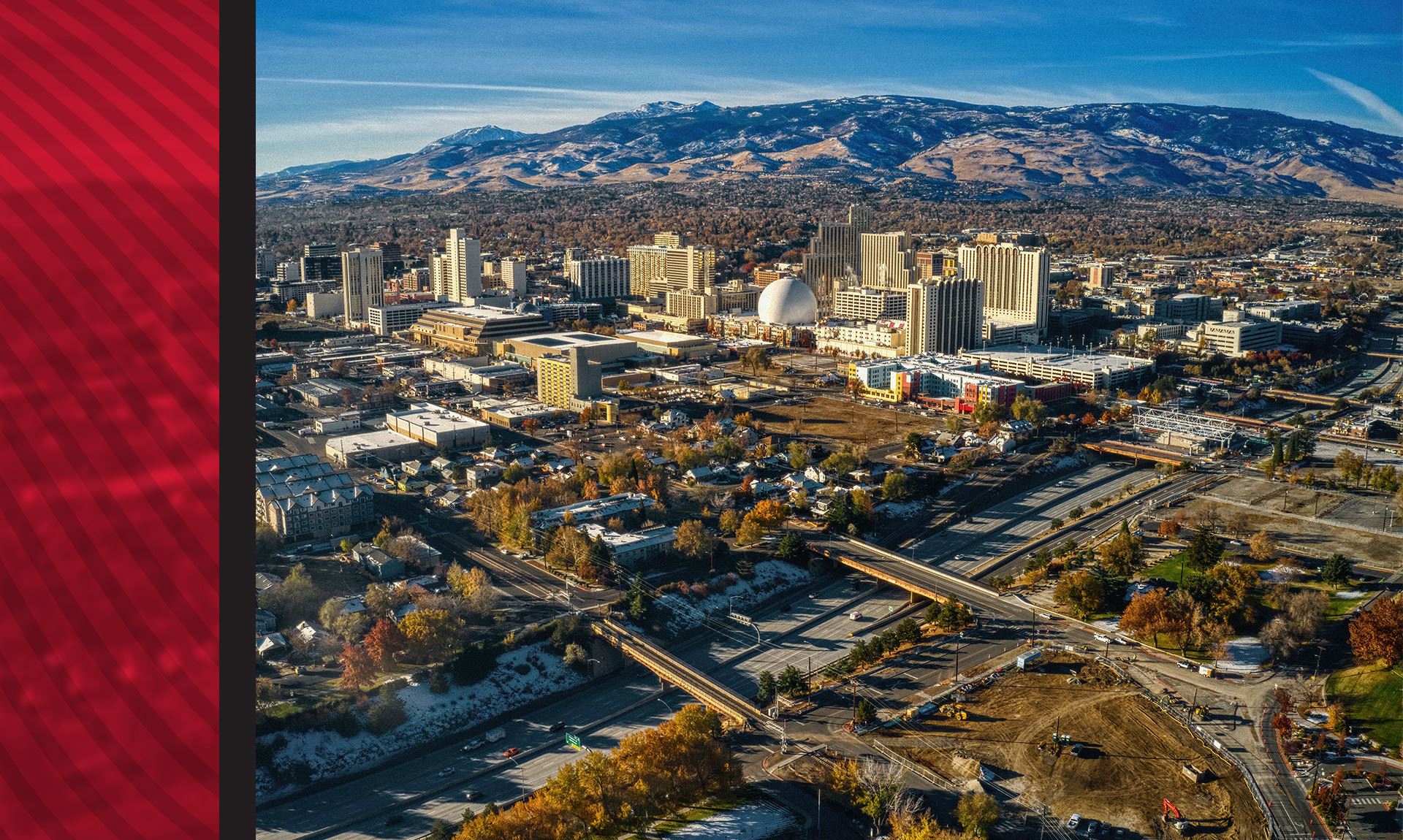 Contact Us Today
Excellent Customer Service Since 1946