Water Filtration Systems in Reno, NV
Water Purification Through Filtration Technology
Filtered water can be the most refreshing, and it is often the best to use for various purposes like cooking, bathing, and cleaning. Don't go to the store to buy pallets of bottled water, though! Save time, money, and frustrations by calling up DeHart Plumbing, Heating & Air in Reno to learn about our water filtration system services. We would be happy to discuss all the benefits of water filtration with you during an initial call, so you can confidently decide if this water treatment option will be the right choice.
Call (775) 227-0980. Be sure to ask about our 100% satisfaction guarantee!
Whole-Home Water Filtration System Benefits
At DeHart Plumbing, Heating & Air, we often recommend whole-home water filtration systems to our customers in Reno. A whole-home water filtration system is installed at the main water intake for your property, so all the water that enters it is filtered. This means that whether you turn on the kitchen sink or the shower, you will be enjoying filtered water. If you are worried about environmental factors that can contaminate the water that your family drinks and uses, then a water filtration system is a good start to get the situation under control.
What Filtration Systems Can Catch
Water filtration systems work through filtration, as you likely guessed. Different systems use different types of filters, but all are designed to remove contaminants and make the water cleaner. Filtration systems are good at removing "larger" contaminants, but, if you are worried about microscopic issues like bacteria, then you should also talk to us about water purifiers.
Signs that you need a water filtration system include:
Bad water taste: Water should taste crisp and not have a detectable odor to it. If the water in your home smells or tastes unpleasant, then a water filtration system could be the solution.
Discolored water: Water should be clear. If it is yellowed or browned, then it is contaminated and might not be safe for consumption.
Cloudy water: Water should be water and nothing else. If you see small particulates floating in a glass of water you just poured, then a filter can be installed to catch them. This is the exact type of problem that most water filtration systems were designed to fix.
Call us at (775) 227-0980 to arrange a water filtration system installation that fits your calendar. We offer convenient scheduling options, and our technicians work quickly and cleanly.
Water Filtration System Repairs
As a water filtration system works, it will gradually wear parts of itself down. This is just what happens to machinery and equipment, especially when considering replaceable parts like filters. To keep your water filtration system up and running at all times, count on us.
Not only do we install water filtration systems of various brands, makes, and models, but we also offer repair and maintenance services for them. As always, we stand behind our work with a 100% satisfaction guarantee and an industry-leading warranty for parts and labor.
Join Us in Celebrating Decades of Service – Call Now
DeHart Plumbing, Heating & Air has been around since 1946. Although water filtration technology has changed throughout the years, our commitment to our customers hasn't. We have always been and still are dedicated to delivering the best possible services at competitive prices. Of course, you can also always count on us for service with a genuine smile!
Arrange a water filtration service in Reno by clicking here or dialing (775) 227-0980.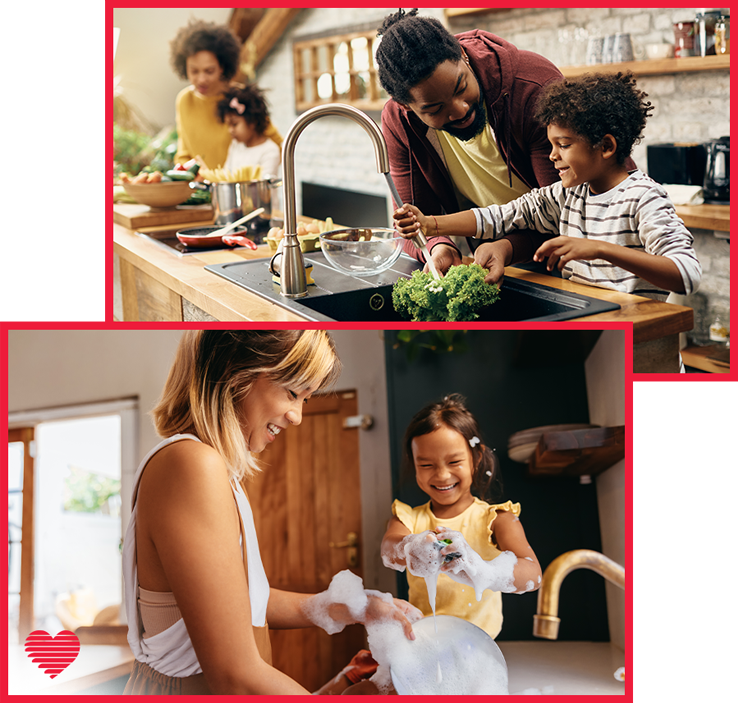 Reviews from Happy Customers
"Great service! Called in the morning and had a technician out the same day"

- Michael S.

"Their prices were extremely reasonable. I will definitely use them in the future"

- Alexandra W.

"This business is our go to for HVAC needs, honest & Friendly. They do excellent work"

- Matthew J.

"Showed up on time, very polite, found problem in our air handler interface card."

- Bob A.

"I was very appreciative of their fast response . I recommend their services. Thank you guys."

- Padgett Brothers

"Everyone who works there is kind and courteous. We use them for all of our HVAC needs."

- Nadine M.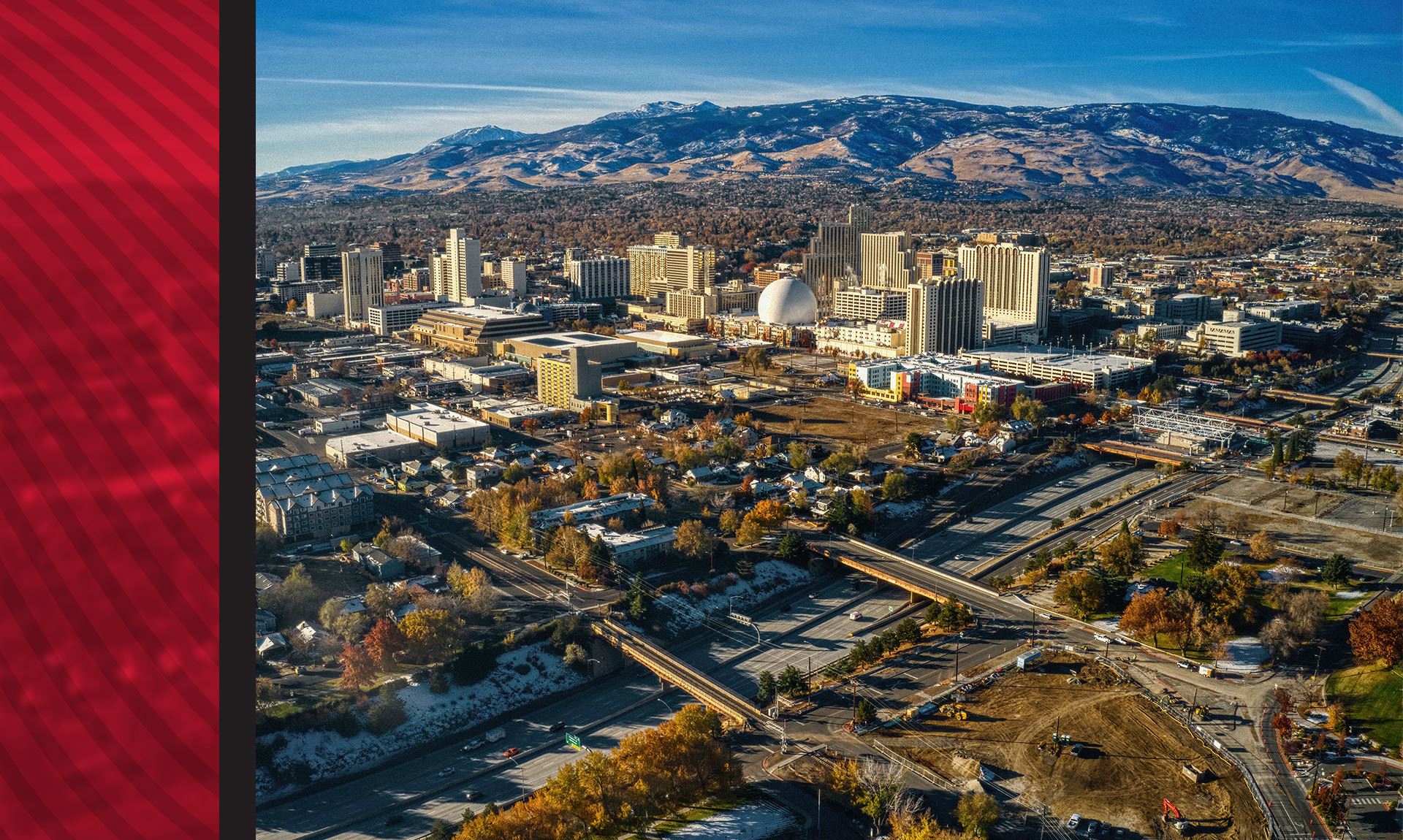 Contact Us Today
Excellent Customer Service Since 1946