Water Softeners in Reno, NV
Fixing Hard Water Problems
Hard or mineral-heavy water is extremely frustrating. It can take the comfort right out of your home if every water fixture dispenses hard water. At DeHart Plumbing, Heating & Air in Reno, we believe that everyone should be able to enjoy the comfort of their own homes, so we're on a mission to help as many people as possible fix hard water issues.
Our plumbers proudly offer competitively priced services on water softener systems. With just one call to our team of plumbing technicians, you could be enjoying clearer, better water before you know it!
Dial (775) 227-0980 to ask about water softener system services in Reno.
How can water be hard when it is in a liquid state? Don't be confused by the word choice. Hard water is water with a high concentration of calcium, magnesium, or other minerals.
Hard water is usually completely fine to drink and use in cooking recipes. However, it isn't fine when it comes to other things, like doing the dishes, washing laundry, watering certain plants, and bathing. The minerals in the water can cause limescale buildup and other issues that affect material objects, including the plumbing system. Big limescale buildups can even clog, block, or damage a pipe.
Your home could have a hard water issue if you notice:
Soap scum in the bathtub or shower
Water spots on glasses after cleaning the dishes
Dry skin or brittle hair after showering
Clogged showerheads or sink faucets
Rough or unclean clothes after running the laundry
Strange residue around sink drains
What Does a Water Softener Do?
A water softener system works by adding sodium to your water supply. It might seem strange to add salt to your water to improve its quality, but it works thanks to the clever technology in a water softener. The added sodium neutralizes the calcium and magnesium ions in the water, effectively eliminating those minerals.
Water that has been softened can gain these benefits:
Feels softer to the touch
Tastes cleaner
Looks clearer
Smells better or has no odor
Water Softener Services in Reno
DeHart Plumbing, Heating & Air can complete any service that you need for your water softener system. We can install a new one if your home doesn't have one. The installation must be done at the main water line, so all water that enters your home's plumbing system is softened. You should only trust this intricate work to a professional plumbing technician like ours.
We can also complete repair and maintenance jobs for water softener systems of various makes and models. With routine maintenance – we recommend maintenance at least once a year – done by our team, the water softener can work well year-round. If a part of it breaks, which can happen for even the best water softener on the market, then we can quickly and efficiently repair it.
Ask About Water Softener Services Today
Don't let hard water wreck your dishes, laundry, and comfort anymore. Come to DeHart Plumbing, Heating & Air in Reno to arrange a water softener system service. We have been improving the water quality for locals since 1946, so you know that you can trust our experience and industry knowledge!
For more information about water softeners, call (775) 227-0980 or contact us online.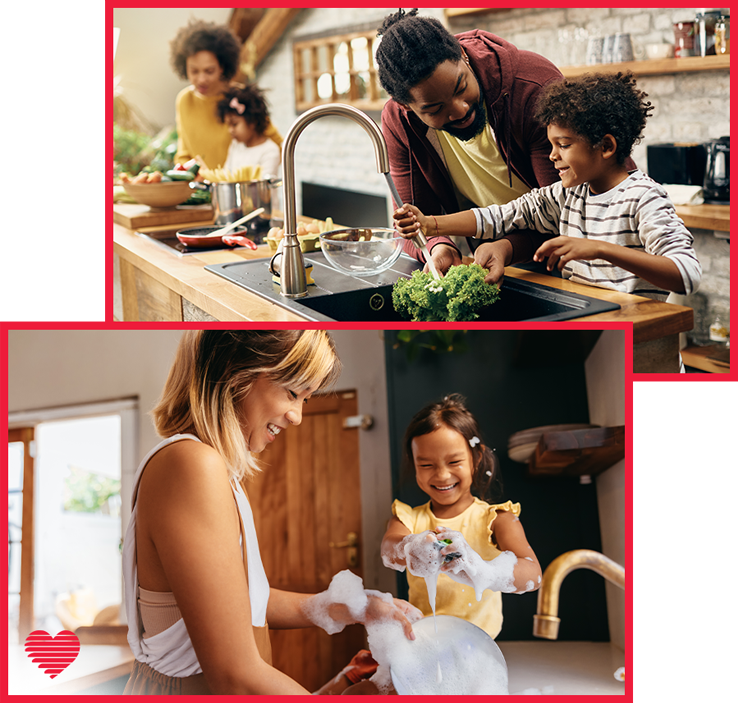 Reviews from Happy Customers
"Great service! Called in the morning and had a technician out the same day"

- Michael S.

"Their prices were extremely reasonable. I will definitely use them in the future"

- Alexandra W.

"This business is our go to for HVAC needs, honest & Friendly. They do excellent work"

- Matthew J.

"Showed up on time, very polite, found problem in our air handler interface card."

- Bob A.

"I was very appreciative of their fast response . I recommend their services. Thank you guys."

- Padgett Brothers

"Everyone who works there is kind and courteous. We use them for all of our HVAC needs."

- Nadine M.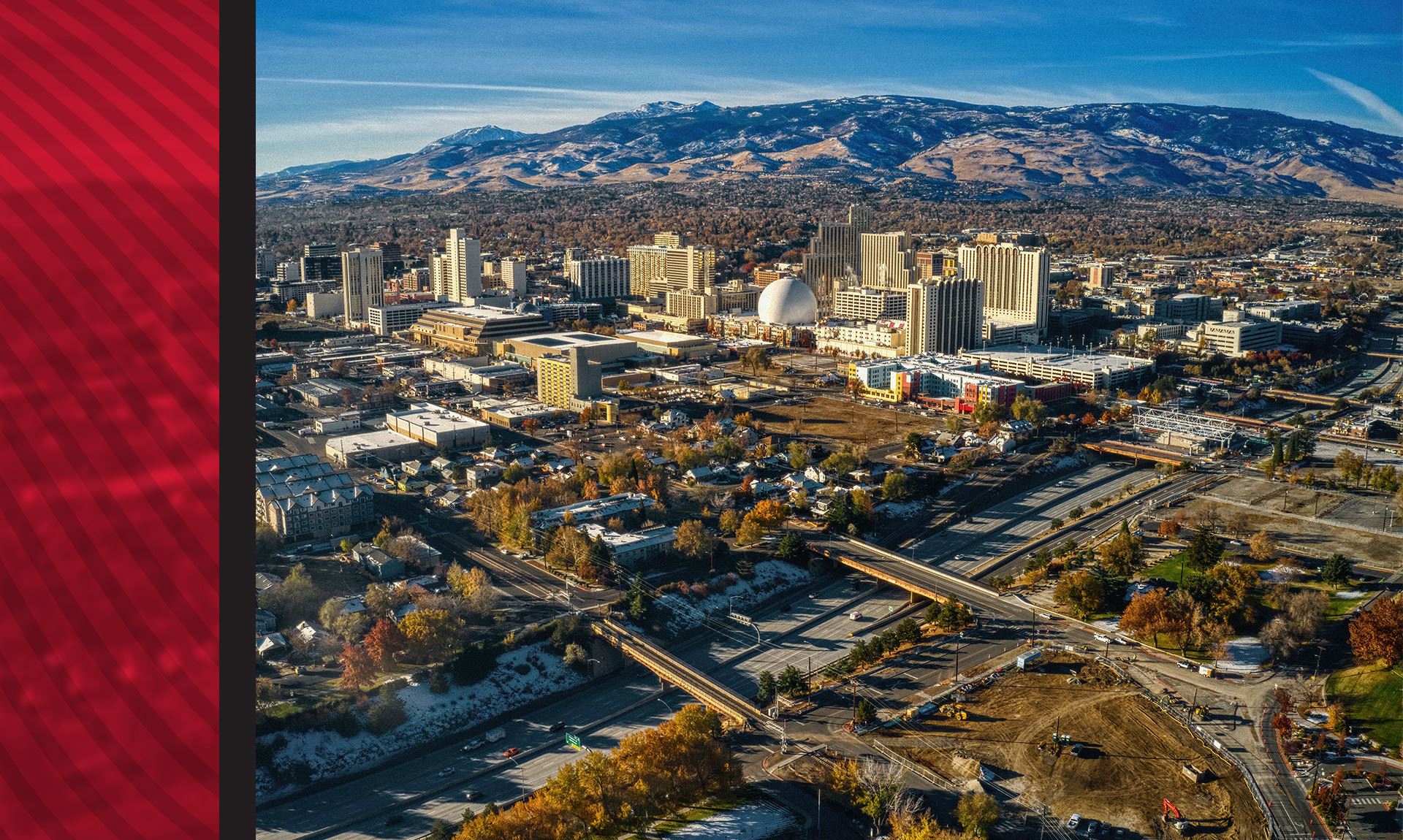 Contact Us Today
Excellent Customer Service Since 1946