Emergency Plumber Reno, NV
Call

(775) 227-0980

for Plumbing Emergencies
Do not wait a minute if your home or business is being damaged by a plumbing emergency. Call (775) 227-0980 to connect with DeHart Plumbing, Heating & Air in Reno. We offer around-the-clock emergency plumbing services to fix burst pipes, bad leaks, and other plumbing disasters that could damage or flood your property if not handled right away.
Why should you choose DeHart Plumbing, Heating & Air?
We prove a 100% satisfaction guarantee.
We offer industry-leading parts and labor warranties.
We have been in business since 1946.
We always put the customer first. Check out our reviews!
Our phone lines are open 24/7/365 for plumbing emergencies. Whether it is early Sunday morning or the middle of a major holiday, you can get us on the job right away.
Call (775) 227-0980 for emergency plumbing in Reno, Nevada!
Plumbing Emergencies We Handle
Not every plumbing problem is a plumbing emergency. However, not every plumbing emergency is immediately obvious. Feel free to call us at any time, tell us what is going on, and we can tell you if it is a plumbing emergency that we can handle immediately, or if it would make more sense to schedule a service soon.
Plumbing emergencies that we can handle immediately include:
Overflowing toilet
Clogged sink
No hot water
Blocked sewer line
Major pipe leak
Burst or broken pipe
Broken or leaking water heater
Not sure if you have a plumbing emergency on your hands? Typically, if you see a bad leak, serious clog, or pooling water, or you smell a foul odor from a fixture, then it could be a plumbing emergency. Don't guess – call (775) 227-0980 to talk to our emergency plumbers in Reno.
What to Do in a Plumbing Emergency
Plumbing emergencies can happen at any time. Do you know what to do if one happens in your home?
If you have a plumbing emergency, then you should:
Turn off the water: Serious leaks require you to shut off the main water line immediately. You should know where the water main intake is in your home and how to correctly shut it off. If you don't know now, take a moment to find it, or schedule a plumbing service and we can show you where it is. Remember that some leaks aren't visible but instead are noticeable due to pooling water, warm spots on the floor, water drops coming out of the wall or ceiling, or the sound of rushing water.
Clean the mess: You should not wait to start cleaning up any mess caused by the plumbing problem. Use a mop, bucket, towels, and other cleaning equipment to get rid of any standing water. Take wet furniture and items outside to dry faster if you can. If you let standing water remain for long, then the risk of mold growth will increase significantly.
Call our plumbers: Once the water is shut off and you have started to clean any mess, dial

(775) 227-0980

to request emergency plumbing services from DeHart Plumbing, Heating & Air. We keep our phone line open 24/7.
Routine Maintenance Helps Prevent Plumbing Emergencies
Many plumbing emergencies that happen could have been avoided. With routine maintenance, you can reduce the risk of a big plumbing disaster in your home. Many types of maintenance you can do on your own, but some work is better handled by plumbing professionals like ours.
Plumbing tips that can help prevent plumbing emergencies include:
Don't pour oil, grease, or fats down the drain
Don't hang clothes or items from exposed pipework
Don't flush too much toilet paper at once
Do schedule plumbing maintenance at least once a year
Contact DeHeart Plumbing, Heating, & Air for Emergency Plumbing in Reno
Emergency plumbing services in Reno are always just a phone call away, no matter the time of day. Call (775) 227-0980 whenever you need us! For non-emergency plumbing jobs, you can also use an online contact form.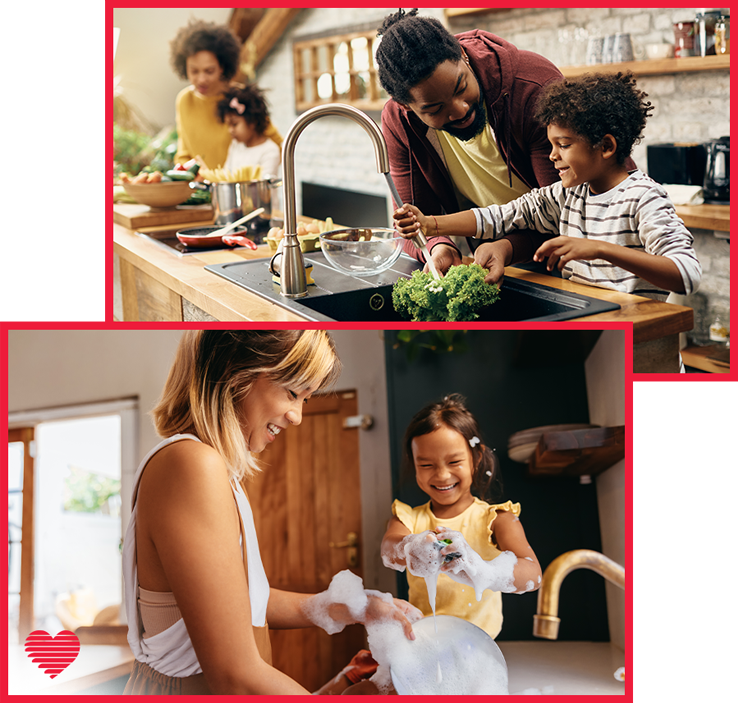 Reviews from Happy Customers
"Great service! Called in the morning and had a technician out the same day"

- Michael S.

"Their prices were extremely reasonable. I will definitely use them in the future"

- Alexandra W.

"This business is our go to for HVAC needs, honest & Friendly. They do excellent work"

- Matthew J.

"Showed up on time, very polite, found problem in our air handler interface card."

- Bob A.

"I was very appreciative of their fast response . I recommend their services. Thank you guys."

- Padgett Brothers

"Everyone who works there is kind and courteous. We use them for all of our HVAC needs."

- Nadine M.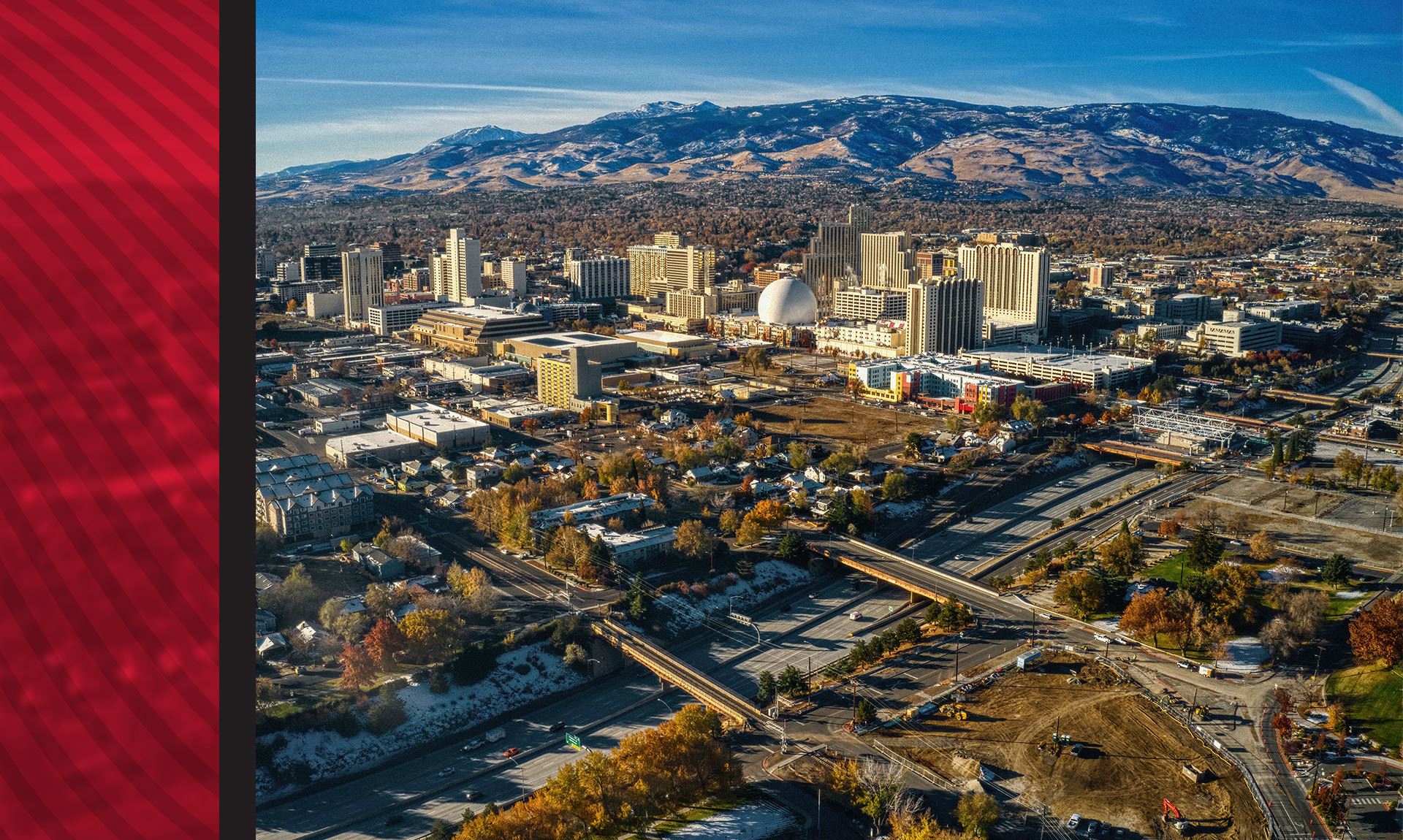 Contact Us Today
Excellent Customer Service Since 1946