Heating Repair & Maintenance
Heating Repair & Maintenance in Reno
Fixing Broken Heaters in a Pinch
A Reno winter can be frigid. Don't bear the worst of it because your home's heater is broken! Come to DeHart Plumbing, Heating & Air for quick and competitively priced heating repairs. You can also count on us to perform heating maintenance that helps stop heating system breakdowns before they ever happen.
Our Reno heating repair techs know how to service:
Furnaces
Radiators
Heat pumps
Electric heaters
And more
No matter what keeps your home cozy on the coldest nights, you can depend on us to fix it when it's down. We have convenient scheduling options, so it is never stressful to arrange a heating repair or maintenance job when you need it.
Contact us online for more information about our technicians and services.
Signs a Heating System Needs Repairs
The heating system in your home will need repairs eventually, no matter its brand, make, or model. Normal wear and tear happen, after all. The heater won't tell you in plaintext that something is wrong, though. You might have to first notice that there is something wrong with it before you know that a repair is necessary.
Call (775) 227-0980 if you've noticed any of these indicators that your heating system needs to be fixed:
No hot air: The biggest and most obvious sign that a heating system needs to be fixed might be the absence of hot or warm air. If you have centralized air in your home, put your hand up to an air vent when you have the heater running. It is probably in need of repairs if the air you feel isn't any warmer than room temperature.
Unusual odors: You might smell dust the first time that you turn on the heater in a while. Otherwise, it shouldn't smell like anything. If you smell gas with a gas furnace or heater, or strange odors with an electric-based heating system, then something could be seriously wrong with it. If the smell of natural gas is strong and won't go away, then please shut off the heating system, step outside your home, and call the fire department because it could be the first sign of a gas leak.
New sounds: When the heater is running, it should be silent or close to it. Sometimes, you might hear a fan kick on or the furnace light itself. If you start to hear new, loud, or consistent sounds, though, it could be that a mechanical part of the heating system is damaged and needs repairs.
Frequent cycling: Your heater should be able to reach your set temperature and maintain it without running often. If the heater cycles on and off frequently, then it might be time for an inspection from our Reno heating repair specialists.
Heating Maintenance Can Catch Problems Early
The worst heating system failures and defects don't have to happen. With regular maintenance performed by our team at DeHart Plumbing, Heating & Air, you can help keep the chances of a heating system failure low. During a maintenance job, we might be able to spot the first signs that a part is wearing down and needs to be replaced. In other words, scheduling routine maintenance could save you money in the long run by preventing serious defects that would be more costly to repair.
Heating system maintenance should be scheduled:
Once a year: Most home heating systems only need annual maintenance to run well.
Twice a year: If you use the heater every day during the winter, then we recommend that you schedule maintenance before and after the season.
More than twice a year: Households that use the heater year-round should consider three or more maintenance jobs per year.
Our Reno heating maintenance technicians are here to make sure that you get the service that you want and need. We won't pressure you into pointless upsells and upgrades. If annual maintenance is all your heating or HVAC system needs to run well, then that's what we'll recommend.
Arrange Heating Repairs & Maintenance Today
Whether your heater, furnace, or heat pump needs to be fixed up or tuned up, trust the Reno heating repair pros from DeHart Plumbing, Heating & Air. Ever since we opened our doors in 1946, we have been building our reputation for outstanding customer service and truly competitive prices. This is a tradition that we keep alive to this day!
We offer same-day services for emergencies or when scheduling allows. Call (775) 227-0980 now.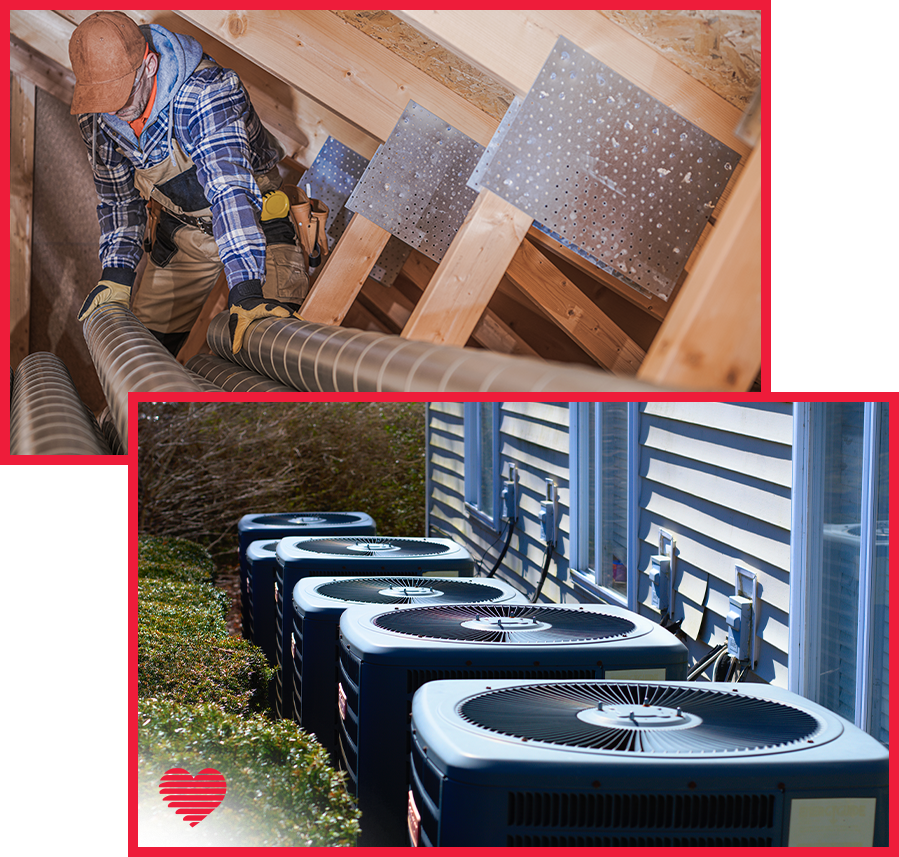 Reviews from Happy Customers
"Great service! Called in the morning and had a technician out the same day"

- Michael S.

"Their prices were extremely reasonable. I will definitely use them in the future"

- Alexandra W.

"This business is our go to for HVAC needs, honest & Friendly. They do excellent work"

- Matthew J.

"Showed up on time, very polite, found problem in our air handler interface card."

- Bob A.

"I was very appreciative of their fast response . I recommend their services. Thank you guys."

- Padgett Brothers

"Everyone who works there is kind and courteous. We use them for all of our HVAC needs."

- Nadine M.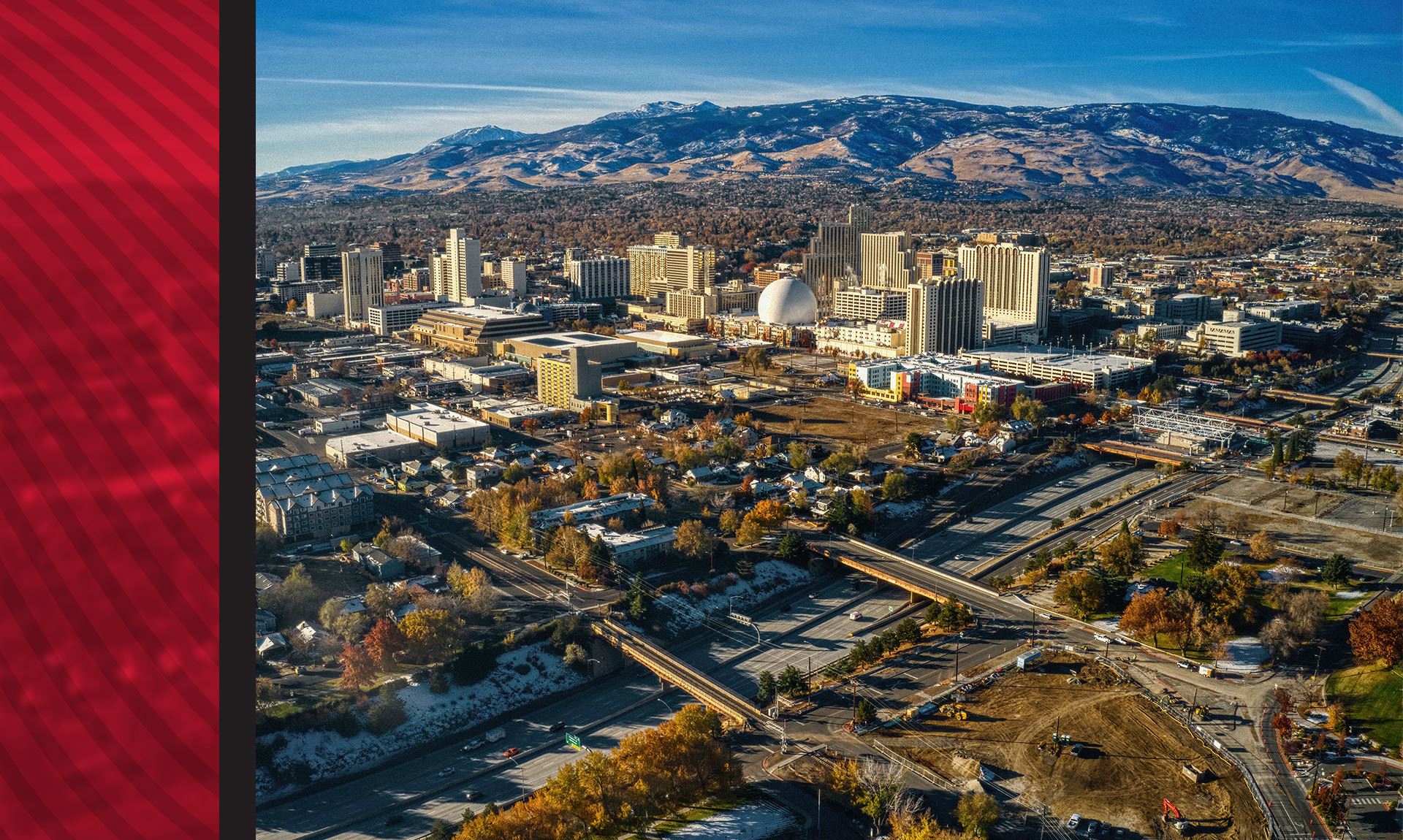 Contact Us Today
Excellent Customer Service Since 1946