Stuck in the Cold? Call DeHart Plumbing, Heating, and Air
The high deserts of Nevada are not often associated with winter conditions, but Reno sees its fair share of snow and frigid temperatures each year. When icy conditions sweep through the area, a dependable heater is more than just a luxury—it becomes a necessity.
DeHart Plumbing, Heating, and Air is here to help you with your heating problems and ensure that you have the reliable, dependable, and efficient heater you need to get through the coldest conditions without issue. We repair all makes and models and offer services for a wide range of heating systems, including conventional furnaces, heat pumps, and more.
Heating Services in Reno
DeHart Plumbing, Heating, and Air can fix any issue with:
Gas furnaces
Electric furnaces
Electric radiators
---
Let DeHart Plumbing, Heating, and Air repair your heater and go back to living comfortably again! Call (775) 227-0980 or send us a message online right away.
---
We Repair All Types of Heating Problems
DeHart Plumbing, Heating, and Air knows that a broken heater is a disaster waiting to happen, and the chances of something serious happening goes up the longer it takes to address the issue. Don't settle for a company that treats you second-best in any repair—choose DeHart Plumbing, Heating, and Air and let us show you the difference that putting you and your home first makes.
Our trained technicians are all licensed and certified to offer the finest repair services to you, and we stand by all of our work with outstanding guarantees and warranties—including extended warranties for Love Club members.
Signs You Need Heater Repair
Call right away if you're experiencing any of the following:
My heater isn't producing any hot air
My furnace smells like natural gas
My heater can't keep a consistent temperature
My heater won't turn on
My furnace is making strange noises
Is It Time to Replace Your Heater?
If your heater is more than 15 to 20 years old, there's a good chance that it may be approaching the end of its useful lifespan. As heaters age, they become less efficient and less reliable, and that means increased costs as well as higher chances of a serious problem.
At DeHart Plumbing, Heating, and Air, we can provide you with the new heating system your home will be able to depend on for the next decade or more. We utilize premium products from reputable names for a better final product and better customer satisfaction.
---
Get a quote for your heater replacement or schedule your repair service by contacting DeHart Plumbing, Heating, and Air today.
---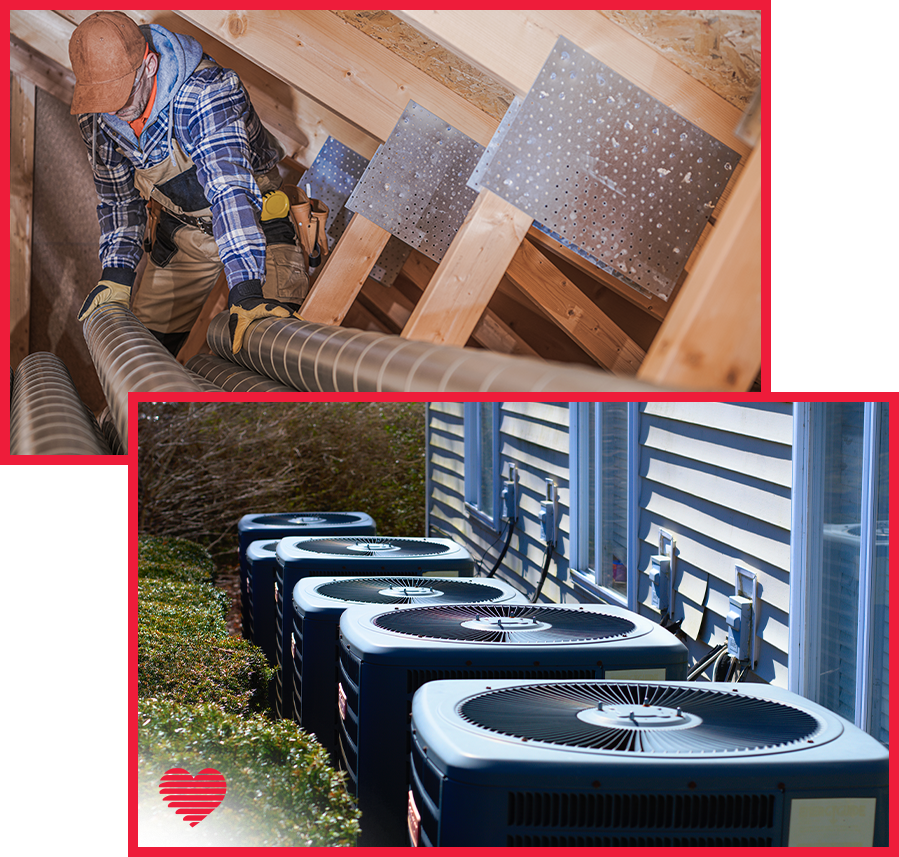 Reviews from Happy Customers
"Great service! Called in the morning and had a technician out the same day"

- Michael S.

"Their prices were extremely reasonable. I will definitely use them in the future"

- Alexandra W.

"This business is our go to for HVAC needs, honest & Friendly. They do excellent work"

- Matthew J.

"Showed up on time, very polite, found problem in our air handler interface card."

- Bob A.

"I was very appreciative of their fast response . I recommend their services. Thank you guys."

- Padgett Brothers

"Everyone who works there is kind and courteous. We use them for all of our HVAC needs."

- Nadine M.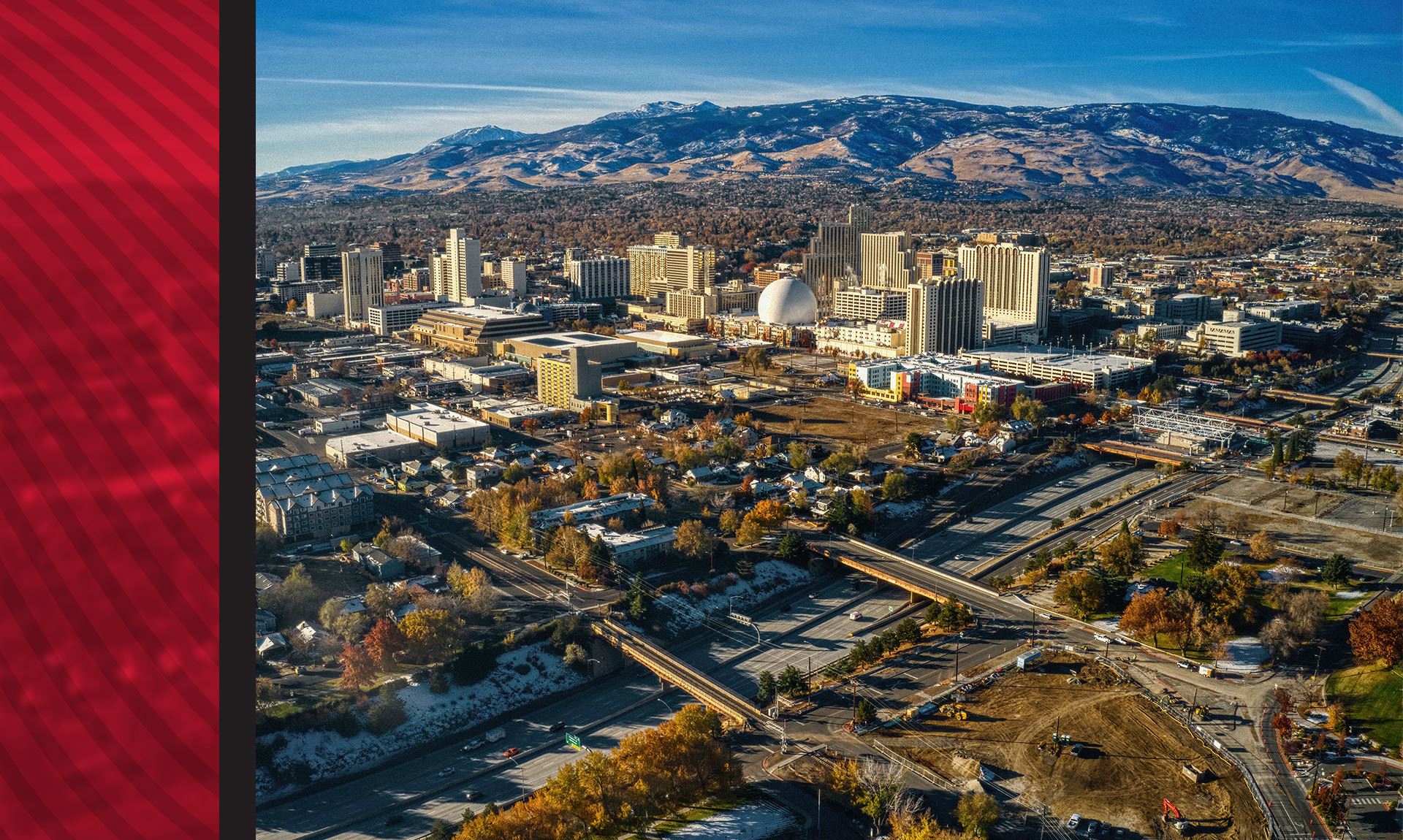 Contact Us Today
Excellent Customer Service Since 1946