Heater Installation & Replacement
Heater Installation & Replacement in Reno, NV
24-Hour Emergency Heating Services in Sparks, Lake Tahoe & Surrounding Areas
If your heater isn't working properly, you may be wondering when the best time to replace it would be. There are a number of factors that can influence this decision, including the cost of the new heater, whether it will be covered by your home insurance, and how much the installation will cost. At DeHart Plumbing, Heating & Air, we offer professional heater installation and replacement in Reno, Sparks, Lake Tahoe, and the surrounding areas.
What Is the Average Lifespan of a Heating System?
The average lifespan of a heating system depends on a number of factors, including the type of system, how often it is used, and how well it is maintained. In general, heat pumps and boilers tend to last longer than furnaces. Heat pumps are generally considered to have a lifespan of between 15 and 20 years, while boilers can last for between 20 and 25 years.
What Are the Signs That It Is Time for a Heater Replacement?
If you are wondering when to replace your heater, there are a few signs that can indicate it is time for a new system. For example, if your heater is more than 15 to 20 years old, it may be time for a replacement.
Additionally, if your heater is constantly leaking, or if your utility bills are much higher than normal, it may be time to consider a new heater.
If you are unsure whether your heater is working properly or if it is time for a replacement, contact us for a free evaluation.
What Are the Benefits of Heater Installation?
While replacing an old heater may seem like a daunting task, there are a number of benefits associated with heater installation. For example, if your home is in need of heating repair, a new system can provide reliable heating for your home. Additionally, a new heater may be eligible for home financing, which can make the replacement more affordable.
If you are considering a new heater installation, it is important to ensure that you are working with a qualified technician. At DeHart Plumbing, Heating & Air, our technicians are fully trained and experienced in heater replacement. We use high-quality equipment and materials to ensure that your new heater is reliable and efficient.
For heater installation in Reno, Sparks, Lake Tahoe, or the surrounding areas, call (775) 227-0980 today.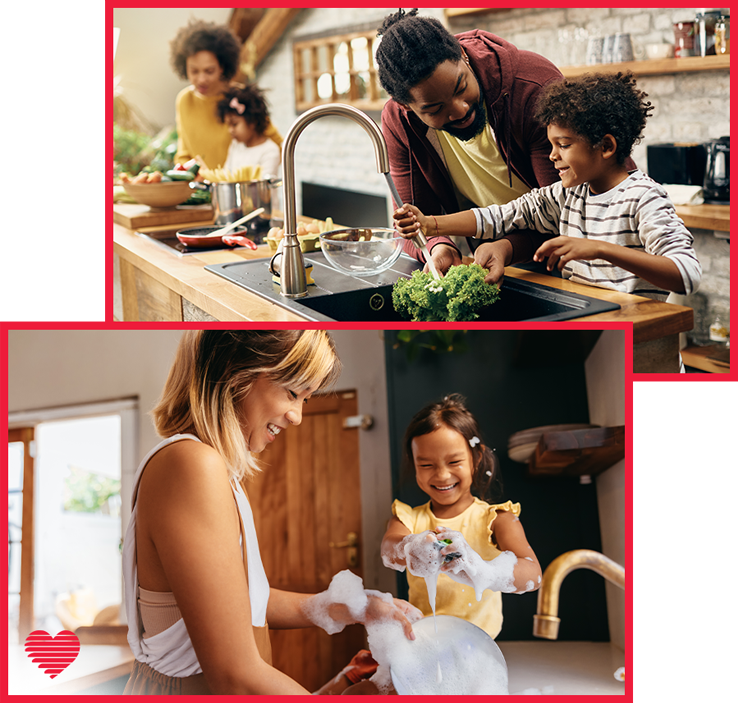 Reviews from Happy Customers
"Great service! Called in the morning and had a technician out the same day"

- Michael S.

"Their prices were extremely reasonable. I will definitely use them in the future"

- Alexandra W.

"This business is our go to for HVAC needs, honest & Friendly. They do excellent work"

- Matthew J.

"Showed up on time, very polite, found problem in our air handler interface card."

- Bob A.

"I was very appreciative of their fast response . I recommend their services. Thank you guys."

- Padgett Brothers

"Everyone who works there is kind and courteous. We use them for all of our HVAC needs."

- Nadine M.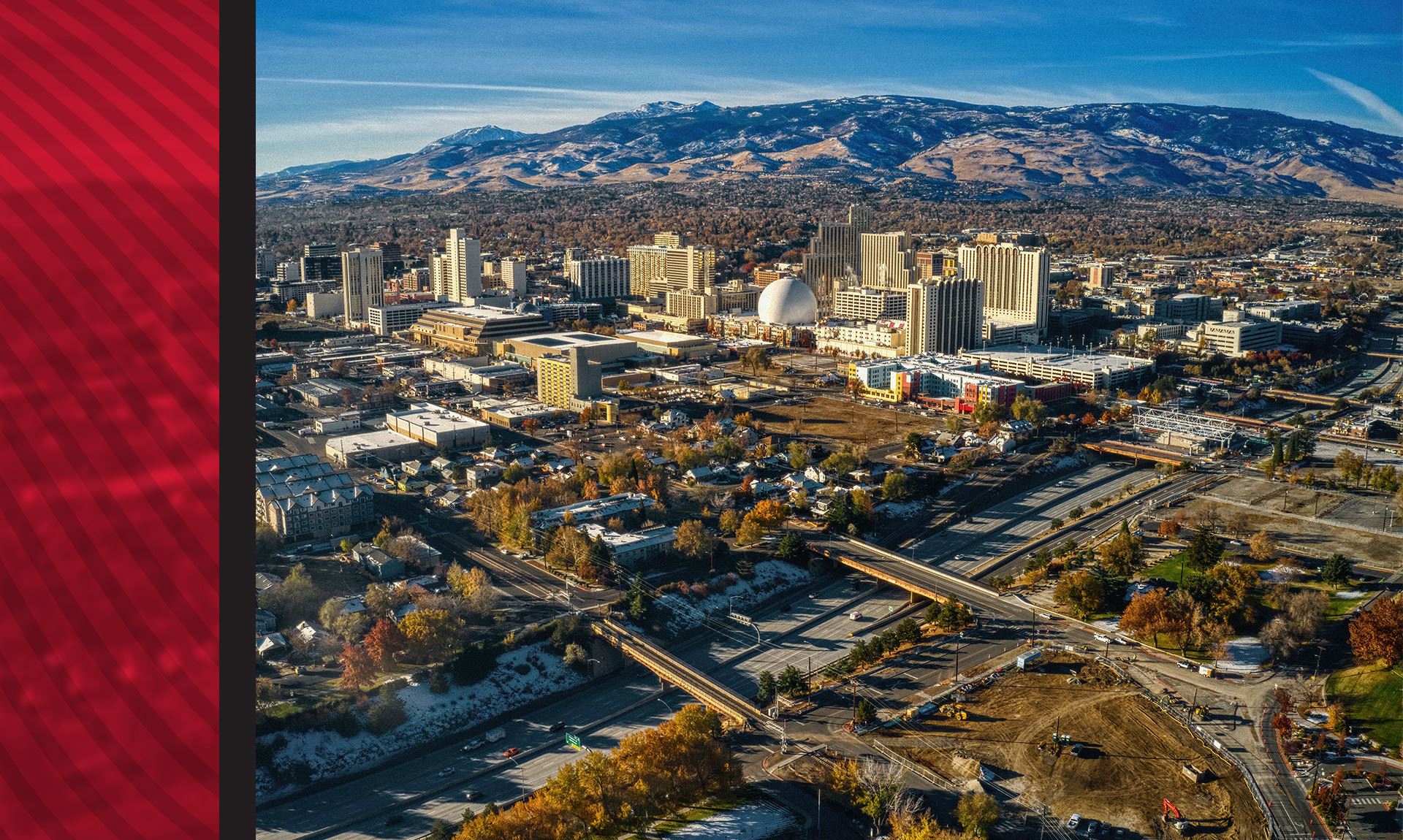 Contact Us Today
Excellent Customer Service Since 1946